3 Reasons To Invest In Cosmetic Procedures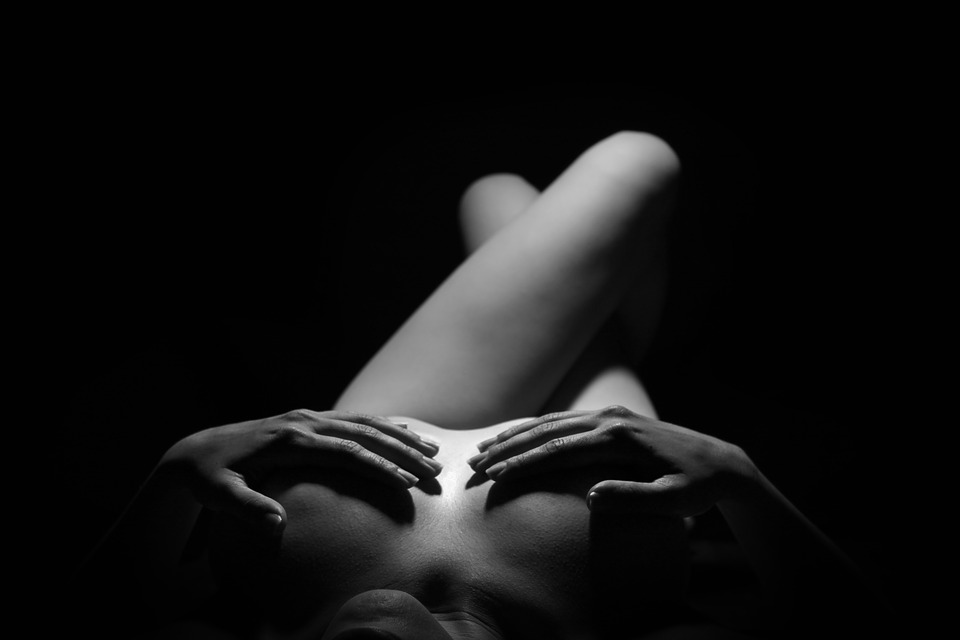 By Eileen Spatz
As with any other wise business decision, contemplating the cost versus reward of a cosmetic tune-up is akin to calculating return on investment. While the ROI on cosmetic procedures and plastic surgery may not be expressed in the same manner as in the corporate world, doing a little soul searching during the decision-making period is an exercise in reality. Plastic surgery can cost big bucks, so why not first assess the ROI before signing on the dotted line for a procedure?
With rates of employment at record highs and wages finally ticking higher, Americans in these heady days are gung ho for spending some cold cash on their appearance. Beauty maintenance can be a bit pricey, but the spectrum of procedures and costs is quite wide, offering something for everyone. Here is a list of the average costs for the most popular cosmetic procedures as of 2016, provided by the American Society of Plastic Surgeons *:
Invasive procedures:
Facelift: $7048
Tummy tuck: $6,000
Rhinoplasty: $5046
Breast reduction: $5,631
Breast augmentation: $3,678
Eyelid surgery: $3,500
Liposuction: $3,200
Non-invasive procedures:
Soft-tissue dermal fillers: $650 per visit
Toxins (Botox or Dysport): $550 per visit
Chemical peel: $673
Laser hair removal: $306 per visit
Microdermabrasion: $144 per visit
*These costs do not include anesthesia, operating room, prescription medications, or post-surgery garments. Costs vary by geographic location.
With this in mind, let's explore 3 benefits that make cosmetic procedures worth the expense:
1. Improved mood. Whether it's a new outfit, a fresh new hairstyle, or a visit to the plastic surgeon for one (or more) of the above procedures it is hard to argue with the lift in spirits that follows doing something positive to enhance your appearance. Just looking at your before and after pics from the cosmetic procedure makes you grin from ear to ear. In short order, your appearance is refreshed and rejuvenated, shaving years off and putting a spring in your step. Whatever feature you were unhappy with suddenly becomes a footnote in history after this well-deserved tweak. You will stand a bit taller and smile a whole lot more, worth every penny.
2. Market value. Anyone who claims that age is not an issue on the job is flat out lying. The reality is that boomers have a big fat bullseye on their backs at work, with employers salivating to bring in fresh chattel. Lose your job in your 50's? Well, you might as well just roll up the tent because ageism exists on a grand scale in the U.S. workplace making finding a replacement a challenge. Consider your cosmetic enhancements to be an investment in your future earning capacity, allowing you to quit when you darn well want to, not when an employer decides they want to put you out to pasture.
3. Suddenly single. Imagine the shock of re-entering the dating scene after decades of marriage. It's bad enough to have to deal with the blow-up of a marriage, but dating again can add salt to the wounds. Gone are the days when a friend might set you up or you meet a fella at a church social. These days the dating game is done almost entirely online, where a cursory review of the fierce competition can send you running, not walking, into your plastic surgeon?s office. The reality is, you are competing headshot to headshot in that online dating jungle. Invest in some rejuvenation and boost your dating confidence.
The bottom line is that if you perceive value in electing to have a cosmetic procedure, it doesn't?t really matter what the cost is. If you feel self-conscious about a feature of your physical being and you believe your quality of life will improve if you have it taken care of, then that is the only ROI that truly matters.
GLOSSARY
Eyelid Surgery
Eyelid surgery, also known as eye lift or blepharoplasty, is a surgical procedure that removes excess tissue such as skin, muscle and fat in the eyelid area, whether on the upper eyelid, lower eyelid, or both.



Breast Augmentation
Breast augmentation, also known as breast enlargement or breast implants, is a surgical procedure that increases the size or fullness of a woman's breasts using artificial implants made of silicone or saline, or in some cases fat from the woman's own body.
Breast Reduction
Breast reduction is a surgical procedure that removes tissue from breasts to reduce the size for health related concerns or reshape the breasts for a cosmetic improvement.

Facelift
Facelift, also known as rhytidectomy, is a surgical procedure used to improve the signs of aging in the face and neck. Facelift usually delivers long-lasting results and is effective at recontouring the neck and jawline.
Liposuction
Liposuction is a surgical procedure that removes fat deposits from various areas of the body, such as the abdomen, buttocks, hips, thighs, and others. During a liposuction surgery, the fat is suctioned out from underneath the skin under general or local anesthesia.
Tummy Tuck
Tummy tuck, also known as abdominoplasty, is a surgical procedure used to remove excess skin, restore weakened abdominal muscles and tighten the abdominal area. It is usually performed after significant weight loss or fat removal through liposuction.