INTRAcel Treatment Review: Skin Tightening & Acne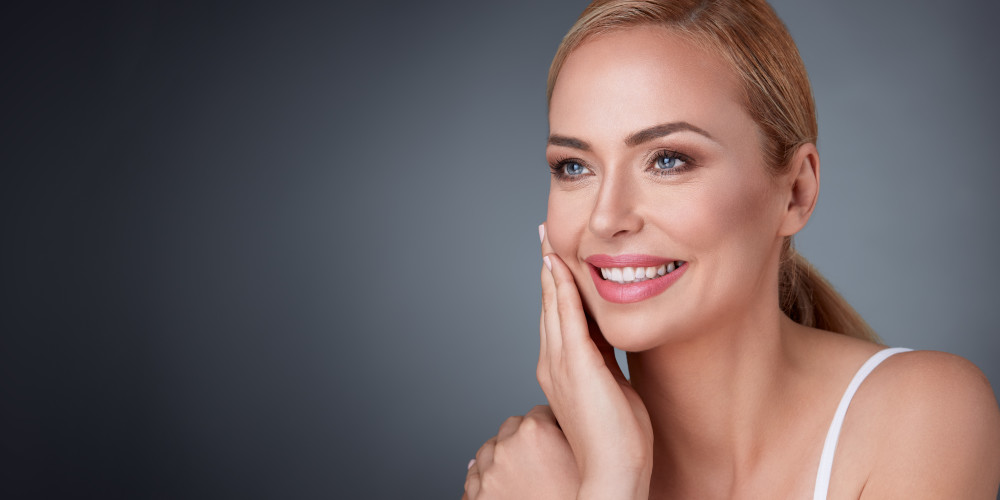 7.9

/

10

Overall

Marketing Claims

Peer-Reviewed Literature

Consistency of Results

Comfort Level

Overall Satisfaction
Editorial Review
Pros:
Great procedure for acne and traumatic scars.
The unique combination of monopolar and bipolar delivery modes allows for precise RF depth delivery into the epidermis, dermis and deeper in some patients.
Relatively painless for RF micro needle.
Minimal downtime.





Cons:




Numerous sessions needed to achieve optimum results.
Need for topical anesthesia.
Things You should know:
There is downtime with increased depth of needle penetration. There is some pain with increased depth of needle penetration.
Have realistic expectation established for tone and texture improvement.
Will usually need 3-4 treatments. With topical anesthetic is relatively painless.
Most Common Use Cases :
Acne scars.
Improvement of skin tone and texture.
Stretch marks.
Atrophic scarring.
Physician Testimonials
"This is a tremendous addition to our armamentarium of therapies to improve tone and texture of skin, and reduce the appearance of atrophic scars, acne scars and stretch marks." -- Greg Chernoff, M.D.
"This has become my go-to device for acne scarring, and for those who want limited downtime. I have never seen post-inflammatory hyperpigmentation with this device even in type IV and V skin patients. Thus, all skin types can be treated with this." -- Chris Zachary, M.D.

"This is one of our go-to scar treatment devices." -- Anonymous

Additional Information (provided by Perigee)
Procedure Description: Fractional RF microneedle technology used in INTRAcel was invented by Jeisys to uniquely treat the target area through rapid penetration of specially designed insulated micro-needles without causing extensive damage to the epidermis. The patented and proprietary technology means INTRAcel? is the only device with the ability to precisely place thermal energy entirely within the dermis and cause a response in 100% of the area with minimal discomfort, and less than 2 hours downtime.

Typical Clinical Applications: Non-surgical skin rejuvenation, acne scars, scar treatment, fine lines and wrinkles, pores, skin texture and toning, skin laxity, skin tightening, stretch marks, striae. I can be used anywhere on the body including face, neck, chest, knees, arms.

Best Patient Candidates: Can be used on all skin types I to VI. Best patient candidate is someone who cannot take time off, has potential issue with pigmentation or post-inflammatory hyperpigmentation, or wants to avoid uncomfortable procedures. INTRAcel is designed to accommodate all these patients.

Other Patients Considerations: It is important to take care of your afterwards. INTRAcel will reduce the signs of aging, reduce scars and acne, and the appearance of stretch marks.

US Procedure Price Range: $1000 face. $1500-$1800 face, neck and chest.

Average Number of Treatments Needed: 1 to 4 depending on condition and needs.
GLOSSARY
Laser Resurfacing
Laser resurfacing is a noninvasive laser procedure that can treat signs of aging, facial lines, acne scarring and sun damage and thus improve the appearance of the skin.