Meet Agnes: Your Ally in Treating Problem Areas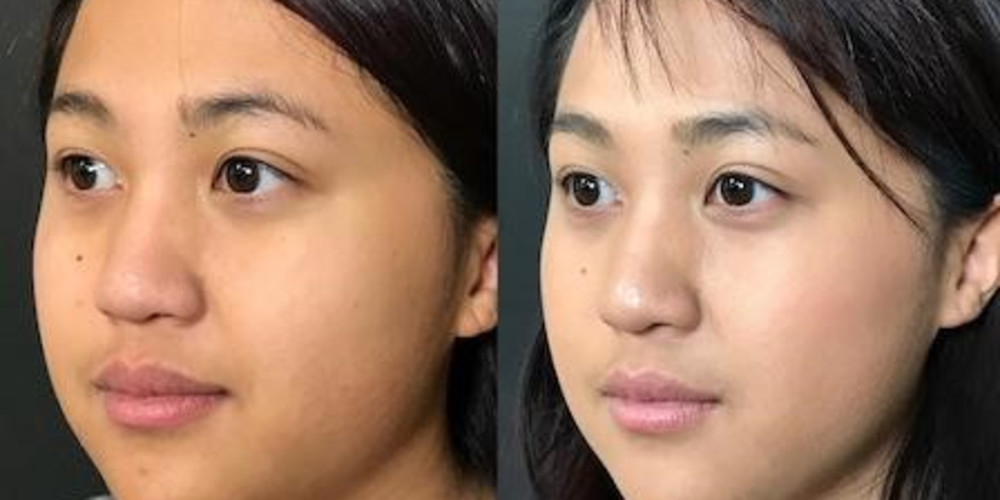 Double Chin? Under Eye Bags? Correct them Non-Surgically!
By Chelsea Campbell
Some of the most frustrating imperfections for people to deal with are often the most difficult to treat in a non-surgical way. We're talking double chins, under-eye bags, the under-eye condition syringoma, acne, and blackheads. Luckily, a new device for physicians, called Agnes, has recently hit the market and promises to treat all of these annoying conditions -- without having to go under the knife or spend considerable time healing.
Get to know Agnes
Agnes is an innovative device that uses radiofrequency waves to target difficult problems such as under-eye bags, eye wrinkles, double chins, syringoma, acne, and blackheads. The machine has two handheld wand options with needles that can effectively pinpoint problem areas and deliver radiofrequency energy deep within the epidermis to transform skin from the inside out.
How it works:
A skilled physician inserts a very small micro-insulated needle device. It targets areas of concern to deliver radiofrequency energy into the deeper layers of the skin, destroying specific tissues responsible for acne and fat accumulation without causing burns. This deep tissue stimulation destroys the fat cells in under-eye bags and under the chin and encourages the production of new collagen, aiding in tighter, younger-looking skin.
For acne, the sebaceous glands responsible for blackheads and pimples are destroyed, so oil and sebum production slow and pores are not as readily clogged. The treatment is considered minimally invasive, but the procedures require little to no downtime for healing.
Double Chin Treatment
For the treatment of double chins, the patient will receive a numbing cream or local anesthesia, and then the physician will move the handheld wand over the chin area, holding the skin tight as they go. The procedure takes about 5-20 minutes and although there are no incisions, the treatment requires 3-5 days of downtime to heal from wounds, bruising, and swelling. Once the swelling subsides, patients will enjoy immediate results and are encouraged to return for additional treatments every two months.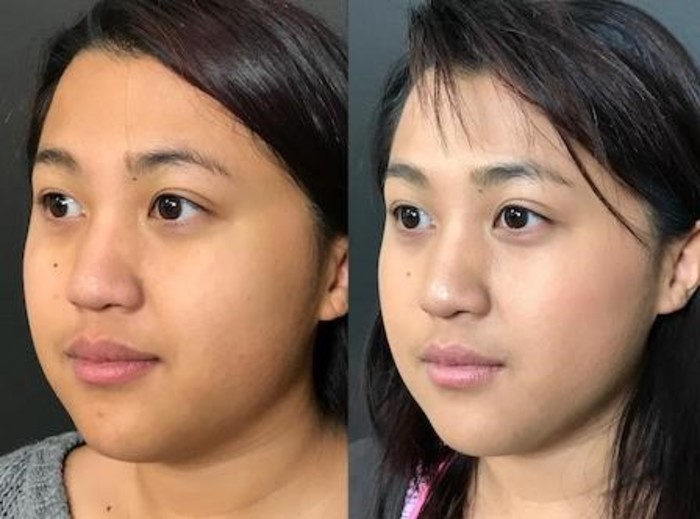 Under Eye Bags and Wrinkle Treatment
Under-eye bags and wrinkles are the surest way that your skin betrays your age. Agnes can actually decrease bags and wrinkles under the eye by using its RF energy to non-invasively stimulate new collagen production, leaving the patient with tighter, smoother, younger-looking eyes.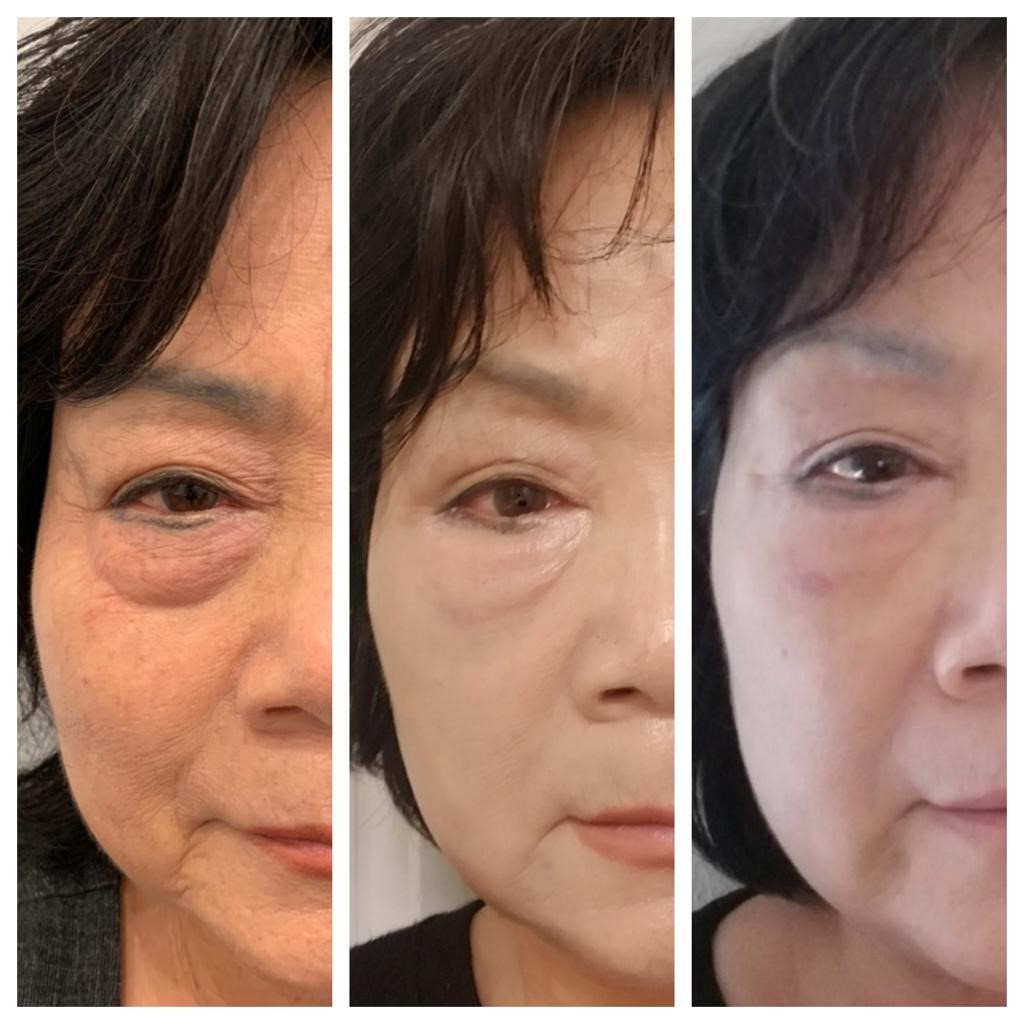 Syringoma Treatment
Syringoma is a condition in which small, noncancerous tumors appear under the surface of the skin near overactive sweat glands, usually under the eyes or in the upper cheek area. Agnes can help these difficult to treat bumps without invasively removing them. Instead, Agnes targets the bumps by breaking down the abnormal tissue and stimulating the production of new collagen. The bumps eventually smooth out and disappear. The treatment leaves no scabs and requires no downtime, and results improve steadily over the next few months with subsequent visits.
Acne and Blackhead Treatment
The bane of many people's existence is acne. Unsightly blackheads, especially prominent in the nose area, are caused by oxidized sebum, or oil, secreted by the skin, which then darkens when exposed to oxygen. They are difficult to prevent and even more difficult to remove! Agnes is able to target the sebaceous glands to decrease oil production, so less pores become clogged by sebum, and the skin looks smoother and clearer. Some swelling may occur post-treatment, but there is no downtime after the procedure and impressive results in the decrease of acne can be seen after three treatments.
If any of these bothersome issues sound familiar to you, discuss your concerns with a licensed, trusted physician. Agnes may just be your new friend in tackling troublesome areas!