What Makes Millennials Consider Cosmetic Procedures Differently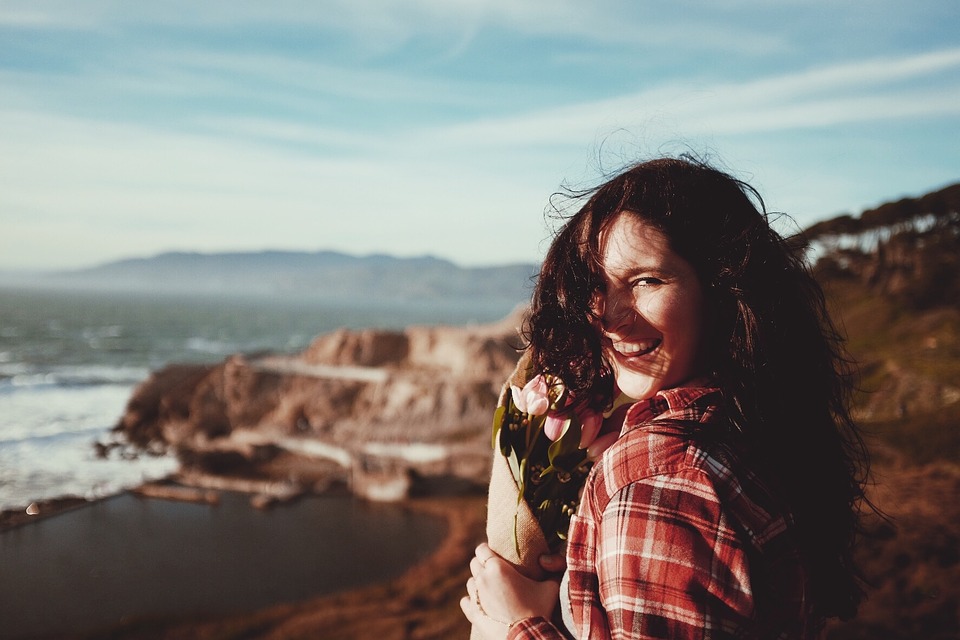 By Eileen Spatz
Ah, the selfie, that ubiquitous self-portrait taken to record some moment of (often questionable) importance using one's smartphone. While the practice of taking selfies became popularized several years back via Kim Kardashian and other celebrities like her, it has caught on to a broader range of folks inspired by the ability to point attention in their direction for a moment or two on social media.
Of course, those over the age of, say, 45 will quickly realize that an unfiltered selfie is not their friend; only emphasizing sags, bags, and wrinkles in an unflattering display splashed across Facebook, but within the millennial ranks, many of these 18 to 35-year-olds—who came of age during the social media/selfie era—are on a quest to remain selfie-friendly indefinitely. Young celebs who openly flaunt their cosmetic surgeries and aesthetic procedures on Instagram or reality TV are fueling this unhealthy pursuit of perpetual beauty.
Procedures Sought by Millennials
With cosmetic procedures being promoted now as preventative treatment, young people are increasingly seeking Botox and fillers. In fact, the American Society of Plastic Surgeons (ASPS) reported that since 2010 there has been and uptick of about 30% in the 20-29 age group for these procedures. In 2016 alone, a total of 175,000 of these procedures (combined) were sought by people in their 20s. Surgical procedures, such as breast augmentation and liposuction, are also on the rise in this age group. The ASPS states 82,000 breast augmentations were performed on this age group, representing nearly a third of all such procedures in 2016, and an increase of 3% over 2015.
The celebrity culture has reached deity-like status, and with all that adoration and fawning comes a deep desire to emulate the young stars of our day. Image perfection has become an obsession, with even teens seeking to achieve the Kylie Jenner lip pout, or the Teen Moms' boob jobs, with mom in tow. Millennials don't seem to recognize the sense of taboo around cosmetic procedures that older generations experienced and are comfortable discussing their aesthetic wish list openly.
Millennial Survey
Zalea.com recently wrapped up a survey of 500 millennial participants, with the bulk of them in the 18-29 age range and split evenly between female and male. The survey sought to capture data surrounding this growing piece of the cosmetic industry's market. With nearly 40% admitting they had considered, or already had, a cosmetic procedure, it is just smart business to want to understand this demographic.
The survey results did shed light on an area of interest when it comes to safety. It appears that millennials will gather information about cosmetic procedures equally from friends and family, Google searches, and family physicians, but when making the decision to actually proceed with the treatment these sources rank lowest among who influences the decision, while celebrity endorsements rank higher. In addition, when asked where they are likely to have the procedure done, millennials are most likely to have a dermatologist perform it, surpassing the board certified plastic surgeon (who come in just a squeak above the family doctor in performing the cosmetic procedure).
Are Millennials Taking on Risk?
When the millennial survey participants were asked about attitudes regarding risk, a whopping 46% admit to being risk averse. This begs the question: If millennials are risk averse, why would they trust their precious faces and or bodies to anyone other than a board certified plastic surgeon or dermatologist?
In fact, with an uptick in doctors, dentists, and med-spa aestheticians now providing cosmetic procedures, with little oversight, patients often end up at a plastic surgeon's office to correct a botched procedure. Regarding non-plastic surgeons performing cosmetic procedures, Paul Cederna, M.D., the chief of plastic surgery at Michigan Medicine, states, "When you have other (physicians or non-physicians) coming into the space without the appropriate level of training, the risks to patients are substantially higher.
There are risks associated with administering Botox and fillers as well. When someone outside of the realm of professional, board-certified plastic surgeons decides they are qualified to perform injections, the patient is taking a significant risk. Only a certified plastic surgeon will have had the additional specialized education and training to thoroughly understand the facial vascular system, as well as the risks inherent in using these products. When injecting hyaluronic acid or Botox, serious complications can arise from the result of vascular embolism and colonies of biofilm, including skin necrosis or even blindness.
Millennials may be placing themselves in the hands of someone who is indeed board certified, but they may be board certified in an entirely different specialty, such as ophthalmology, ER medicine, or gynecology, for example. Due diligence is the name of the game when it comes to deciding who to trust with one's face or body. After all, no one wants to be featured on an episode of Botched, right?