Throwing Money Down the Hole on Facial Products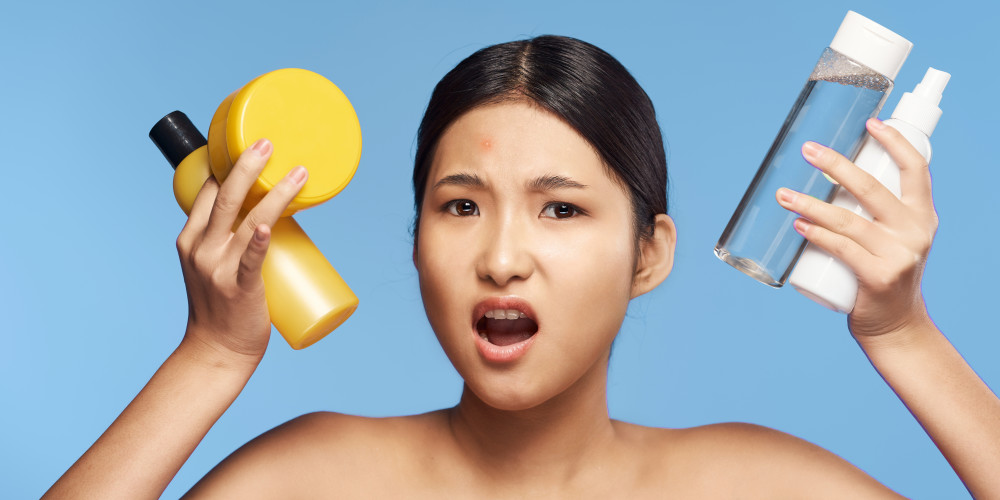 By Eileen Spatz
It starts young, that goal of staving off the signs of aging. I can remember slathering on under-eye cream in my early teens after reading some sage advice in Teen magazine that this would help prevent the dreaded crow's feet later. Even back then, I was aware of the messaging that youthfulness is something to be preserved.
Skincare Products that Don't Live Up to their Claim
Women, in particular, are slaves to beauty products. As we pass through the decades, on the lookout for the telltale signs of the passage of time, we load up on these serums, lotions, and creams. In desperation, we cling to the manufacturers' claims that this or that product will restore our skin to its former supple, wrinkle-free (or close) state. Who wouldn't buy into that? We all want to turn back the clock in "4 weeks or less," as the marketing gimmicks promise.
Cost vs Result: Add it up!
Adding up all the money spent on facial care products can be a shock. Even the drugstore products can add up fast; each one promises to fix a separate issue so you stock up on all of them. But when we run the numbers, it may become clear that the return on investment hasn't been stellar. In fact, it may be more cost-effective to put our money into noninvasive or minimally invasive cosmetic procedures. These aesthetic treatments can net far more noticeable and long-lasting results than we might get from slathering all those products on our faces.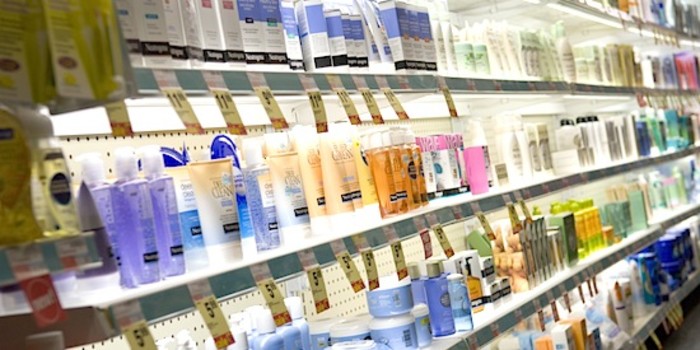 Consider these cosmetic treatments for making a real impact on restoring and rejuvenating facial skin:
Microdermabrasion. This is a non-chemical facial resurfacing procedure that uses microcrystals to exfoliate the outer layer of the skin and vacuuming up the dead skin cells. The body then triggers new skin cell and collagen production, leaving smoother, brighter skin and reduced appearance of wrinkles. Six sessions are often recommended for best results, spaced 2-4 weeks apart. Each microdermabrasion session costs approximately $140.
Chemical peel. Chemical peels apply a type of acid, which varies depending on how deep a peel the patient is desiring, which results in removing the outer layers of skin. Following the procedure, the dead skin cells peel off revealing blister and peel off, revealing smoother skin, fewer wrinkles, and reduced age spots. The average cost of a chemical peel is $680.
Laser treatment. Laser resurfacing, or full field ablative, uses lasers, or short, concentrated fractionated light beams, to vaporize the surface layer of skin. There are two main types of lasers, the carbon dioxide laser and the erbium laser. The results include reduction of wrinkles, age spots, acne scars and other blemishes, balancing out of skin tones, and tighter skin. The average cost of a laser treatment is $2000.
When will the madness stop?
While at first blush it may seem that these procedures are expensive, it is important to keep in mind that a supply of virtually ineffective skincare products can easily set us back hundreds of dollars. Added to the wasted money is the humiliation we experience when, after buying into the products' dubious claims, we show up at the beauty counter, yet again, seeking the next big thing in facial care.
Investing in a facial procedure provided by a board-certified plastic surgeon or dermatologist can offer significantly better results than throwing hard-earned dollars away on products that don't deliver on their claims.