We Want to Know: Mel B
For today's segment of We Want to Know, we're looking at singer, songwriter, Mel B to see what surgical or non-surgical treatments she's had.
Mel B or Melanie Janine Brown first became famous in the 90s as a member of the Spice Girls. More recently she was a judge on the show America's Got Talent. These days, Mel B has returned to England and is judging a show called Celebrity Juice.
"I think she's looking really good," says Dr. Ashley Gordon, a board-certified plastic surgeon in Austin, Texas. (Mel B is now 44 years old.)
"I know for a fact that she's had some skin tightening procedures in the form of radio- frequency and she's openly admitted that which I really appreciate. It's very annoying when celebrities act like they haven't had anything," states Dr. Gordon.
Mel B Open Up about her Non-Surgical Treatments
Mel B has been quite candid about her non-surgical skin tightening procedures saying, "I believe in being the best version of yourself and I'm a great believer in looking and keeping your natural beauty. I love the fact that you don't have to take drastic scary procedures and go under the knife. It's important we start talking about it more so people know about the safer and more natural options out there."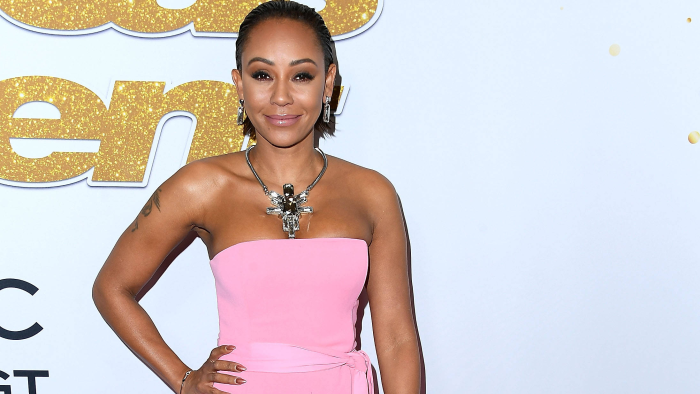 Mel B you're speaking our language! At Prejuvenation we love the small tweaks along the way to give a natural, age-appropriate, timeless look. As for the other tweaks Mel B has most likely done, Dr. Gordon, says there's actually not a whole lot.
"I think she's really maintaining the volume of her face probably with facial fillers or with fat. She's obviously doing some Botox because she doesn't have any static lines on her forehead or between her glabella. I don't actually think she's had much in the way of lip filler because you can see the younger picture her upper lip is a little bit fuller than it is now. She doesn't look like she's had a rhinoplasty or a nose job. So I think just some skin procedures and a little bit of filler to keep up with her volume," explains Dr. Gordon.
Nice job Mel B and well done to her aesthetic provider!