What's Real in the World of Cosmetic Surgery?
Social Media Misinformation
"In this day and age where social media is so prevalent, there is a lot of information about medical and cosmetic treatments. The problem is the information is only as good as the person who is presenting it or posting it," says Dr. Matt Avram, a board-certified dermatologist in Boston, Massachusetts.
Many of us ask ourselves, 'What's real and what's fake in the world of cosmetic surgery?' Have you ever looked at before and after pictures on social media and thought, are these results real or have the images been touched up or altered in any way? "Too often, what I find is either misleading or flat out wrong. I see exaggerated claims of benefit and misleading claims as to safety and efficacy," says Avram.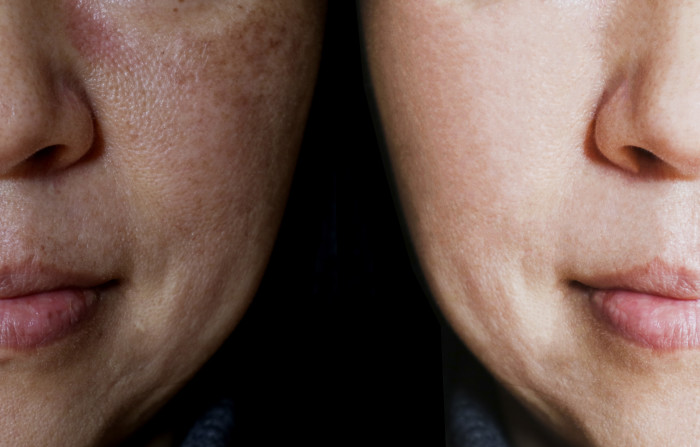 Who's Behind the Post?
According to L.A. Magazine, Instagram has transformed the field of cosmetic surgery. Half of U.S. plastic surgeons market their practice on social media, while 40 percent of patients said social media strongly influenced their choice of doctor. But with the influx of content has come a host of ethical questions. A 2017 study found that a majority of the plastic-surgery related posts on Instagram weren't created by board-certified plastic surgeons. Some surgeons have seen their medical licenses suspended after photoshoots went too far.
Where to Turn for the Right Information
"We're kind of in the wild west, on social media in terms of what we say, and some of the content is good, but unfortunately, too much of it is misleading or flat out false. I think going to sources like Prejuvenation.com, or major academic centers, where they have a focus on these areas, tend to be better and that's where you're going to get the good information," states Avram.
Credible Resources
Dr. Avram sums up his talk by saying, "Don't believe everything that you see online because a lot of it is just completely false and misleading. It can lead you down a direction that rather than getting you better, you actually get worse."