Review: ALASTIN Skincare Restorative Skin Complex For Skincare and Anti-Aging Treatments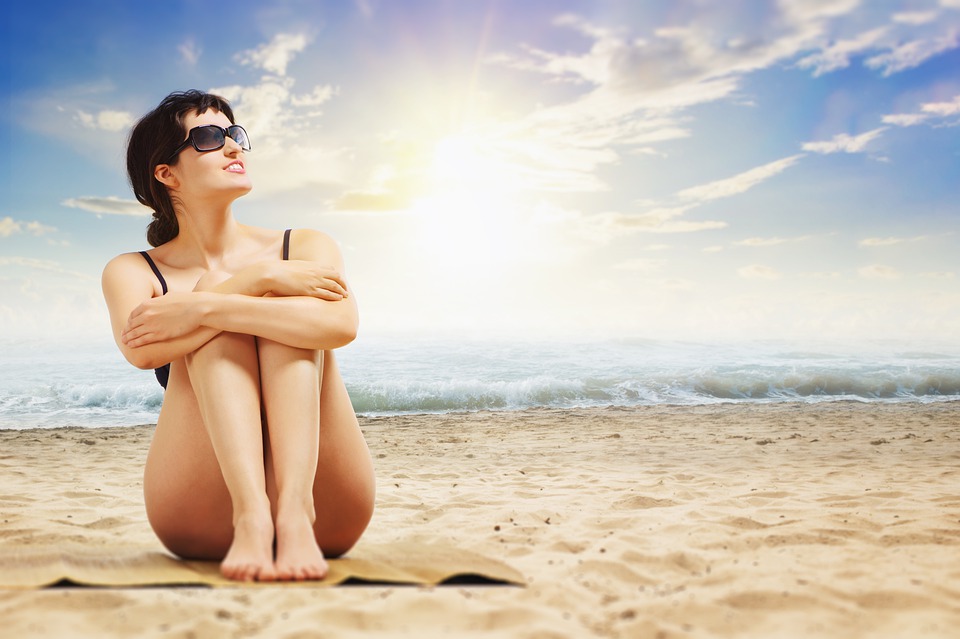 8.9

/

10

Overall

Marketing Claims

Peer-Reviewed Literature

Consistency of Results

Overall Satisfaction
Editorial Review
Pros:
Plumps the skin in addition to shrinking pores and brightening.
Patients truly notice a difference in their skin texture after using it for a few weeks.
An additional mechanism of action to fight aging changes of the skin that compliments other topicals and treatments.
Tolerated well and does a good job moisturizing without making skin oily.





Cons:




Cost.
Things You should know:
Great for post procedure skin, tolerated well by all skin types.
Helpful in dry climates.
Can be used in combination with other anti-aging topicals.
Good for all skin types. Start using it two weeks post procedure.
Physician Testimonials
"I have had more patients love this product than any other topical skincare product I have used in over 30 years of practicing Dermatology." Mark Rubin, MD
"It's my favorite product currently on the market. - Arisa Ortiz, MD
Additional Information (provided by Alastin)
Product Description: Restorative Skin Complex with TriHex Technology helps support the skin's natural ability to produce new, healthy collagen and elastin.
What It Does:
When used twice daily it helps to...
Improve the appearance of fine lines and wrinkles.
Restore volume to plump up thinning skin.
Even skin tones.
Protect the skin from future damage with potent antioxidants.
Skin Types: Formulated for all skin types.

Skin Concerns: Fine lines and wrinkles, thinning skin and pigmentary concerns.

Cost: $195 (1.0 FL OZ / 30mL)

Replenishment Rate: 9 weeks.
GLOSSARY
Age Spots
Age spots, also known as sun spots, brown spots or liver spots, are spots that typically appear on the skin as a sign of aging and the result of too much exposure to various forms of ultraviolet light. Most affected areas include the face, chest and forearms.
Skin Care
A variety of products, as well as personal routine, skin care is an important tool to protect the skin against the sun and the natural process of aging.
Wrinkles
Wrinkles are creases and lines in the skin that occur as natural signs of aging. While sun exposure and lifestyle have a great impact on the occurrence of wrinkles, genetics can also play a significant role. Most affected areas include the face, neck, hands and forearms.