Anti Aging - Hot Tips On Looking Younger and Natural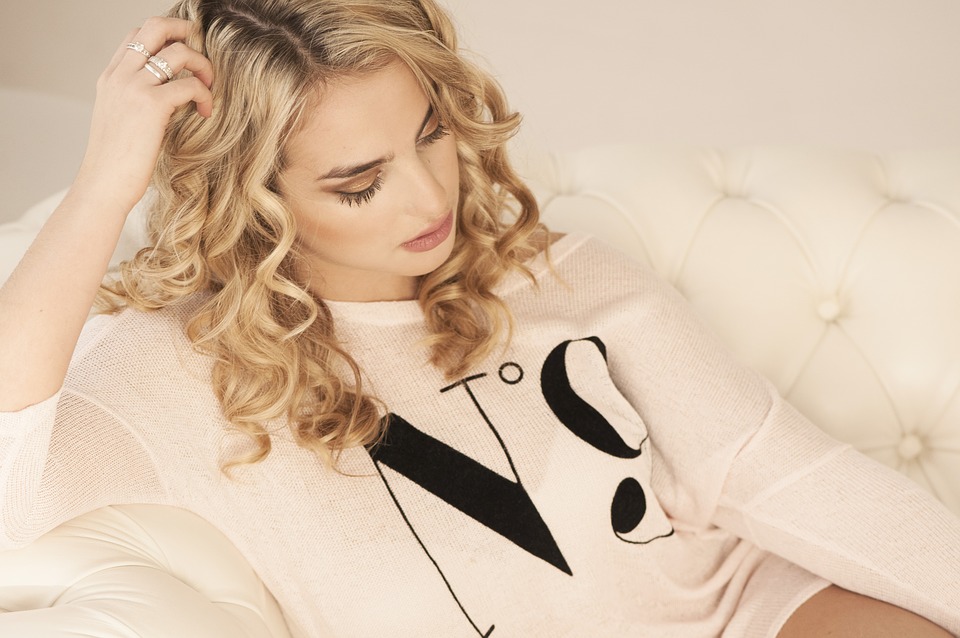 By Carolynn Grimes
Over time we all begin to see the signs of aging written all over our skin, primarily on the face, neck and chest area. The aging process and spending too much time in the sun or just living an active lifestyle eventually shows itself through uneven pigmentation. Whether you have freckles, age spots, or redness, there's a treatment available that can reverse these types of skin conditions.
Anti-Aging with Broadband Light
Dr. Bradley Bloom, a board-certified dermatologist in New York City says one of the most popular treatments in his office is a treatment called BBL by Sciton. "It's a broadband light source that targets reds and browns so you can even out the skin tone," says Bloom. "If you think about what makes people look young and their skin look really healthy, is to have a nice, fresh, even canvas."
Dr. Bloom's philosophy is to provide treatments that restore a natural and youthful appearance. "That's what we?re able to do with the BBL," states Bloom. No one wants to look unnatural, no one should be complimented on a procedure they had, really what they should be saying is, "you just look great; you look extra rested."
BBL Energy Targets:
Freckles and age spots
Small blood vessels and rosacea
Acne
Aging Skin
Loss of firmness
The light energy from BBL heats up the top layers of your skin. As the heat is absorbed it activates the cells to generate more collagen, leaving you with clearer and more even skin. Typically, patients will need between 2-5 treatments spaced about a month apart. Recovery is minimal, and most patients report they were red for only a few hours. Within one to two weeks the pigmented skin or dark spots will turn darker and then flake off.
Take Years Off Your Face
"We can basically change the trajectory of aging," says Bloom. "We would rather do several small procedures and keep people from ever needing any big surgeries. The key is going to a physician who understands your goals and can customize your treatments."
GLOSSARY
Age Spots
Age spots, also known as sun spots, brown spots or liver spots, are spots that typically appear on the skin as a sign of aging and the result of too much exposure to various forms of ultraviolet light. Most affected areas include the face, chest and forearms.