Clear & Brilliant Review: Skin & Acne Laser Treatment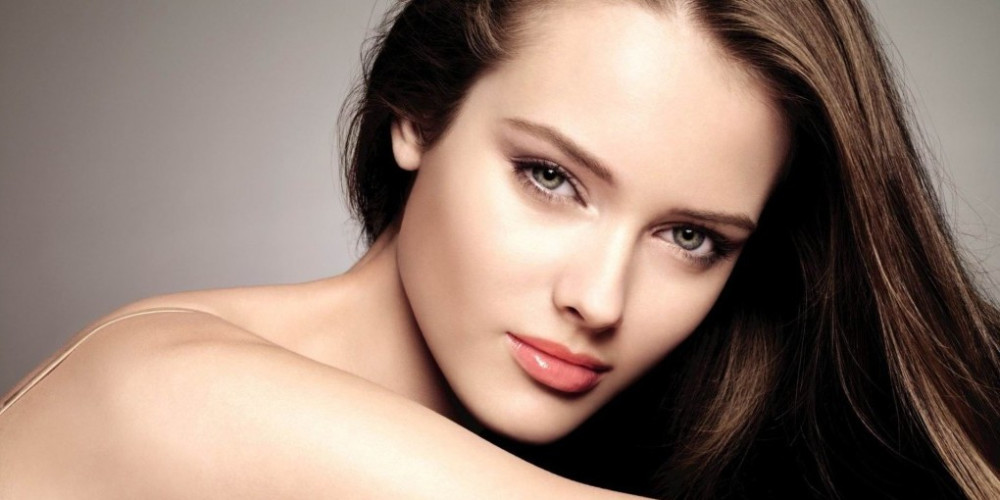 7.5

/

10

Overall

Marketing Claims

Peer Reviewed Literature

Consistency of Results

Comfort Level

Overall Satisfaction
Editorial Review
Pros:
Helpful procedure for improvement of pores, facial discoloration and texture with little (if any) recovery time.
Significantly more affordable and comfortable than many of the other fractionated devices.
Can improve skin texture with minimal down time.
Safely performed by physician extender such as a nurse.
Works alone or when combined with topicals.
Some laser experts are very impressed with this device for the treatment of melasma.
Cons:
Too light for significantly sun damaged skin.
The rejuvenation benefits outside of pigmentary issues are short lived and maintenance treatments should be performed on a regular basis.
Less effective for acne scarring than the Fraxel re-Pair or re-Store. But also much less costly for a full face treatment.
Things You Should Know:
The experience of the physician/nurse who will be performing the treatment is important. The patient should ask questions such as: How much downtime will I have? Will there be any bleeding or oozing after treatment. How do I take care of the treated area? How safe is this procedure? Is it safe to use if I have vitiligo?
Be prepared for a few days of redness and potentially swelling of the treated area requires multiple treatments.
Definite benefits for melasma and Post-inflammatory Hyperpigmentation (PIH) but not as effective as Fraxel Dual for photorejuvenation.
Topical numbing will help make the procedure less painful.
Most Common Use Cases:
Best for early photodamage and facial discoloration; not for deep lines and wrinkles.
Mainly for patients in their 20s to 50s for skin rejuvenation.
Melasma, postinflammatory hyperpigmentation in all skin types.
Maintenance treatment for patients who have had laser resurfacing.
Physician Testimonials
"The Clear and Brilliant Permea is our go to device for melasma and post-inflammatory hyper-pigmentation particularly in types IV-VI patients. It is also useful for laser assisted drug delivery." Roy Geronemus, M.D.
"Excellent for young patients who want rejuvenation without the downtime of other procedures. Also excellent as a maintenance treatment for patients who have had laser resurfacing" Nazanin Saedi, M.D.
Additional Information
Procedure Description:
Quick, gentle and easy skin-resurfacing laser treatment to help prevent signs of aging, while maintaining the skin's youthful appearance by improving tone, texture and radiance. Suitable for all ages, great for new aesthetic patients or those looking to maintain their youthful complexion.
Typical Clinical Applications:
Non-surgical skin resurfacing.
Best Patient Candidates:
All skin types.
Clear and Brilliant U.S. Procedure Cost & Price Range:
$300-$500 per treatment.
Average Number of Treatments Needed:
Consumers reported visible improvements after 4-6 treatments, though many patients choose to have routine treatments as part of their overall skin care regimen.
GLOSSARY
Clear & Brilliant
Clear + Brilliant is a nonsurgical procedure that uses fractional laser energy to rejuvenate skin and address various signs of aging, including wrinkles, brown spots, as well as overall skin tone and texture.