CoolScupting CoolMini Review - Double Chin Fat Reduction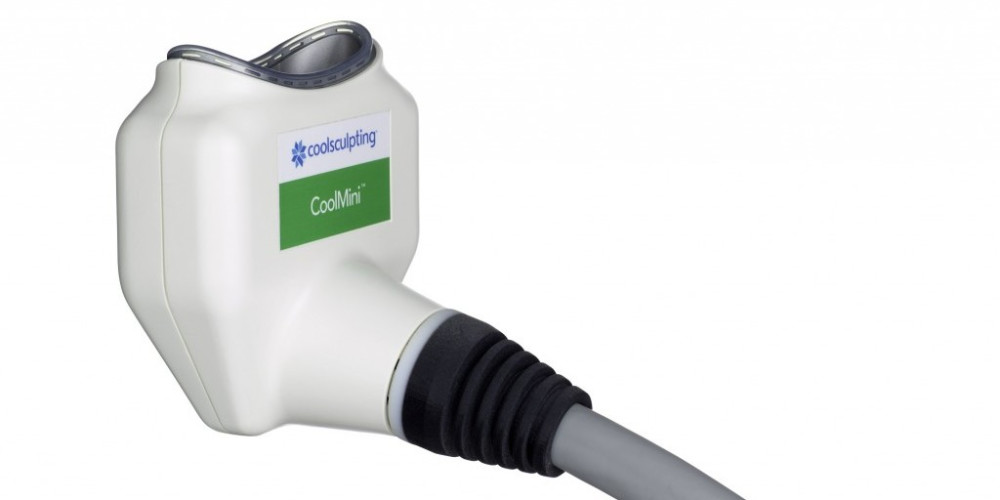 8.2

/

10

Overall

Marketing Claims

Peer Reviewed Literature

Consistency of Results

Comfort Level

Overall Satisfaction
Editorial Review
Pros:
Relatively painless, non-surgical procedure.
Procedure can be done in about an hour.
Much easier than liposuction. Skin tightening is seen with this treatment as well.
Easy for staff and patients, zero recovery.
Cons:
Need enough chin fat to be able to have suction maintained around the applicator.
Can take more than one treatment.
Doesn't treat neck sagging without fat. so many patients want a non-surgical approach for the "turkey neck" but this is not the answer.
Things You should know:
There will be a little swelling initially but will subside within 24-48 hours.
Usually, no more than two sessions are required.
Not a weight loss treatment.
Most Common Use Cases:
Neck and small localized fat areas.
Patients with a moderate amount of fat under the chin are ideal. Less laxity of skin is best.
Best for patients from their 20s into their 50s.
Physician Testimonials
"Ideal for minimal to moderate amount of sub-mental fat with or without a bit of skin laxity. Not a replacement for a neck lift or for sagging skin without fat. Slight discomfort for the first few minutes. No needles, no anesthetic, no downtime. Few side effects. No swelling, bruising or discomfort afterward. Results take two months to see and four months for maximum benefit. Two applicators on each visit suit most patients. Usually, one or two visits needed to achieve best results two months apart." - Jeffrey Dover M.D.
"The patient needs proper anatomy. The procedure can take more than one treatment and can take a few months to see results. Often two applicators work better than one in midline.: - Anonymous
Additional Information
Procedure Description:
CoolSculpt Mini
is an FDA-cleared, non-surgical procedure that uses a handheld device to precisely freeze and destroy fat below the surface of the skin. The treatment is not intended for significant weight loss, but for treating stubborn areas of fat resistant to diet and exercise. The CoolSculpt Mini focuses on the problem area under the chin.
Typical Clinical Applications:
Non-surgical body contouring.
Best Patient Candidates:
Good candidates are men and women who exercise, have a healthy diet, and are within 20 pounds of their ideal weight.
U.S. Procedure Price Range:
Price varies depending on number of treatments needed and the geographic location where the procedure is performed. The cost range reports indicate a price range between $1200- $1600. in the US.
Average Number of Treatments Needed:
One to two treatments.
GLOSSARY
Neck Lift
A neck lift, also known as platysmaplasty or cervicoplasty, is a surgical procedure that addresses the signs of aging in the neck area, and typically focuses on sagging skin, lost volume and muscle toning. It is sometimes performed together with other facial surgeries, such as a facelift or browlift.