CoolSculpting Review - Fat Freezing Treatment Expert Review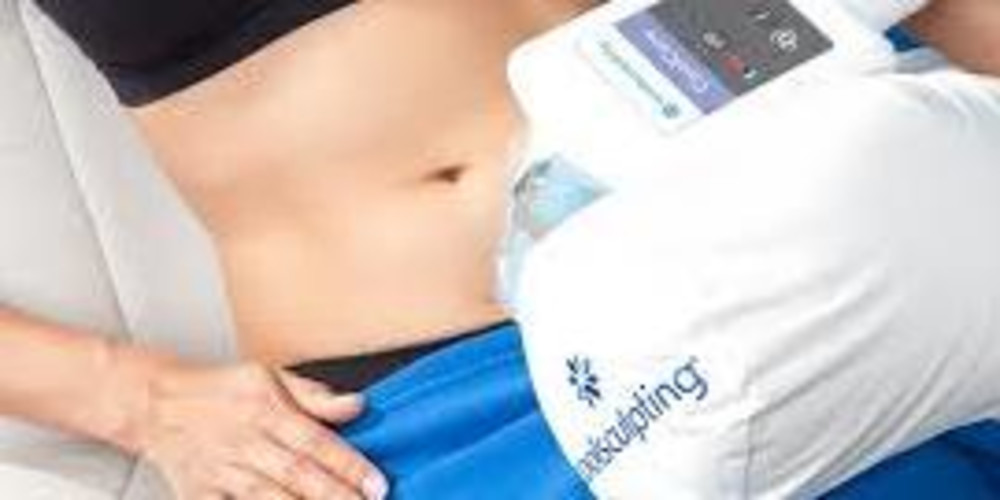 Editorial Review
Pros:
Non-invasive and very effective to reduce body contours.

Very minimal to no pain. No downtime.

It predictably reduces 20-25% of fat in the treated area in most patient over the course of about 4 months. Expert consensus is that this treatment actually works according to its marketing claims, but also note that this treatment is not equivalent to invasive surgery such as liposuction for bulk fat reduction.

90% of patients, 90% effective (10% nonresponders).
Cons:
Time-consuming if multiple areas done with older applicator. Note that the New Cool Advantage applicators cut the treatment time in half for most areas.
May require multiple sessions for each area.
Expect modest reductions with a single treatment.
Not less expensive than lipo for larger reductions.
Reports of significant recovery discomfort are rare.
Delay in seeing results and may need more than one treatment.
Not 100% effective and difficult to tell who won't respond.
2-4 months before final result.
Things You Should Know:
Not ideal option for patients with excessive skin laxity (loose skin).
Coolsculpting is not a method of weight loss, this is a sculpting procedure to reduce localized areas of fat.
Chance of post-procedure numbing, can be some temporary discomfort for up to a week.
There is swelling post procedure that can last for a few days as well as bruising, new Cool Advantage applications are supposed to reduce this.
Most Common Use Cases :
Non-obese patients (BMI under 30) with stubborn fat bulges such as abdomen and love handles.
Works best on patients who are not overweight but have some pockets of fat that bother them.
Body sculpting in patients who will not consider a recovery based or surgical treatment.
Physician Testimonials
"Best results require multiple treatments, we combine with other body shaping treatments and with Zimmer Z-Wave." Mitchel P. Goldman M.D.
"We have 4 machines and help men and women of all ages achieve their body contouring goals. Patients should be evaluated by a body contouring expert and review all their options after receiving an honest and complete evaluation" David P Rapaport M.D.
Additional Information
Procedure Description:
The CoolSculpting procedure is a non-invasive, fat-reduction procedure that contours the body by freezing unwanted fat away with no surgery or downtime. The CoolSculpting procedure can help both women and men get rid of those stubborn bulges for good. The non-invasive treatment works on flanks/love handles, abdomen, inner and outer thighs, double chins and bra fat bulges.
Typical Clinical Applications:
Abdomen, flanks, arms, thighs and submental fat.
Best Patient Candidates:
Within 30 pounds of ideal weight.
Other Patients Considerations:
History of Hernia (if abdomen is treated), Multiple areas may be treated for optimum results.
U.S. CoolSculpting Procedure Cost & Price Range:
$750-$1500 per area per treatment.
Average Number of Treatments Needed:
1-2 treatment sessions spaced 6-9 weeks apart.
GLOSSARY
Nonsurgical Fat Reduction
Nonsurgical Fat Reduction
Nonsurgical fat reduction is a noninvasive body contouring procedure that can reduce fat without surgery or anesthesia, and it typically comes with less downtime. Popular nonsurgical fat reduction procedures use either controlled cooling (CoolSculpting) or controlled radiofrequency technology.
CoolSculpting
CoolSculpting is a nonsurgical fat-reduction procedure that uses controlled cooling to target fat cells in different areas of the body and destroy these cells with a process called cryolipolysis. After some time, frozen fat cells die and are flushed out of the body through the lymphatic system.