Trending: What's Hip In Cosmetic Procedures Right Now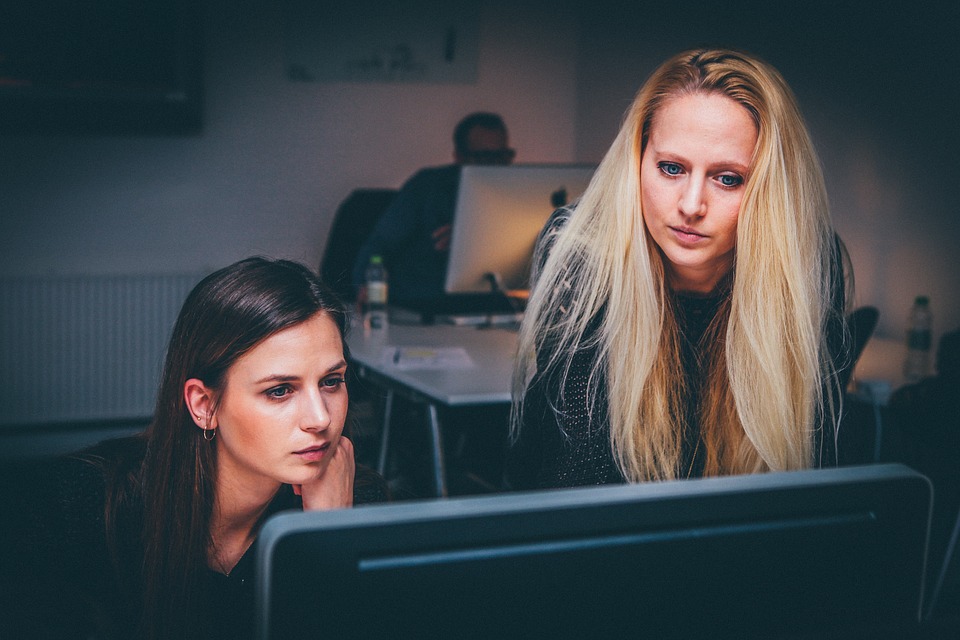 By Eileen Spatz
As with any industry worth its salt, the plastic surgery industry conducts annual surveys among its nationally board-certified plastic surgeons to extract from them the golden information that relays consumer preferences and portends future demand. Keeping a finger on the pulse of the women, and increasingly, men, who walk through the doors of a plastic surgery practice seeking services is key to maintaining the forward trajectory of the industry's financial health based on responsiveness.
This August, the American Society of Plastic Surgeons conducted its annual survey, eliciting responses from 253 board-certified members. The survey results provided some interesting information about not only what patients are requesting these days, but also reflects the increasing de-stigmatization surrounding cosmetic procedures in general.
Barbie is Out
Oh sure, if you tune in to an episode of Botched you will still get to marvel at the sad creatures who, unfortunately, had brought a Barbie doll to their initial consultation to convey their aesthetic goals. These poor souls wound up with those ridiculous EEE breasts that seem they could topple the person right over by the sheer weight of the enormous implants, or a butt enhancement that looks like it will pop like a balloon when she sits down for the interview. But these days most women are seeking a much more natural look, thank heavens. Instead of an overly sculpted figure based on some mythical creature, today's consumer seeks subtle enhancements and tweaks that still improve the shape and balance of various body parts without going to extremes.
No Shame
Gone are the great lengths people would go to in the past to hide their nips and tucks from becoming fodder at Mommy and Me gatherings. They may have "gone on vacation," or had their "deviated septum corrected," or any manner of reasons at hand to explain away the recovery time. These days, women just come right out and announce that they are having a lil' cosmetic procedure done so they might have a few bruises for a day or three. Even at the gym, instructors may announce they will be out next week to get some cosmetic work done, or openly admit to getting filler and Botox. People seem to be owning these efforts at beauty maintenance as just a normal part of keeping their appearance polished while also avoiding age discrimination at work or socially.
Top Invasive Procedures Requested
Moving into 2018, the survey results indicate that these perennial favorites will continue to top the wish list of most requested surgical procedures:
Breast augmentation. In 2017 over 300,000 breast augmentations were performed, a 3% increase over 2016
Tummy tuck. In 2017 nearly 130,000 tummy tucks were performed, a 2% increase over 2016
Liposuction. In 2017 over 246,000 liposuction procedures were performed, a 5% increase over 201
Most Sought After Non-invasive Procedures
The non-invasive and minimally invasive category of aesthetic procedures is absolutely on fire. Both women and men seek to make subtle but noticeable improvements in the appearance of fine lines, wrinkles, skin tone, skin imperfections, and skin laxity by opting for non-surgical procedures instead of going under the knife. The same is true for body contouring, as patients in growing numbers opt for alternatives to liposuction.
For 2019 the doctors surveyed cite the following procedures to remain hot, hot, hot:
Botox and Dermal fillers
Chemical peels
Laser hair removal: Dermabrasion, CoolSculpting, SculpSure, and Kybella, Non-surgical skin tightening with laser treatment
While the ASPS board-certified plastic surgeons continue to successfully perform these favored procedures for their patients, they also want to see improvements and advancements in the area of fat grafting, scar management, and skin tightening techniques. As the industry continues to respond to the demands of the consumer, who knows what amazing new procedure might be right around the corner waiting to take center-stage next year?
GLOSSARY
Botulinum Toxin Type A
Botulinum toxin type A, also known as Botox Cosmetic, is a drug in the form of a cosmetic injection that prevents facial muscles from contracting and thus treats frown lines, forehead wrinkles and crow's feet. As a minimally invasive procedure, Botox is injected directly into the muscles with a syringe.
Chemical Peel
A chemical peel is an in-office treatment that typically targets the skin on the face, neck and hands. Chemical peels can be light or deep, should reduce acne, wrinkles, scars and age spots, and improve the overall skin texture.

Laser Hair Removal
Laser hair removal is a noninvasive procedure that reduces or removes unwanted hair on various body areas using concentrated light to get through to the hair follicles.