When It Comes To Cosmetic Procedures, That's Between You And Your Doctor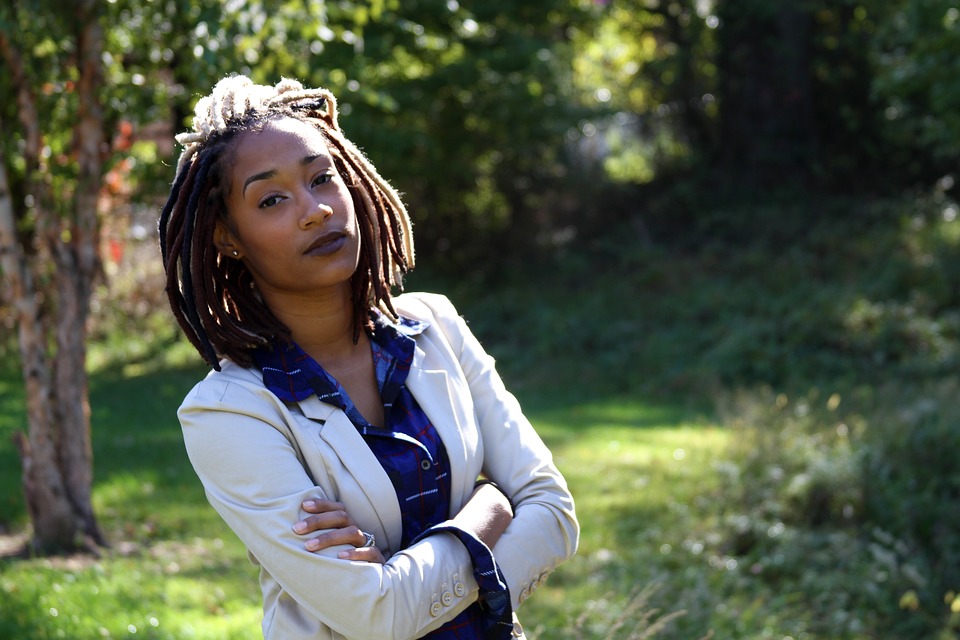 By Chelsea Campbell
Although cosmetic treatments are not the taboo they once were, many consumers are still looking for natural, discreet options when it comes to having aesthetic procedures done. According to the American Society of Plastic Surgeons, minimally invasive cosmetic procedures have grown nearly 200% since 2000.
In today's busy world, patients don't necessarily have time to take leave from work or other obligations in order to heal from surgical procedures, or they simply do not want the physical stigma of having had "work done" with the tell-tale bruising, bandages, and scars. Minimally invasive procedures take cosmetic treatments to a new level by providing understated, yet impressive effects in a short time. Luckily, today we have many options for having noticeable, but natural-looking results when it comes to anti-aging, tightening up, and improving small imperfections.
Botox
If you are looking to quickly turn back the hands of time and reap long-term results, facial injectables are a quick and noninvasive method of restoring a youthful appearance with no downtime or side effects. Botox, Dysport, or Xeomin are injectables that paralyze the muscles responsible for forming wrinkles. Areas of concern generally include crow's feet, "11s" between the eyebrows, and forehead wrinkles. A "mini eye lift" can also be achieved with Botox when it is placed above the brow, as it tightens and lifts the eye area. The effects of these injections typically last about three to four months, but they work long term due to their ability to restrict repetitive facial movement and thus, wrinkles from forming or becoming further pronounced. There is no downtime needed for injectables and patients are able to resume normal activities immediately after the procedure, making it a preferred method for staving off signs of aging.
Non-Surgical Body Contouring
Non-invasive body contouring procedures like SculpSure and Coolsculpting are becoming increasingly popular because they reduce areas of stubborn body fat with subtle but noticeable results. A major benefit of these non-invasive treatments is that they do not require incisions, which means stitches and scars are not an issue that could "give away" the secret that someone has had a procedure done. Likewise, these treatments require no downtime and with Coolsculpting taking about an hour and SculpSure taking just 25 minutes, they can be performed during lunchtime! Needing to take days off of work to recover from a surgery is not needed. Using special fat-freezing or precise laser technology to target areas of fat in the abdomen, flanks, and back, fat cells are permanently destroyed and a slimmer appearance is achieved gradually within a few months time.
Non-Surgical Nose Jobs
It's no wonder that a non-surgical nose job is gaining popularity for those who want a quicker, subtler, results than traditional rhinoplasty. What is it exactly? This procedure entails strategic injections of the filler hyaluronic acid in order to refine and reshape the nose. Using the same FDA approved facial filler that is approved for lips and cheeks, doctors are able to place the filler in areas of the nose to give the appearance of a straighter nose, smoother bridge, a perkier nose tip, and even a slimmer nose, all by way of filler injections with absolutely no scalpel or downtime needed. Traditional rhinoplasty requires patients take about 2 weeks off of work in order to heal and allow most of the serious bruising and swelling to subside. Because it is quick, easy, and understated (while still boasting impressive results), non-surgical nose jobs are often nicknamed the "lunch break nose job". Although this is not a permanent fix, patients love the results and especially appreciate the low commitment and natural results.
If you are interested in dipping your toes in the world of cosmetic procedures without looking like you have had work done, consider trying one of these quick treatments that offer impressive but natural looking results. Fans of cosmetic procedures continue to grow, and with a myriad of result options available, from striking to subtle, you are sure to find one that fits your needs. A board certified doctor can help you determine if you're the right candidate for any of these treatments, and can talk to you about the results you are aiming for.
GLOSSARY
Botulinum Toxin Type A
Botulinum toxin type A, also known as Botox Cosmetic, is a drug in the form of a cosmetic injection that prevents facial muscles from contracting and thus treats frown lines, forehead wrinkles and crow's feet. As a minimally invasive procedure, Botox is injected directly into the muscles with a syringe.
Nose Surgery
Nose surgery, also known as nose reshaping, rhinoplasty or nose job, is a surgical procedure that changes the nose's shape or alignment. In addition to being a cosmetic procedure, nose surgery can also address medical conditions, such as deviated septum and physical injuries.
SculpSure
SculpSure is a nonsurgical, body contouring procedure that uses targeted heating to destroy fat cells and thus remove unwanted fat in the abdominal area and flanks.