Want To Quit Smoking? Cosmetic Surgery Prep Can Help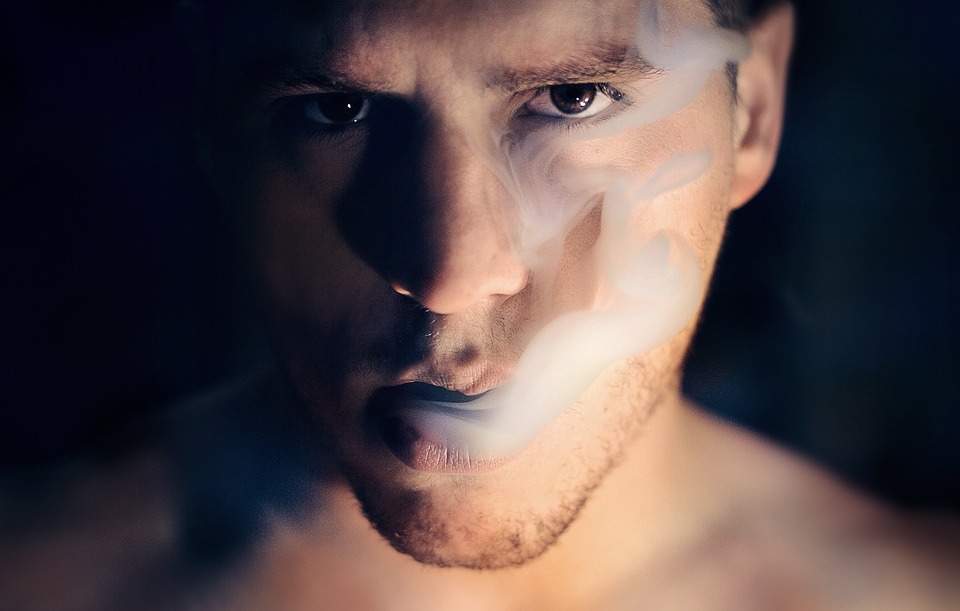 By Jordan V. Wang, MD, MBE
There has been an increasing trend toward undergoing plastic surgery. A statistical report from the American Society of Plastic Surgeons found that 1.7 million cosmetic surgical procedures were performed in 2016 alone, which was a 4% increase from the year prior. With such a rise in popularity, it is even more important now that patients are being optimized to have the best possible outcomes. Physicians must be sure to account for the coexisting medical problems, lifestyle habits, and medical compliance of patients among several other factors that may affect surgical outcomes.
In the United States, it is estimated that about 15% of adults aged 18 years and older are cigarette smokers. While smoking has been estimated to cause more than 480,000 American deaths each year, smoke-related illness costs the United States over $300 billion per year. Smoking has proven to be rather prevalent. And it is certainly a health and lifestyle factor of patients that should be both considered and addressed prior to any large cosmetic surgery.
In a recent long-term follow-up study, it was found that many patients who received instructions from their plastic surgeons to quit smoking for at least two weeks prior to their procedure had either quit smoking altogether or smoked less after their procedure. This was true even several years after the date of the procedure. This study was recently published in Plastics and Reconstructive Surgery, the official medical journal of the American Society of Plastic Surgeons.
The study shows a positive association between cosmetic surgery and smoking cessation at long-term follow-up. By screening patients and warning them that concurrent smoking may cause delayed wound healing, increased infection rates, and unsatisfactory surgical outcomes, plastic surgeons may be able to influence the long-term smoking habits of patients. It is commonly recommended by most plastic surgeons in North America that patients refrain from smoking for at least 2-4 weeks prior to any major procedures.
Smoking has long been known to have detrimental effects to a person's skin. Outside of the above-mentioned complications, smoking has also been associated with premature skin aging, acne, skin cancers, and several other inflammatory skin diseases. Tobacco smoke causes oxidative stress to the skin, which negatively affects many proteins important for healthy skin. Smoking can also cause increased facial wrinkles, baggy eyelids, rough skin texture, and skin discoloration.
Smoking can be detrimental to your health, including your skin. If stopping for cosmetic surgery, it may end up lasting long-term.