How To Pay For The Cost Of A Cosmetic Procedure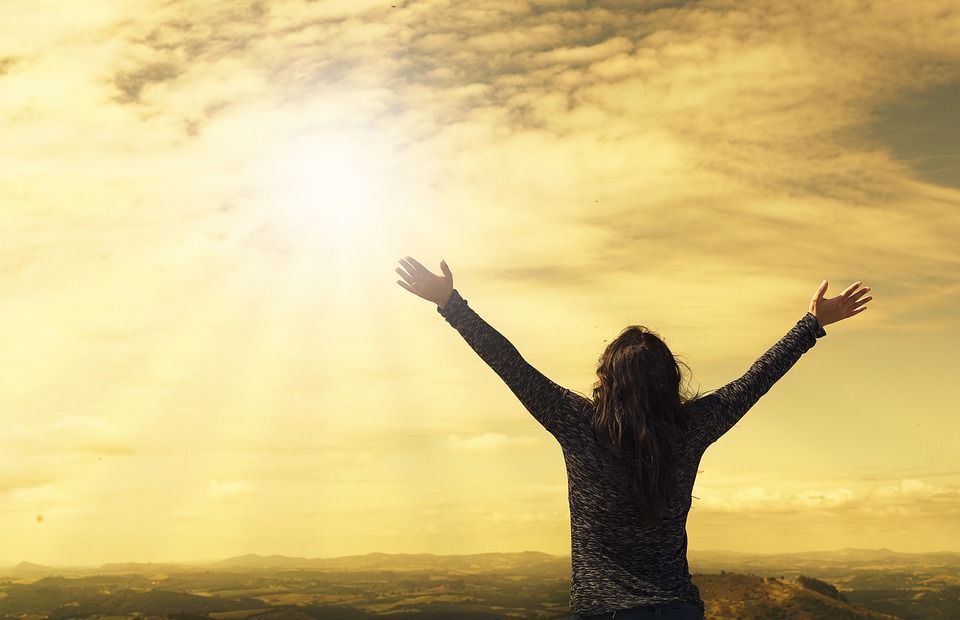 By Chelsea Campbell
It's no secret that plastic surgery and other cosmetic procedures are a booming business. When considering plastic surgery or other cosmetic procedures, one of the first words that may come to mind is expensive, and that alone might keep many people from pursuing the idea any further. True, cosmetic procedures and treatments don't come cheap, but paying for them may be easier and more feasible than you initially think. Let's explore a range of options that can help you achieve the look you are after without having to break the piggy bank.
Because plastic surgery is done for aesthetic reasons and not for health-related ones, most insurance companies will not foot the bill unless it is a medical necessity. Sometimes cosmetic surgery can, in fact, be labeled as a medical procedure if it involves correcting a problem, such as a breast reduction to relieve back pain or a procedure to correct a birth defect. Most of the time, however, plastic surgery is purely cosmetic, and insurance won't cover it. You can save money with cosmetic procedures by taking advantage of package deals for treatments that require multiple sessions. Body contouring and wrinkle reduction procedures like SculpSure and TempSure work best with several successive treatments and possibly in combination. Because of this, many offices offer bundle deals where patients can save hundreds of dollars by paying for the multiple procedures up front - a worthy discount if you can afford it! Likewise, package deals for injectables like Botox, which patients make trips to the spa or doctor multiple times a year is another cosmetic procedure that you can benefit from paying upfront. By taking advantage of paying up front for a series of non-invasive services you know you will be receiving in the future anyway, you can save some money.
Since insurance likely will not cover the procedure you're after, medical credit cards, which are credit cards that are to be used only for medical procedures, are one way to pay for your surgery. These cards are good for people who are tempted to overspend when opening a new credit card, as they are only allowed to be used for medical purposes. For those who do not wish to open a new credit card and who are committed to making payments on time, a medical loan may be a good option. However, these personal loans are unsecured, so they typically come with high interest rates, and you will need to avoid defaulting by making sure you will be able to make your payments in a reasonable amount of time. Some options include ZALEA Finance, CareCredit, Alphaeon, and Prosper Healthcare Lending. Each of these options has various pros and cons, so look into the details of each before deciding which card or loan best suits your needs.
An exciting new option that is offered by ZALEA Finance provides access to top lenders that compete against each other to provide you with competitive offers. Instead of filling out multiple applications with your data, you can use ZALEA Finance to apply and access top quality lenders in just minutes - for free. Their top lending partners use the latest technology to return pre-qualified offers in a matter of seconds. Consumers can access affordable personal loans up to $35, 000 with better rates and flexible terms. Best of all, the lending partners have the ability to fund in as little as one day so you can get access to funds quickly and easily. Additionally, because their financing is exclusively for cosmetic treatments and procedures, ZALEA can assist you in finding and scheduling a top physician-specific to your objectives.
When considering financing your cosmetic procedures, avoid scams that target people with bad credit or who are desperate for financing by taking the time to pore over the fine print and look carefully at the terms of the medical credit cards that are offered at the front desk. Many lenders prey on those with poor credit by charging fees, not discussing APR, not asking for income verification, or asking for collateral. Also, be careful of special "zero interest" loans which have no interest if paid within the promotional period. If you miss a payment or do not pay off the entire loan balance during the promotional period, you may be suddenly surprised by an exorbitantly high-interest rate on the remaining balance (or in some cases, the high-interest rate may be applied to the original amount). Many lenders will only offer zero-interest loans to prime credit customers with very high FICO scores. In many cases, Millennials are not able to obtain the zero interest or any credit for that matter. ZALEA is addressing this issue with its series of direct to consumer loan products that can help those who may otherwise feel they cannot afford a particular treatment or procedure.
Looking at the cost of these treatments and procedures, which land firmly in the range of thousands of dollars, can leave you feeling overwhelmed and discouraged, but don't let the price scare you away right off the bat. It's important to keep in mind that surgery costs can also come with hefty fees that go beyond the cost of the procedure itself, such as anesthesia, operating room costs, a hospital stay, post-surgery medication, follow up appointments, and more. Whether you decide to finance your procedure or just save up the old-fashioned way, do your research and talk to your doctor about your budget. Once you get a clear picture of what your procedure will end up costing in the end, you can make a plan to afford it, and financing your treatment may be the best way to get you looking and feeling your most confident self for less than you thought possible.