CoolSculpting, Ulthera, & Counterfeit Cosmetic Devices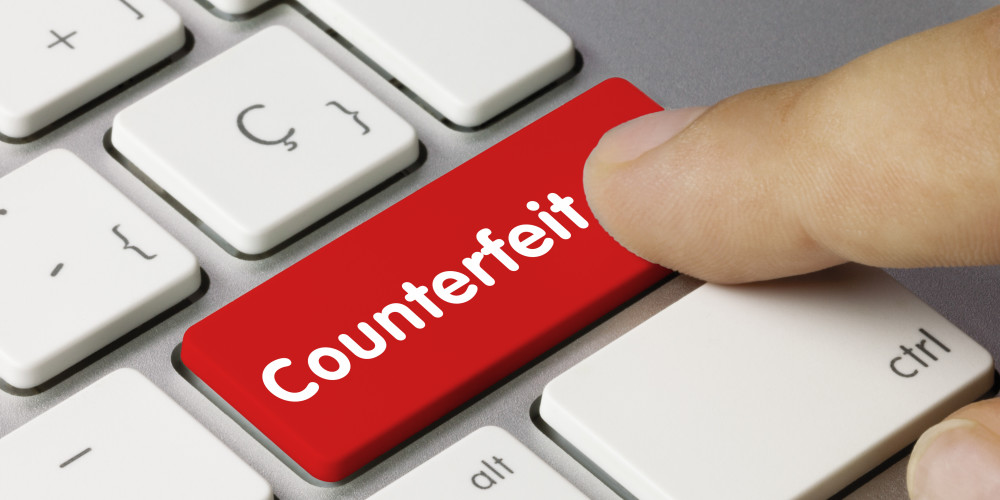 By Jordan V. Wang, MD, MBE, and Nazanin Saedi, MD
Over the years, we have witnessed a rise in counterfeit skincare products and devices available to improve the appearance of consumers. Dermatologists have since cautioned against buying skin products from suspicious sellers, especially online retailers, who are often based overseas. Recently, we witnessed counterfeit injectable medications in the marketplace. The news of counterfeit Botox made waves in the media as patients were unknowingly receiving fake and potentially unsafe products. Now, we are also seeing incidents of counterfeit aesthetic devices.
In recent years, CoolSculpting procedures for non-invasive fat loss have gained increasing popularity, but unfortunately, this has also fallen victim to counterfeit devices that are subsequently marketed toward consumers. CoolSculpting is a non-surgical and non-invasive procedure developed by Zeltiq (Allergan) to induce the death of fat cells through controlled cooling, a process termed cryolipolysis. It has become apparent that fake devices are now being falsely promoted and utilized, with spas advertising fat-freezing treatments at significantly reduced costs. Several of these devices were believed to be manufactured and imported from overseas, specifically from China. They can lack the high level of safety that comes with a clearance from the Food and Drug Administration (FDA), which is especially important considering the local damage that can be done to nerves, muscles, and blood vessels in addition to potential scarring. Fortunately, Zeltiq now provides an updated list of certified providers to consumers via their website.
Ulthera, which was bought by Merz in 2014, has also consistently been affected by counterfeit devices. Now labeled as the Ultherapy System, it is an ultrasound platform device that lifts skin of the eyebrows, chin, and neck. Several counterfeit devices were found to be available for sale to physicians and practitioners via the internet. Such devices have found their way in both medical practices and medical spas. Most of these devices were thought to originate from Asia, more specifically from South Korea. Illicit ultrasound devices carry the potential to damage important superficial structures of the head and neck, including nerves, and may also cause visible scarring.
The implications of using counterfeit devices, fillers and toxins are enormous. Patients are expecting premium procedures but in reality, they are not getting what they paid for. There is also the important question of patient safety. Typically, devices are put through vigorous safety checks and quality control measures, and are cleared by the FDA before they even reach the patient. With counterfeit devices, these crucial processes are ignored, which places patients in danger. There can be no assurances of safety and reliability, and permanent scarring is certainly a possible outcome. Not only are ethical and moral dilemmas present, but legal repercussions as well. If an adverse event were to occur, who would be held liable? The manufacturer of the counterfeit device or the physician who used it? Or both? The FDA has an Office of Criminal Investigations that can bring charges against providers illegally using non-approved medications and devices.
GLOSSARY
Botulinum Toxin Type A
Botulinum toxin type A, also known as Botox Cosmetic, is a drug in the form of a cosmetic injection that prevents facial muscles from contracting and thus treats frown lines, forehead wrinkles and crow's feet. As a minimally invasive procedure, Botox is injected directly into the muscles with a syringe.
CoolSculpting
CoolSculpting is a nonsurgical fat-reduction procedure that uses controlled cooling to target fat cells in different areas of the body and destroy these cells with a process called cryolipolysis. After some time, frozen fat cells die and are flushed out of the body through the lymphatic system.