When Should You Start With Facial Fillers?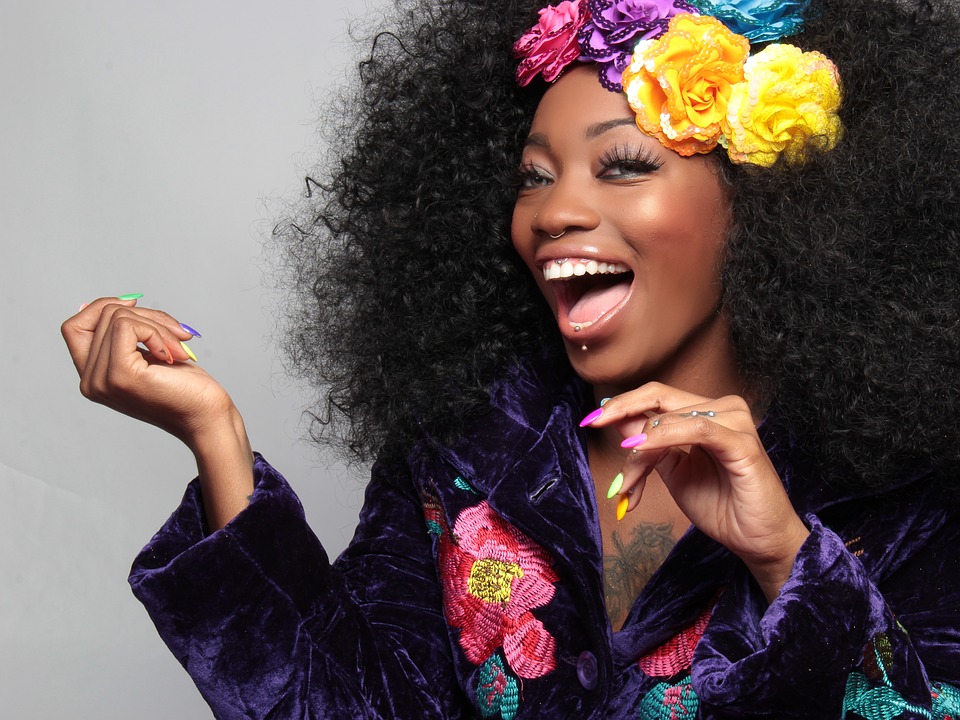 By Carolynn Grimes
Dr. Leyda Bowes, a board-certified dermatologist in Miami, Florida believes "healthy skin is beautiful skin." A graduate of the University of Miami and Harvard Medical School, Dr. Bowes is well known for her expertise in fillers and skin rejuvenation techniques.
We asked her, "When is the best time to start using fillers"?
"Your 30s is often a good time for many of us," says Bowes. "We see the beginning of volume loss, and we can restore that volume, but it's essential to follow specific guidelines and do it in a way that looks very aesthetic and natural."
Lift then Volumize
As we age, our bodies stop producing collagen and elastin which causes us to see an increase in the number and depth of lines and wrinkles, especially around the mouth and eyes. It's also normal to lose fat in our faces which can cause a drooping effect. However, when administered correctly, fillers can fill-in the fat that's lost over time.
Bowes says, "We can use fillers to lift the face. I think that's always a good starting point; to try and lift before we volumize."
Combining Fillers for the Optimum Effect
When several types of fillers are combined, they can turn back the clock. Many refer to this as a liquid facelift.
A liquid facelift can restore the volume to your cheeks, lift the corners of your mouth and jowls, and soften the look of the nasolabial folds. The nasolabial folds are the lines that run from each edge of the nose to the mouth. A liquid facelift can also rejuvenate the lips, erasing fine vertical lines and adding volume.
Always start with an effective skin care regime before and after facial fillers for the best results. It's important to see your board certified dermatologist to get started on the right system of products tailored for your skin.