Double Chin - What You Can Do To Treat It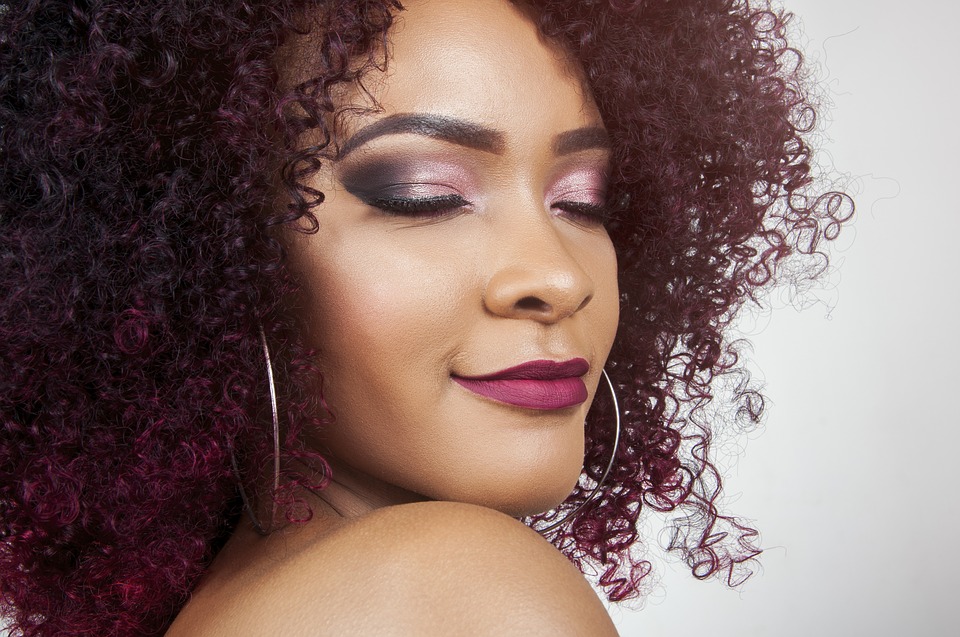 By Eileen Spatz
When it comes to how we feel about a double chin, there is no hot or cold about it, everyone despises theirs. But it just so happens that hot or cold treatments hold the key to attaining a beautiful new profile, sans double chin. These non-invasive cosmetic procedures utilize technology that produces hot or cold temps to blast fat cells and leave you with amazing results.
The dastardly double chin is among the top reasons why people seek out the help of a plastic surgeon. Women who are self-conscious about their submental fullness may shy away from photos or avoid video chats, and men may resort to growing facial hair to disguise theirs. Suffer no more! As proven, highly effective body contouring aesthetic procedures, SculpSure and CoolSculpting will heat up or cool down that excess fat with no down time required.
SculpSure
SculpSure Submental is a non-invasive laser treatment that is designed specifically for treating submental fat. The gentle laser technology works by heating up the fat cells while simultaneously keeping the surface skin cool. The targeted fat cells are permanently destroyed and subsequently eliminated by the body naturally over the next several weeks. SculpSure is available to patients with higher BMI (FDA -cleared for individuals with a Body Mass Index of up to 43). It also features versatile applicators to fit a variety of body shapes and sizes.
CoolSculpting
CoolSculpting's CoolMini uses a fat-freezing procedure designed to target the double chin. As a non-invasive procedure, there are no painful injections or incisions, making the CoolMini generally well-tolerated by patients. During the CoolSculpting session, the excess fat in the submental region is subjected to intense cooling, just above the freezing point-called cryolipolysis, which destroys the fat cells permanently. The procedure lasts about 60-90 minutes, although more than one session may be necessary for optimal results. Some patients report discomfort with the massaging at the end of the session, but otherwise find the CoolMini quite tolerable. Results become visible in about three weeks.
The recent trend in non-invasive body sculpting techniques has been well received as an option to liposuction, which requires an incision and poses more health risks. Now that the CoolSculpting and SculpSure technologies have designed devices specially designed for the neck region it opens up new aesthetic possibilities for those who have been dissing their double chins. So-what is your preference-hot or cold?
RELATED BEFORE & AFTER