Five Starter Procedures & Treatments For Younger Looking Skin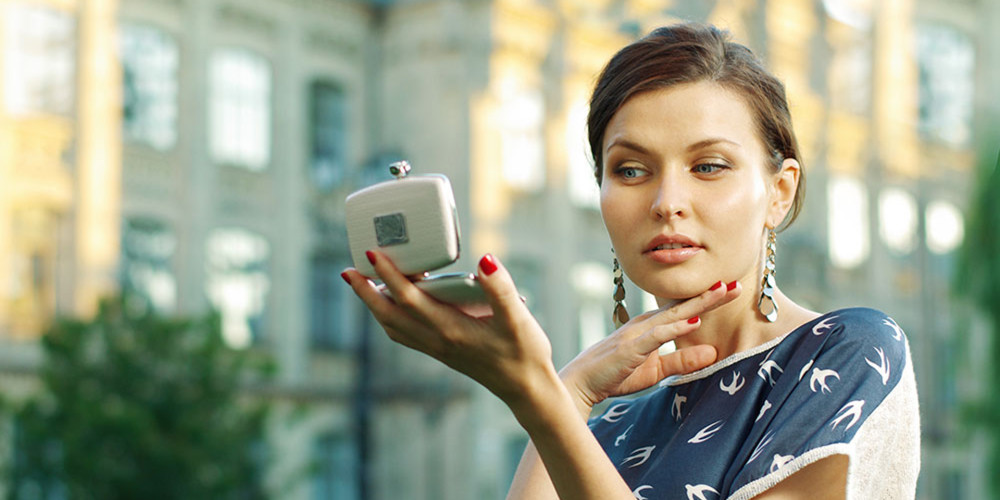 Wedding season is fast approaching and some of us are navigating the emotional transition from going to friends? weddings to now attending our kids? weddings. Being around all those youthful faces might spark a realization that we don?t look as young as we might feel on the reception dance floor. It's said that "comparison is the thief of joy" but sometimes it's our nostalgia and a youthful spirit that keep us striving to look and feel young. If it's time to freshen up ? here?s a list of great starter procedures.
1. Fight that sun!: IPL Photofacial
The young bride?s natural glow isn't photoshopped. You went to go congratulate the couple and her skin looks as beautiful up-close as it does in the wedding photos. Maybe it's natural, or maybe she listened to her mom and wore sunscreen and didn't over sunbathe. Maybe your skin has soaked in a few more rays- an IPL treatment (photofacial) uses light to reduce the noticeability of sun spots, freckling, and age-spots and may be a great place to start your rejuvenation!
2. Smooth and Firm: Fractional Laser Treatment
Now that you think of it, the entire wedding party had that flawless finish. Is that what you looked like at your wedding?! The way your skin looks truly affects the youthfulness of your appearance. After the photofacial, the next step toward your revitalized look is a CO2 laser such as Fraxel. This procedure aids in resurfacing the facial skin and neck. By increasing the production of collagen, it firms and tightens and helps minimize fine lines and scarring.
3. Keep Smiling: Cheek Fillers
You can't stop smiling with the newlyweds. And as you watch them make their rounds greeting each guest, they maintain those genuine smiles ? their cheeks are so full and youthful. Maybe your baby fat has long been lost, so the next spot on the list goes to Voluma XC, the Juvederm filler used for cheeks. Its base is hyaluronic acid which is dissolvable and can be removed if necessary.
4. Iron-away: Restylane and Botox
Maybe you're identifying more with the mother of the bride, but let's not get to grandma of the bride! Wrinkles symbolize wisdom and should be worn with pride, but getting rid of a couple never hurt anyone. Fill out those nasolabial folds with Restylane and utilize the time-busting power of Botox on those crows feet and worry lines.
5. See ya spider veins!: Asclera
As the weather gets warmer, the bridesmaid's dresses get shorter. Don't be jealous of their smooth, even-toned legs- there are alternatives to sclerotherapy that you need to try. These new injectable agents are a lot less painful and can help reduce the appearance of spider veins and small varicose veins. Talk to your doctor about Asclera (Polidocanol) rather than Sotradecol or hypertonic saline.
Don't be shy about celebrating alongside your younger party-goers. You share a vivacious spirit and after going through this list- a youthful glow!
GLOSSARY
Botulinum Toxin Type A
Botulinum toxin type A, also known as Botox Cosmetic, is a drug in the form of a cosmetic injection that prevents facial muscles from contracting and thus treats frown lines, forehead wrinkles and crow's feet. As a minimally invasive procedure, Botox is injected directly into the muscles with a syringe.