Fractora Review: Acne & Skin Tightening Treatment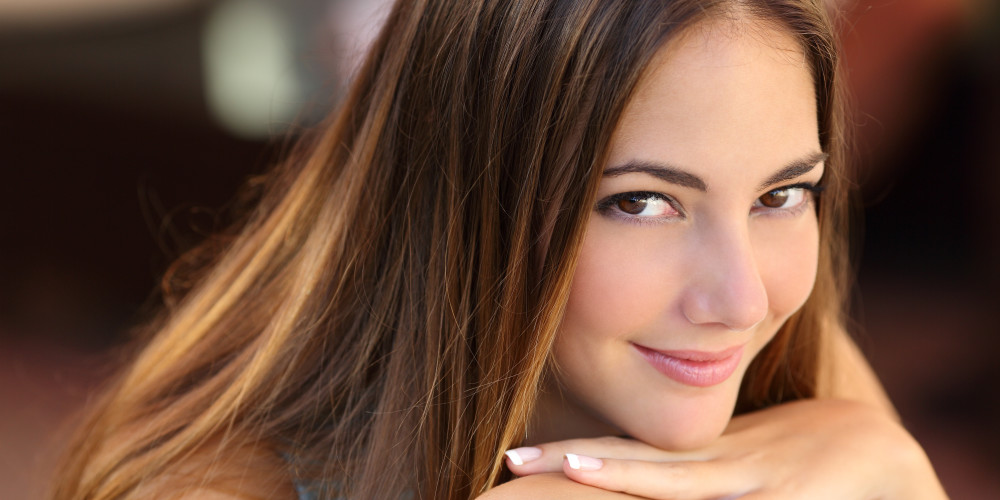 7.2

/

10

Overall

Marketing Claims

Peer Reviewed Literature

Consistency of Results

Comfort Level

Overall Satisfaction
Editorial Review
Pros:
Impressive improvement of skin tone and texture.

Very good to excellent results in acne scars and mild wrinkle reduction.
Well tolerated with a topical anesthetic.
Minimal post-treatment downtime (3-5 days).
A very effective treatment that is safe on all skin types for acne scarring.
Can also help with treatment of active cystic acne.
Cons:
High energy treatments are best done under a

20-minute

sedation.

Normal treatments can be painful, good numbing technique is required.
During the 24-72 hour post-treatment recovery period, patients will have small pin-prick holes that will gradually heal. Patient will need to apply a non-petrolatum dressing to protect their skin.
Patients with cystic acne might observe a transient outbreak of whiteheads (closed comedones) because of the occlusive dressing.
Things You Should Know:
A full face treatment takes about 30 minutes so including the numbing time, the patient should expect the office visit to be about an hour and 30 minutes.
Pre-treatment sun tan is without risk.
Minimal post procedure protocol.
The improvement is gradual as new collagen is formed.
Most Common Use Cases :
Fractional skin rejuvenation.

Improvement of skin tone and texture.

Fine lines and wrinkles.


Acne Scarring and Active Acne (Cystic Acne)
Physician Testimonials
"It has become the go-to device for any textural changes in the skin, particularly acne scarring. Because it is effective in treating active cystic acne then patients who present with both acne and scarring receive a double benefit. We recommend the devices to all patients, regardless of age, gender, skin color or ethnicity." -Elliot F. Battle, M.D.
"For the same result patients can choose to have medium level treatments under anesthetic cream with 2-3 days downtime or high-level treatment under short sedation with 3-7 days downtime. Pre-treatment sun tan is without risk."- K-U Schlaudraff M.D.
Additional Information (provided by InMode)
Procedure Description:
Shown to produce 50% improvement in acne scarring even on type VI skin with mitigated risk of PIH. Procedure also shown to vastly improve resistant cystic acne in all skin types including VI. Safe to treat off the face producing profound contraction and wrinkle effacement comparable to fractional C02 with significantly less downtime. Multi-depth and density ablative fractional RF technology.
Typical Clinical Applications:
Moderate to deep wrinkle effacement. Acne scarring, all skin types. Skin tightening on and off the face. Resistant cystic acne all skin types. Reduction of enlarged pores.
Best Patient Candidates:
All ages, all skin types.
Other Patients Considerations:
Downtime will vary on how aggressive the treatment is but generally ranges from 24 hours to 5 days. Post care, similar to fractional C02 with far less weeping, oozing and vastly reduced incidences of pigmentary irregularities.
Fractora US Procedure Cost & Price Range:
Fractora procedure cost ranges between $1,500- $5,900 depending on market and area(s) treated.
Average Number of Treatments Needed:
1 to 3.
GLOSSARY
Fractora
Fractora is a nonsurgical procedure that addresses signs of aging through skin resurfacing and ablation, and thus improves overall skin tone and texture.