With Every Generation Opinions About Cosmetic Procedures Continue to Evolve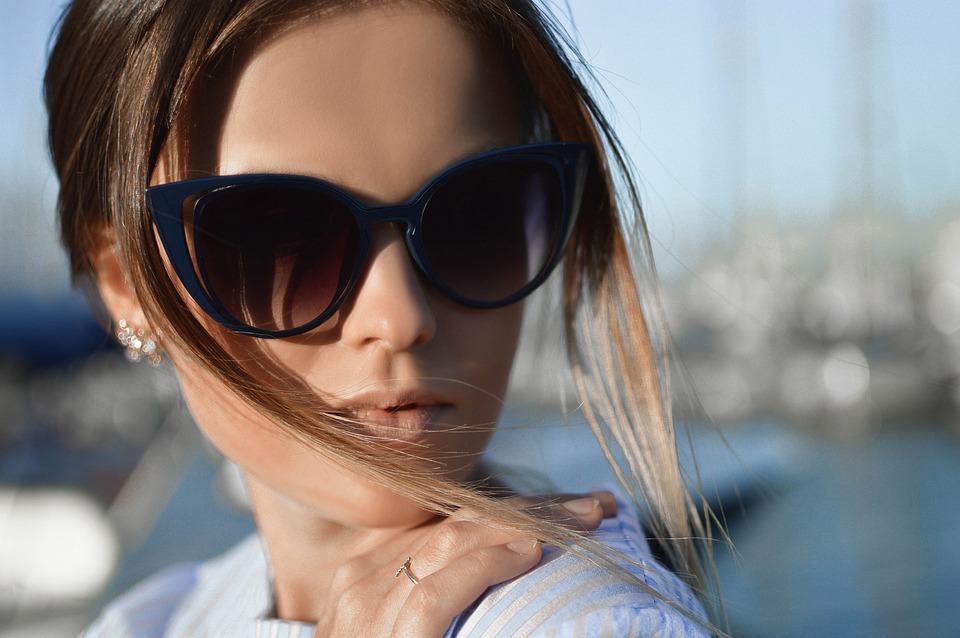 By Carolynn Grimes
Cosmetic procedures and treatments constantly change and improve with innovative technology and new minimally and non-invasive treatment options. Some cosmetic treatments seem to rise and fall in popularity, while others, such as neurotoxins, fillers and laser procedures consistently increase with each decade.
Vanity or Empowerment?
Overall, aesthetic dermatology continues to rise in social acceptance. "I think a lot of people equate cosmetic procedures with vanity, but I think what they?re looking for is empowerment. I think that when we feel empowered, we live our best lives," says Dr. Rebecca Fitzgerald, a board-certified dermatologist in Los Angeles, California.
According to a survey conducted by the American Society for Dermatologic Surgery (ASDS), there are three top reasons why people are turning to cosmetic procedures.
"To feel more confident." "To feel more attractive." "To look as young as I feel" or "better for my age."
Looking Your Best at Every Stage
"It depends on where you are in life," says Dr. Fitzgerald, an international leader in the field of cosmetic dermatology. Fitzgerald explains, "Maybe you waited to have children until later in life, and you don't want to look older than the other moms. Or, maybe you want to look your best for your career."
Whether you're looking for a mate, or you're older and wanting to hang on to your youthful appearance, there?s a cosmetic procedure that can help you look your best. Almost 70% of consumers are considering a cosmetic procedure, according to the recent ASDS survey.
Find a Board-Certified Dermatologist
In the survey, patients who have had treatments were asked to rate their satisfaction. Six treatment categories achieved satisfaction ratings of 90 percent or better. These include:
Injectable wrinkle-relaxers and fillers
Laser and light treatments for tone and scars
Body sculpting
Vein treatments Laser tattoo removal Chemical peels
These findings seem to align with Fitzgerald's and other board-certified dermatologists experiences. Patients report having cosmetic surgery procedures to feel empowered and to be the best version of themselves.