How To UV-Proof Your Lips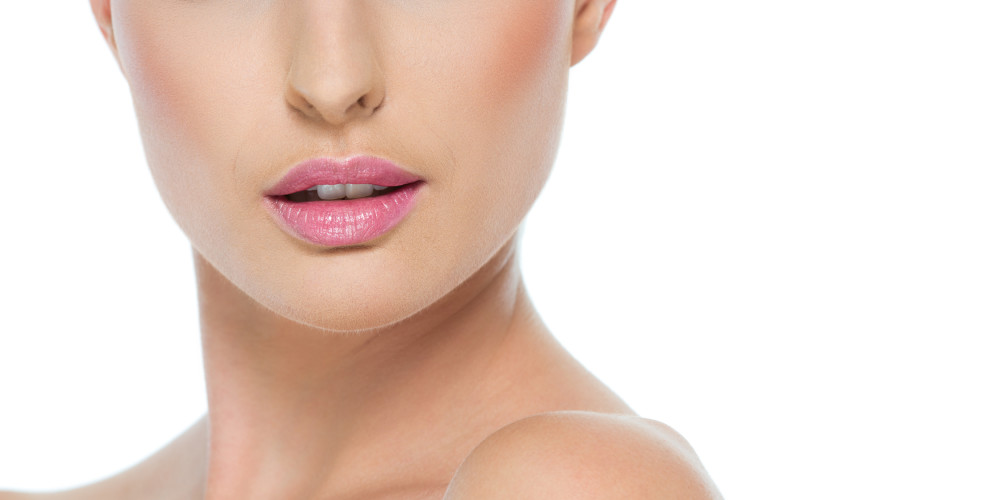 By Jordan Wang
With summer finally in the air and the sun calling your name, don't forget to not only apply sunscreen to your face but also to your lips. If you thought chapped lips were bad, sunburned lips are even worse.

Sorting through the huge assortment of products to protect your lips from the sun can be dizzying. But protecting your lips doesn?t have to be a hassle. Here, we break down the main categories of products.

Lip balms can offer great moisturization and also protection from outdoor elements, such as the sun and wind. They form a barrier over your lips to keep the moisture in and prevent water loss from occurring. When combined with sunscreens, they are typically sold with SPF that ranges from 10 to 30. Often times, they contain other vitamins, antioxidants, and moisturizers, like Vitamin E and green tea extract. Using lip balms is an easy way to achieve photoprotection, but they require regular and frequent applications.

Opaque lipsticks can offer better photoprotection than many lip balms with SPF. Although they may not come with an SPF-rating on their labels, they have the potential for unlimited SPF and possess great staying power. In general, increased pigments in these lipsticks can be thought to offer increased photoprotection. Some opaque lipsticks even contain various sunscreen ingredients, such as titanium dioxide, for an additional boost.

Another type of lipstick that can offer photoprotection is one that contains a lip stain. These contain unique coloring agents called bromo acids. While they do provide some photoprotection, lip stains reach their greatest potential when used as a base followed by the application of a lip balm with SPF. However, their true advantage is that they offer longer lasting protection since your lips will have been stained for quite some time.

Don?t be someone who forgets to protect your lips from the sun--protect your smile this summer.