Intensif Review: Micro Needling & Acne Treatment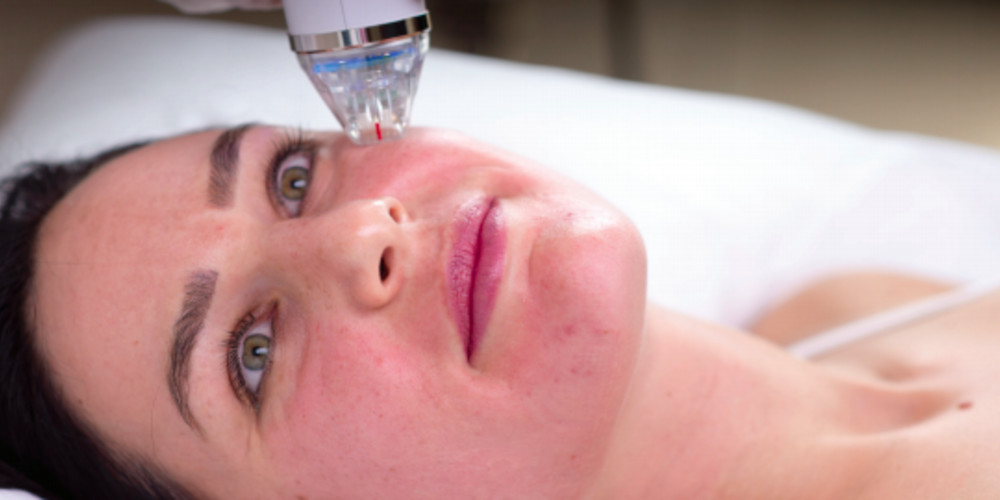 6.3

/

10

Overall

Marketing Claims

Peer Reviewed Literature

Consistency of Results

Comfort Level

Overall Satisfaction
Editorial Review
Pros:
Treatment improves oily skin, pores, texture, fine lines and skin tightening.
Only 1-2 days redness post treatment.
Excellent results particularly for acne scarring, good technology for deep delivery of topicals. Can be used on all skin types.
This procedure achieves tightening and crepey skin reduction without downtime.
Another way to treat texture and acne scars.
Cons:
Procedure requires topical anesthesia to be comfortable otherwise the procedure can be uncomfortable.
Multiple treatments are required to achieve maximum results. More aggressive treatments require about one week of recovery time. ?
Skin needs to be thin to respond, so best for thin skin on the neck; patients with small faces; superficial wrinkles and superficial to moderate acne scars.
Results can be subtle and it doesn't work on everyone.
Things You should know:
3-5 treatments necessary. treatments at 4-week intervals.
Not for deep scars or wrinkles.
Procedure has some downtime.
Results can be variable.
3 months to see final results.
Most Common Use Cases :
Fine wrinkles
Shallow acne scars
Texture improvement
Lifting and tightening
Good for patients who either don't want laser or have smaller areas to treat
Often combined with some form of local RF heating
Physician Testimonials
"We use this for under eye wrinkles, acne scars, wrinkles around the mouth and for overall tightening of a thin to medium skinned patients with textural issues"- Amy Taub M.D.
"It is not "a no downtime" procedure, multiple treatment sessions are necessary. Requires some form of anesthesia (numbing), post-operative recovery takes a few days. Results are variable." Neil Sadick M.D.
Additional Information
Procedure Description:
Intensif is a fractional RF micro needling technology designed to target multiple layers of tissues to address both laxity, deep wrinkles, acne scars, stretch marks and various other textural irregularities.
Typical Clinical Applications:
Non-surgical skin tightening and wrinkle reduction.
Best Patient Candidates:
All skin types.
Intensif US Procedure Cost & Price Range:
$800 to $1000 USD per treatment.
Average Number of Treatments Needed:
Three treatments.




GLOSSARY
Intensif
Intensif is a nonsurgical treatment that combines micro-needling with radio frequency to treat various skin concerns, such as acne scars, loss of elasticity, age spots, fine lines and wrinkles, as well as the overall skin tone and texture.