How to Look at Before & After Photos: Are After Photos For Real?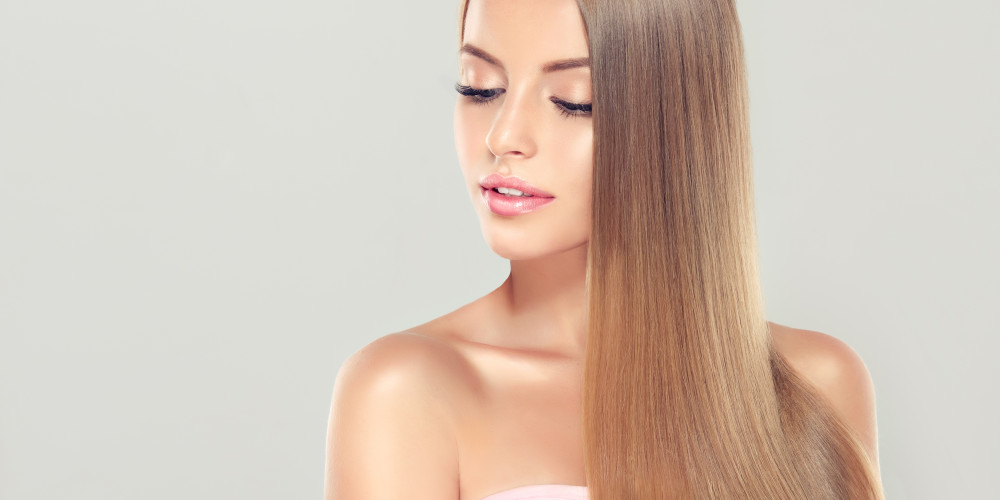 By Eileen Spatz
When someone is considering having a cosmetic procedure done they are already in a proactive mindset. They begin to research their aesthetic or surgical options from the frame of mind of one who is displeased with some aspect of their physical appearance. They may envision life with this perceived defect corrected and feel super motivated to move forward with the process. Even the most intelligent among us will throw caution to the wind if they believe that a plastic surgery procedure will improve their quality of life and boost their self-confidence.
So imagine their glee when they gaze upon the mind-blowing before and after photographs provided by a cosmetic surgeon's website or look book. Wow! "Sign me up," they exclaim, happy to plunk down their credit card for those kinds of results. Staring back at them are images of saggy breasts on the left transformed to a perky perfect set on the right. Or it might be images of wrinkled up, jowly old skin on the left and glowing, rosy perfection on the right. Whatever the procedure, flattering "after" pictures will sell it in spades.
The bubble bursts, however, if it turns out that the images that sold the prospective patient on the procedure have been doctored. That's right, misleading before and after pics are the latest trick being foisted upon the trusting consumer. Using deceptive photographic techniques that range from inconsistent lighting, different backdrops, and strategic poses can make the contrast between the before and after results much more dramatic than they would appear if there was consistency in the photos.
And then there are the filters and Photoshop strategies employed to intentionally manipulate the after photos. With some cosmetic practitioners using these shady practices to enhance the actual results of a procedure, is it no wonder that hopeful souls in search of the fountain of youth are falling prey to the schemes?
Here's the thing. A reputable doctor will want patients to go into any elective procedure with reasonable expectations, not pipe dreams. Any surgeon who is willing to reel in unsuspecting patients using a bait and switch batch of altered photos is not interested in providing quality services and excellent results. On the contrary, they resort to using false advertising because they are incompetent shysters.
The purpose of taking before photos from various angles is to create a visual tool that the surgeon can study to help them make a cosmetic treatment plan. This practice is a staple in the cosmetic industry and is likely to remain. The majority of doctors wouldn't dream of passing off phony versions of their work as a marketing tool.
But in this digital age it is smart to be a vigilant consumer, especially when the product you are purchasing could negatively impact your physical appearance. The manner in which these pictures are taken can throw up red flags if you know what to look for. So, when shopping for cosmetic procedures and evaluating pre and post-op photos, here are some basic rules of thumb that can help you detect the phony "after" pictures and steer clear of that plastic surgeon:
If the before photo is taken at close range and the after photo is taken from a distance
If the before photo is dimly lit and the after photo is properly exposed
If the before and after pictures are taken with totally different backdrops
For a facial procedure, if the before photos show a person who looks half asleep and disheveled and the after photo shows them perfectly coifed and in full make-up
If there is only one pose/one photo provided, versus several angles
For a facial procedure, if there are differences in the position of the patient's face, such as a chin down before photo and an uplifted chin in the after photo
Likewise, if the patient is non-smiling in the before photo and has an upturned mouth in the after photo
For a body procedure, if the patient is hunched over in the before photo but standing erect with shoulders pulled back in the after photo
For a face lift, hair should not be obscuring scar lines at the ears, it should be pulled back
Keep an eye out for filters. Savvy social media users can spot an image that has had a filter applied to it
Ditto for Photoshop techniques that can mask imperfections in the after photos
When considering a cosmetic procedure, insist that you are offered multiple images of the before and after photos, at least three positions, and expect consistency in lighting and posing. Also, ask how soon the after pictures were taken as the time lapsed between pre and post surgery can produce deceiving images as well. For example, with facial procedures if the after picture is taken too soon the patient will still have some swelling. This plumps up the surface of the skin, making it appear more youthful. Ideally, the after pics for facelifts should be taken six months to a year following the procedure to get a realistic impression of the results.
All this due diligence may seem to be an unnecessary nuisance when all you want to do is tweak your appearance. It isn't. In the world of cosmetic procedures and surgery, consistent, authentic post-op images speak volumes about the quality of the practice and the ethics of the person you are entrusting your appearance to.