Is Your Hair Thinning?
By Carolynn Grimes
If you suffer from hair loss, you're not alone. According to the American Academy of Dermatology, the most common cause of hair loss is a medical condition called hereditary hair loss. About 80 million men and women in the United States have this type of hair loss. Prejuvenation.com recently sat down with board-certified dermatologist, Dr. Steven Greene to discuss the different options available for men and women.
First Things First - What are you eating?
"Numerous patients who come to see us, suffer from genetic causes of hair loss, such as male pattern hair loss and female pattern hair loss. For hair loss, it's important to have a rich source of protein and a number of antioxidants included in your diet," says Dr. Greene.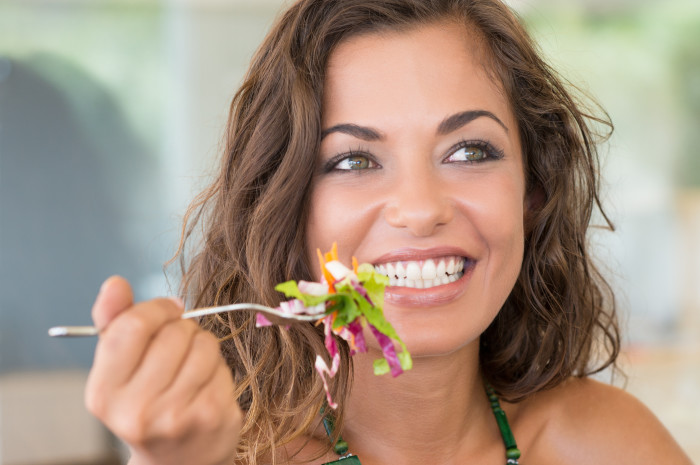 The PRP Secret
"There's also a treatment some practices are offering called platelet-rich plasma or PRP for short. PRP treatments are becoming more popular around the world as a way to stimulate hair growth," explains Greene. There are scientific articles that show PRP can increase hair thickness, hair count, and the overall growth phase cycle. This is a meticulous procedure that should only be performed by a board-certified dermatologist or plastic surgeon.
Here's a simplified version of the procedure:
Your blood is drawn from your arm.

It is put into a machine called a centrifuge that spins the blood and separates the plasma.

The plasma is injected into the hair follicles of the scalp.
Once the blood is prepared, Greene uses an advanced numbing technique that creates a nerve block around the scalp. This creates a comfortable region in the area where your PRP injections are administered. Unlike previous methods of hair restoration, this treatment does not require any painful incisions or grafting of the hair follicles.
Greene recommends a series of three PRP treatments for optimal results, with each session about a month apart.
Hair Rejuvenation Options
Greene says, "Many of the key opinion leaders in dermatology feel the more things you do to stimulate hair growth, the more likely you will have a significant early result as well as a sustained result."
"Something else that's very hopeful is low-level light treatments. Patients can do this very easily in the form of a laser helmet that patients wear in a 25-minute treatment three times a week."
A medicine called Minoxidil is another option that does not require a prescription. It is applied to the scalp medicine and can stop hair from getting thinner while stimulating hair growth. Minoxidil is approved by the Food and Drug Administration (FDA) to treat hair loss.
"We've seen robust stimulation to hair growth, doing as many of these techniques as possible. This has been an exciting area that we've been a part of, and we've gotten a lot of very exciting feedback from patients," states Greene.
RELATED BEFORE & AFTER