Kybella Review: Double Chin Treatment & Procedure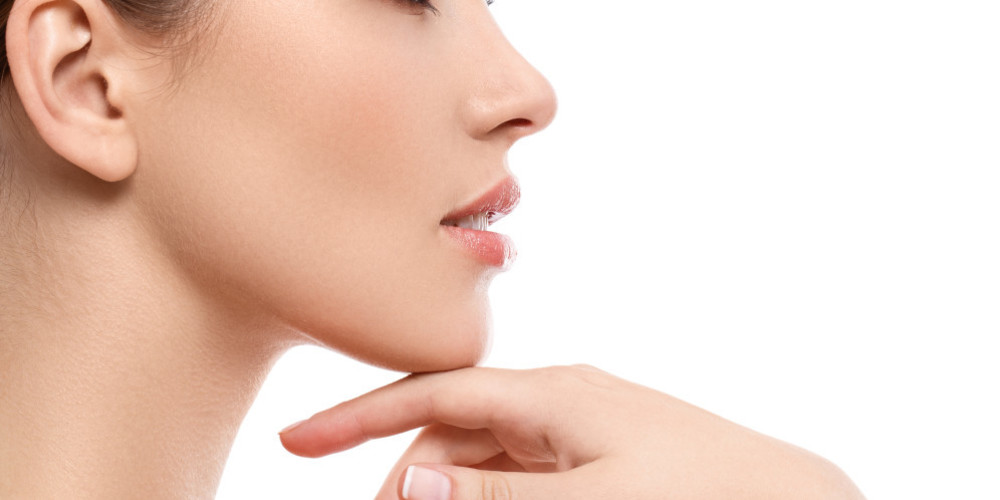 6.8

/

10

Overall

Marketing Claims

Peer Reviewed Literature

Consistency of Results

Comfort Level

Overall Satisfaction
Editorial Review
Pros:
Works after 2-3 treatments in most patients.
Minimal pain when injected with lidocaine or use of ice pack for 10 minutes after injection.
This procedure produces dependable, reliable, reproducible results.
Cons:
May not get the contour they expect due to sub platysmal fat and sub mandibular gland enlargement.
Patient selection and education is critical.
Post procedure swelling bruising and tenderness.
Things You should know:
You need to plan for the recovery time since you typically look bullfrog swollen for a few days after treatment and moderately swollen for another week after that.
Liposuction or laser liposuction is cheaper and gives a much better result.
Most Common Use Cases:
Moderate submental fullness in patients with decent skin tone. Moderate lipomas (off label) in patients who don't want scars or surgery.
For the ideal patient with stubborn chin fat who do not want surgery but who also do not have significant skin laxity in that area.
Physician Testimonials
"Need several procedures for maximum benefit spaced about six weeks apart. Expect modest discomfort at the time of the procedure and significant swelling for about one week after and mild swelling for up to four weeks after. " - George J. Hruza, MD
"To achieve the best results with the least downtime you must see an experienced physician with knowledge on how to use the product off label." - Anonymous
Additional Information (provided by Allergan)

Procedure Description:
Kybella
is an FDA-approved injectable treatment that destroys fat cells under the chin to improve a patient?s profile.
Typical Clinical Applications:
For the ideal patient with stubborn chin fat it is a great option, especially for those who do not want lipo.
Best Patient Candidates:
Patients bothered by fullness under their chin and who wish to avoid surgery. The ideal patient eats well and exercises, but submental fullness does not go away.
U.S. Kybella Procedure Cost & Price Range:
Pricing varies depending upon the area treated and the patient's desired profile.
Average Number of Treatments Needed:
Patients may receive up to six treatment sessions, spaced at least one month apart. Many patients experience visible results in two to four Kybella treatments. 59% of patients received six treatments in clinical studies.
GLOSSARY
Liposuction
Liposuction is a surgical procedure that removes fat deposits from various areas of the body, such as the abdomen, buttocks, hips, thighs, and others. During a liposuction surgery, the fat is suctioned out from underneath the skin under general or local anesthesia.
Fillers
Dermal fillers, also known as injectables or simply fillers, are various products used to fill fine lines and wrinkles, and thus restore volume in the face or hands. Popular dermal fillers include hyaluronic acid fillers and collagen fillers.