Should You Really Trust Google When It Comes To Picking A Plastic Surgeon?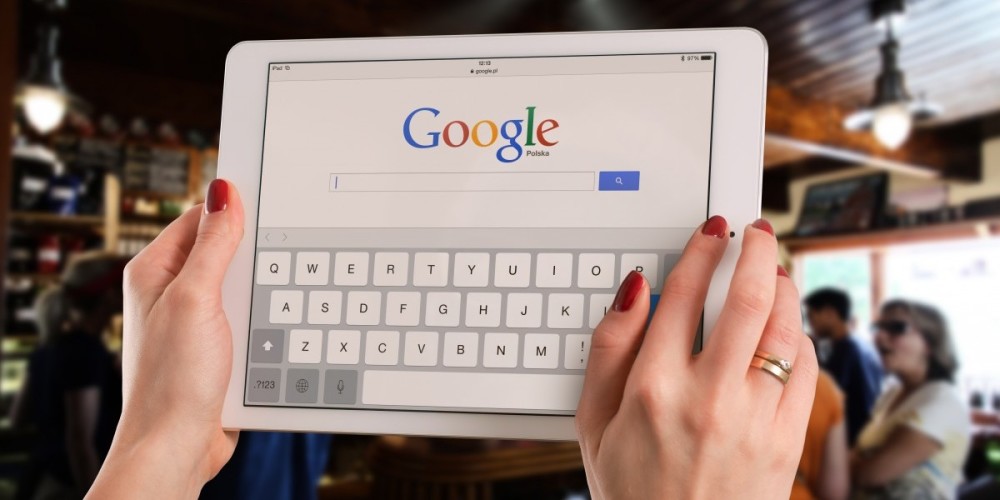 By Eileen Spatz
You have finally reached a decision about pursuing a cosmetic procedure that has been rattling around in your consciousness every morning as you apply your make-up. You have witnessed firsthand the effects of the aging process in that bathroom mirror and are now ready to do something about it. You have enough common sense to realize the semi-invasive procedure should be performed by a qualified plastic surgeon, so, as is the practice of our digital age, you hit Google up for some referrals.
After typing in the ubiquitous keyword phrase, "best plastic surgeons near me," you receive an onslaught of search results. Websites with headers like, "Best plastic surgeons in [your town]," catch your eye—especially since they garnered the top spot on the search engine results listings. Well, you surmise, if the doctor is included in these top results then they must be The Best. Google says so.
As a people, we can all tend towards being a) uninformed, b) easily manipulated, and c) lazy. With ever pressing time restraints squeezing each minute out of our days it is understandable that we may drift toward the path of resistance when shopping online for goods and services, even including medical procedures. Just seeing that huge number of pages that appear in your search results can spark an anxiety attack—who has time to sift through all that data? As a result, many of us operate in pure blind faith that those top search engine results are, indeed, legit.
Except that they often are not. The fact is that, according to a recent study published by the Aesthetic Surgery Journal, a trade publication affiliated with the respected American Society for Aesthetic Plastic Surgery (ASAPS), those top search results are increasingly driven, shockingly, by social media. That's right, the same platforms that drive trends in make-up, furniture, and mattresses are now a marketing venue for cosmetic procedures. Who knew that the providers of aesthetic services that happen to have an aggressive presence on social media are gifted with the top rankings on Google.
It's one thing to have social media influencing our search results for a new jacket, restaurant suggestion, or lipstick. These are purchases for transient or disposable items, not for a procedure that can permanently impact your appearance. A provider of aesthetic services with a jazzy social media presence may not even be a board certified plastic surgeon at all. Although "board certified" may appear on the home page of that number one search result you naively click on, they may, in reality, be board certified in dentistry or internal medicine. This is a red flag that should immediately initiate the query, "board certified by who and in what?"
The lucrative business of aesthetic services has brought some unsavory players into the field. Some happen to be doctors in unrelated specialties simply looking to pump up their income by cashing in on the expanding opportunities in aesthetic care. Some may attempt to dupe the unsuspecting patient by labeling themselves as members of the American Academy of Cosmetic Surgery—a self-appointed board that holds no sway in the industry--or use labels such as "aesthetic surgeon," or "cosmetic surgeon" neither of which are actual plastic surgeons.
In these days of digital smoke and mirrors it is imperative to understand that paid advertising on Yelp or Google is what typically sends a provider of goods and services to the top of the search engine heap. Social media presence, where paid followers and likes can boost exposure and heft, is the latest example of search result manipulation.
When seeking the services of a cosmetic surgeon, do your due diligence and look in the right places for qualified doctors, starting with the American Society of Plastic Surgeons (ASPS). The doctors listed there are all board certified plastic surgeons who have undergone four years of med school, 6-8 years of residency, and passed comprehensive written and oral boards to become members of this elite organization. When it comes to your appearance, do not trust Google to have your best interests in mind.