What To Make Of The Prejuventation Trend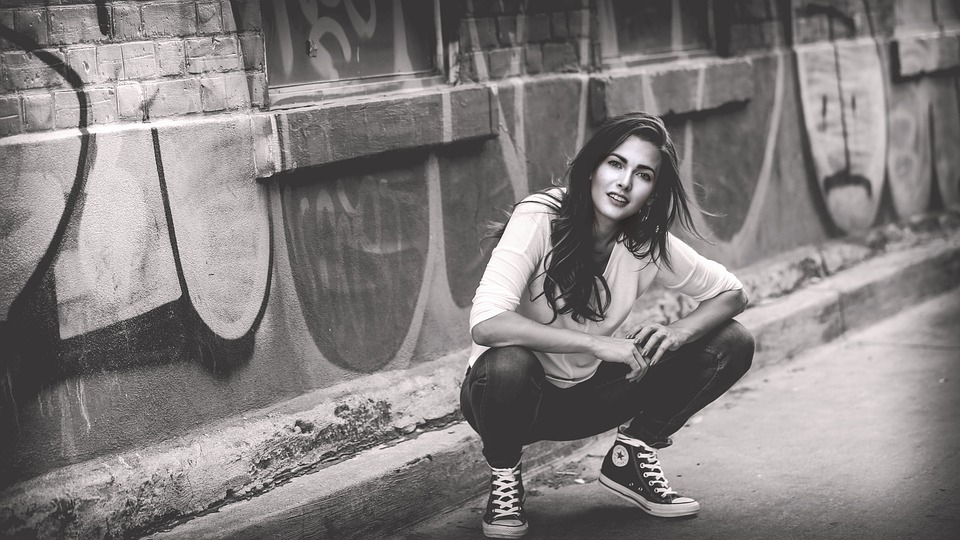 Treating the signs of aging before they set in has become an increasingly popular approach to dealing with wrinkles and other issues associated with getting older. Orange County's Diane Bladen sat with our affiliate ZALEA to discuss her perspective in this installment of "Word On The Street."
GLOSSARY
Botulinum Toxin Type A
Botulinum toxin type A, also known as Botox Cosmetic, is a drug in the form of a cosmetic injection that prevents facial muscles from contracting and thus treats frown lines, forehead wrinkles and crow's feet. As a minimally invasive procedure, Botox is injected directly into the muscles with a syringe.
Wrinkles
Wrinkles are creases and lines in the skin that occur as natural signs of aging. While sun exposure and lifestyle have a great impact on the occurrence of wrinkles, genetics can also play a significant role. Most affected areas include the face, neck, hands and forearms.
Fillers
Dermal fillers, also known as injectables or simply fillers, are various products used to fill fine lines and wrinkles, and thus restore volume in the face or hands. Popular dermal fillers include hyaluronic acid fillers and collagen fillers.