Cosmetic Treatments: Men Want In On The Action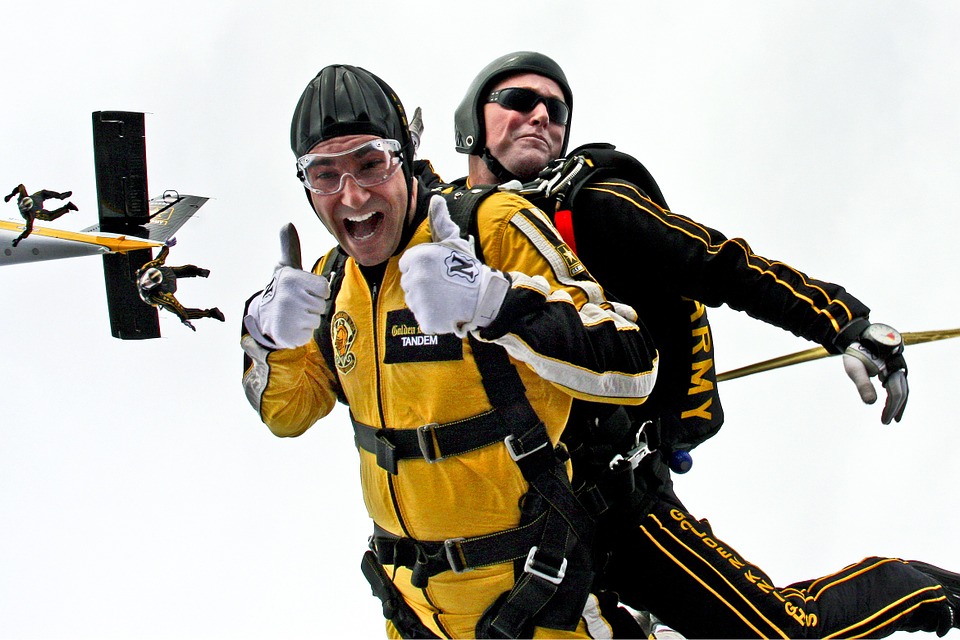 By Eileen Spatz
Women aren't the only ones who loathe love handles and potbellies. Gals do not hold the patent on wanting to eighty-six crow's feet or frown lines, nor do they own the rights to hating their droopy eyelids.
Stay Competitive & Relevant
Men are waking up to the bevy of aesthetic options available to help freshen their appearance, and desire cosmetic procedures for many of the very same reasons as women. Men, too, want to remain competitive and relevant in the workplace. Single men want to have an edge over others in both the online and organic dating scenes. And some guys" just like women" desire a solution for those stubborn fat zones that diet and exercise can't seem to touch no matter how hard they try.
The American Society of Plastic Surgeons (ASPS) reports that 1.3 million gents lined up for cosmetic procedures in 2018. No longer solely female territory, the plastic surgeon's office is becoming populated by a growing number of male patients. Finding strength and nerve in numbers, males are being encouraged by colleagues and friends who have enjoyed successful procedures themselves, and are taking the plunge.
What Cosmetic Procedures Are Dudes Going For?
SculpSure
SculpSure is a noninvasive body contouring procedure that can make substantial changes in reducing stubborn fat deposits. In about a half-hour, SculpSure can zap 2-3 inches of fat safely and without any downtime needed. Where liposuction produces similar results, SculpSure doesn't have the risks associated with incisions as liposuction does.
Instead of a vacuuming process, SculpSure heats up and melts the target fat zone, breaking down the fat molecules so the body can eliminate them naturally.
Fillers
About 100,000 men opted for soft tissue fillers in 2017 for facial rejuvenation purposes, but in different ways than women. The use of dermal fillers, such as Restylane or Juvederm, can help strengthen the jawline or reduce the effect of a weak chin or to help reduce the hollowed out appearance below the eye. Men do not use fillers for the lip area or the cheek area in general, leaving that for the ladies. Results from the injections can last 4-10 months.
Botox
The ASPS reported that nearly half a million guys used Botox in 2017, representing a 5% increase over 2016. Again, Botox for men is utilized in different ways than women, avoiding the Botox eyelift that can lift the outer edge of the eyebrow, which is a feminine look. Men use Botox injections for crow's feet around the eyes or near the temple, as well as between the brows to erase those pesky ?11s.? The effects of Botox last from 3-6 months.
Eyelid Surgery
Men are realizing that one of the quickest ways to shave years off one?s appearance is to do something about drooping eyelids. More than 32,000 males opted for this surgical procedure in 2017, a 4% increase over 2016. In eyelid surgery (blepharoplasty) the surgeon can aesthetically modify the eyelid by removing excess skin and fat, giving the eyes a more alert appearance. This is a surgical procedure that involves a recovery time of about 7-10 days.
Breast Reduction Surgery
Men can be hypersensitive about their "moobs" or man boobs, often the result of aging, weight gain, or genetics, so about 27,000 guys opted to have the problem solved via breast reduction surgery in 2017-a 30% increase since 2012. During the surgical procedure, excess fat and glandular tissue are removed to obtain a more masculine contour to the chest. The recovery time is about one week.
We live in a visual world, one in which both sexes are wanting to present themselves in the most positive light possible. Men are coming on board the cosmetic surgery train because they realize their refreshed appearance will improve their self-confidence and enhance their quality of life. Thumbs up, guys: Welcome aboard.
GLOSSARY
Eyelid Surgery
Eyelid surgery, also known as eye lift or blepharoplasty, is a surgical procedure that removes excess tissue such as skin, muscle and fat in the eyelid area, whether on the upper eyelid, lower eyelid, or both.



RELATED BEFORE & AFTER