NeoGen: A New Generation of Anti-aging Technology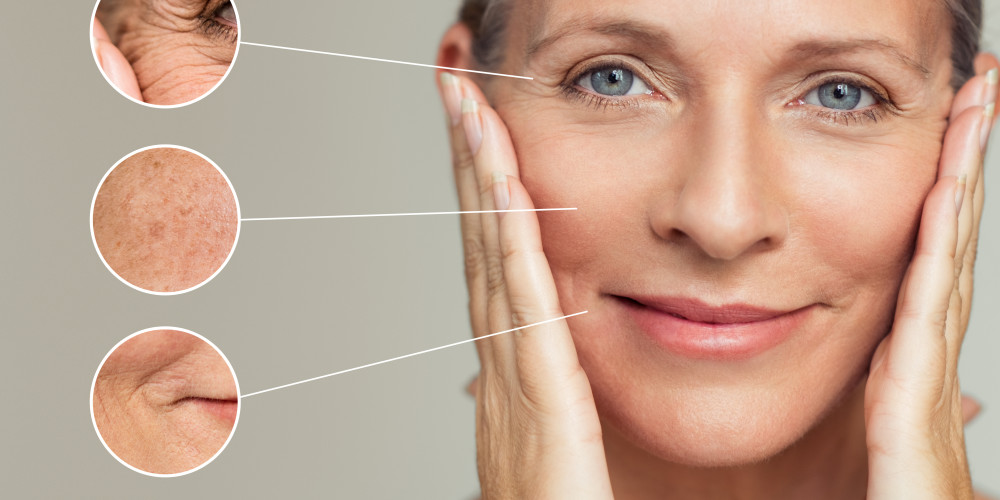 By Chelsea Campbell
Did you know that only about 30 percent of how you age is genetically determined? You have more control over how you age than you think!
Although wrinkles are the most obvious culprit of age, the truth is other factors contribute to us looking older. Uneven skin tone, broken capillaries, sagginess, and dryness are all things that betray our age, and like wrinkles, they aren't always easy to treat.
A surge in treatments that utilize plasma energy to treat these skin woes is gaining popularity as consumers look for non-invasive solutions to keep themselves looking youthful and refreshed. NeoGen is one treatment that can dramatically improve skin irregularities with the power of plasma.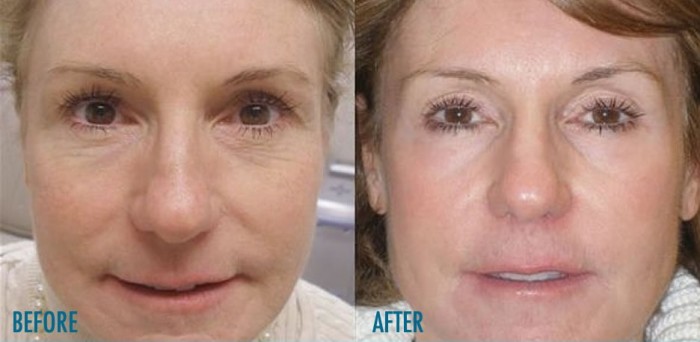 Image courtesy of Mariano Busso, MD
What is NeoGen?
NeoGen is a handheld device that converts nitrogen gas into plasma energy in short pulses, rapidly heating the deep layers of skin tissue. This safe but highly effective method of heating tissue signals the skin to begin a healing process, shedding the epidermis and making way for new skin beneath. The device does not cause any open wounds to the skin, and unlike other similar technologies, it is ideal for use in hard to treat areas like the eyelids and the orbital eye region.
How can NeoGen help?
NeoGen can help reverse the signs of aging, and patients can expect:
A reduction in fine lines and deep wrinkles

More even skin tone by removal of discoloration and hyperpigmentation

Smoother, improved texture

Significantly tighter and firmer skin

A reduction in acne scarring and redness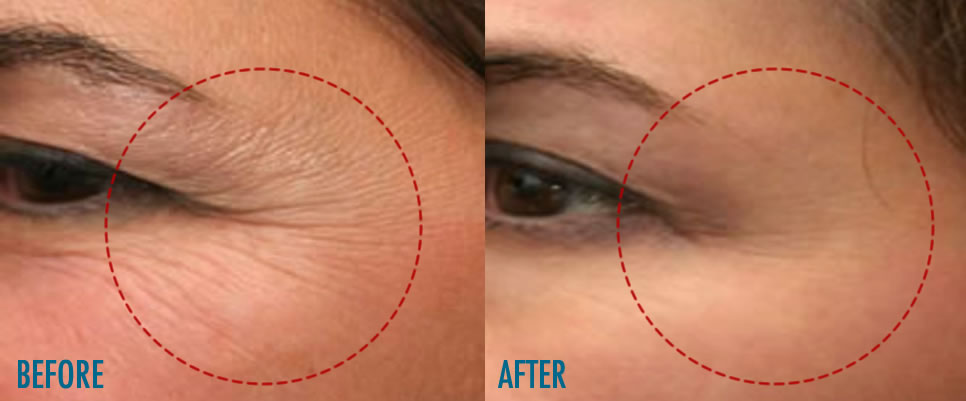 Image courtesy of Mariano Busso, MD
NeoGen's precise device works well in notoriously hard to treat areas by providing lifted eyelids, reduced vertical wrinkles around the mouth, and sagginess at the jowls. This technology can help rejuvenate the skin and improve it over time by signaling new collagen to remodel the skin.
What To Expect
The treatment is an in-office procedure that takes about 40 minutes to treat the entire face, with some healing time depending on the strength of the energy used. There is some discomfort, redness, itchiness, and erythema that occurs as the skin begins the healing process, peaking about 48 hours after treatment. Patients will notice results once the skin fully heals, and it is often recommended to undergo a series of two to six treatments to achieve maximum results.
Today's savvy consumers are still looking for instant results, but they are also after a treatment that is going to be beneficial in the long-term as well. NeoGen offers both by providing improvements immediately after healing but also by remodeling the deep layers of the skin to produce dramatic results as time goes on. In a sense, patients can appear to be aging backward! The power of plasma, indeed.