New Device Receives High Marks for Improving Aging Skin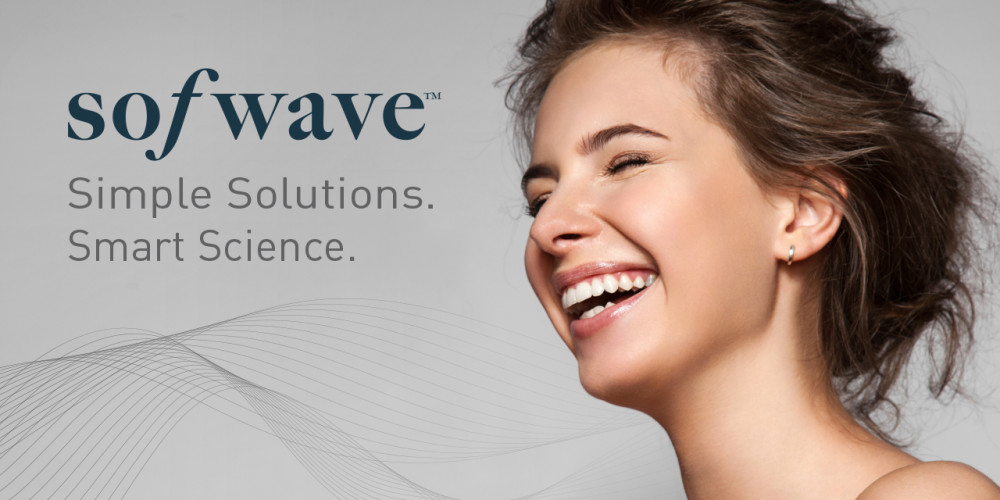 By Carolynn Grimes
Fine lines and wrinkles on the face, neck, and chest are something we all encounter as we age. But once you're past a certain point of facial aging and you don't want surgery, the options to turn back the clock become more limited. The ideal treatment would be a device that is non-surgical, minimal downtime, and delivers measurable results. Well, there may be an answer to fill the void soon!
Newest Device to Enter Aesthetic Market
A new, emerging technology called Sofwave Medical Ltd. will soon hit the U.S. market. Sofwave recently announced a premarket (510k) clearance from the FDA as a non-invasive treatment to improve facial lines and wrinkles.
Sofwave CEO, Louis Scafuri says, "Receiving FDA clearance is an important milestone for the company as it opens our product to the large market in the United States. Our breakthrough non-invasive ultrasound technology targets a growing customer base of patients who are looking to reduce their wrinkles and facial lines but do not wish to consider surgery. We believe that our device addresses this demand across broad demographics."
Improvement in Wrinkles After One Treatment
World-renowned, dermatologists, Dr. Roy Geronemus and Dr. Arielle Kauvar from New York led the clinical trials testing the device. According to their evaluation, 86% of the subjects tested demonstrated improvement in the appearance of wrinkles.
Dr. Geronemus states, "The Sofwave technology represents the next-generation in aesthetic devices and is exactly what my patients are looking for – non-invasive, minimal downtime, and with favorable results. The Sofwave device has great potential to fill this void". Dr. Kauvar added, "Our patients were surprised they could achieve such obvious results after only one treatment. The Sofwave procedure is tolerated very well, and it appears that the treatment depth is ideal for improving aging skin".
The Chairman of the Board for Sofwave, Dr. Shimon Eckhouse says, "Our patented, low-divergence fractional ultrasound technology is a simple solution based on sophisticated science with proven efficacy to treat facial lines and wrinkles.
THIS ARTICLE IS PART OF
News