The Surge In Popularity Of SculpSure Non-Invasive Body Contouring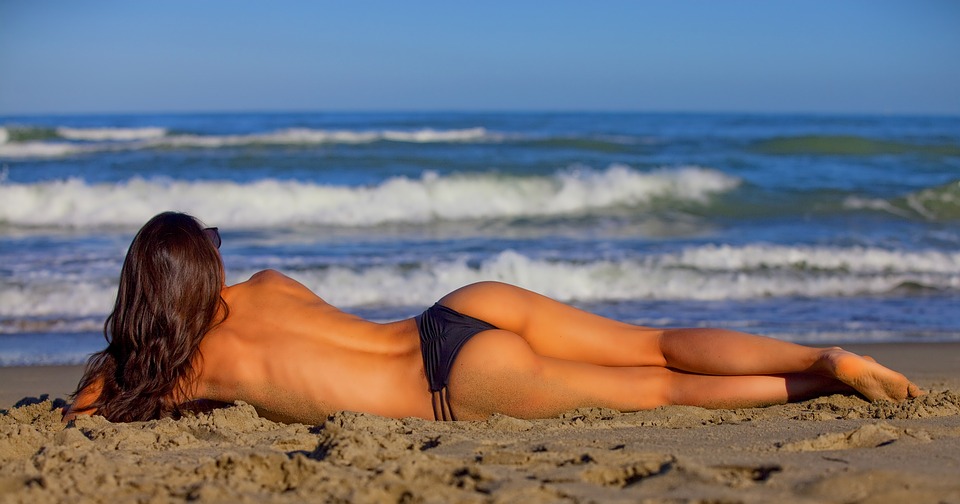 By Jordan V. Wang, MD, MBE, MBA; Nazanin Saedi, MD
The number of procedures completed for fat reduction has risen in recent years, especially as non-invasive options have become more familiar to consumers. Although liposuction has been the mainstay for many years, newer treatments are now available that can treat those stubborn fat deposits without the need for a large invasive procedure or operating room.
SculpSure has continued to make waves in the world of medical aesthetics. Cynosure, the maker of SculpSure, describes it as the first FDA-cleared laser treatment for non-invasive lipolysis of the abdomen, flanks, back, inner thighs, outer thighs, and chin. As consumers have been moving towards non-invasive options for fat reduction, SculpSure has become a popular option.
So, what exactly is SculpSure? It is a medical device that uses a laser to safely heat fat cells and cause controlled injury to them. Over a period of three months, the injured fat cells slowly die, and your own body?s lymphatic system clears the area and eliminates what?s left behind. Once the fat cells are all destroyed, it is considered to be a permanent solution. However, it is important to sustain a healthy lifestyle afterwards in order to maintain the results.
By selecting where to apply the various applicators, certain areas can be targeted for treatment. A recent study looking at SculpSure of the flanks showed about a 13% fat reduction at 12 weeks following a single treatment session. A complete and thorough consultation with an experienced practitioner can help to determine the appropriate areas that will offer optimum results. Two to three treatment sessions spaced about six weeks apart are generally recommended for the best outcome.
Treatments take 25 minutes to complete and are generally well-tolerated by patients. Studies have shown that the majority of adverse events were mild, and none were serious in severity. Common reactions were mild discomfort during treatments in addition to swelling, bruising, and soreness, which were all temporary.
The importance of selecting proper patients, however, cannot be stressed enough. There is no current non-invasive treatment that is a magic bullet for substantial fat reduction, and experienced practitioners should remind patients of this in order to paint a realistic picture. However, SculpSure can offer significant visible results when used appropriately.
Non-invasive options for fat reduction will continue to gain traction in the world of aesthetics, and as this happens, SculpSure will surely become more popular.
GLOSSARY
SculpSure
SculpSure is a nonsurgical, body contouring procedure that uses targeted heating to destroy fat cells and thus remove unwanted fat in the abdominal area and flanks.
RELATED BEFORE & AFTER