Lipo vs. Nonsurgical Body Sculpting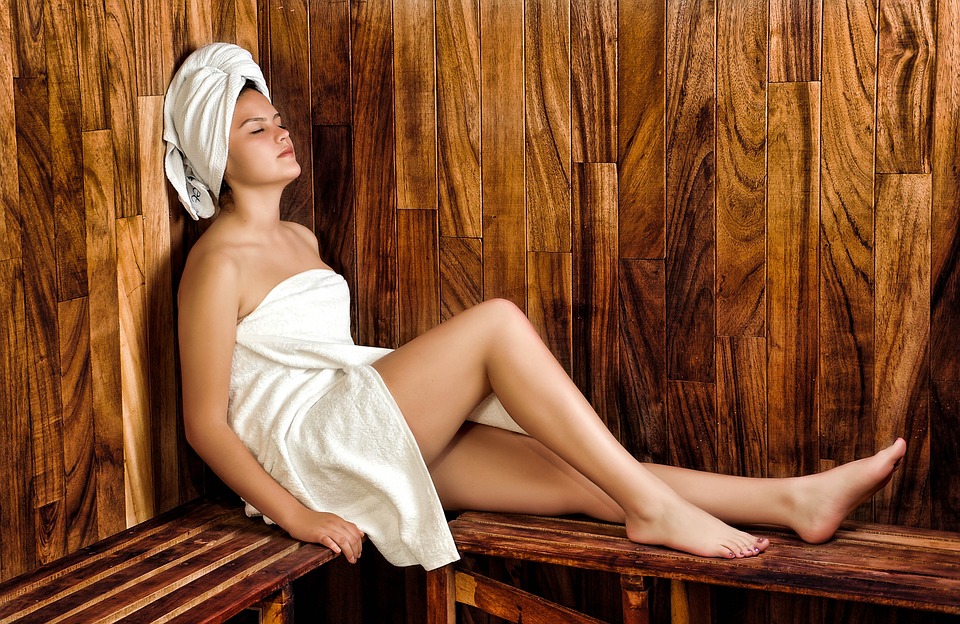 By ZALEA Editorial Team
Losing weight and attaining the perfect body is not always easy. Even after the most valiant attempts at diet and exercise, more extreme measures may be necessary. Up until recently, these procedures have involved surgery; however, new medical developments may not require you to go under the knife. Many new technologies like SculpSure and various other body contouring treatments have arrived on the market, let's take a look at some of the options out there.
Liposuction
According to the most recent statistics from the American Society For Aesthetic Plastic Surgery (ASAPS), liposuction remains the most popular cosmetic procedure in the United States. There were over 31,000 of the procedures performed in 2017. For key two key demographic groups, 35-50 and 51-64, liposuction was the most popular procedure.
Most of us understand the basics of liposuction?a surgeon makes small incisions around specific target areas, usually the stomach, thighs, and buttocks, and then numbs those areas with high volumes of dilute anesthetic fluids (tumescent anesthesia) so that the fat can be sucked out through a tube called a cannula. As the surgeon removes the excess fat, he or she sculpts the body to achieve the desired results. It is a real surgical procedure with fairly immediate and reliable outcomes in most cases; however, there are some disadvantages to this procedure. Most importantly, there are always risks associated with invasive surgeries? in addition to the downtime and constraints that follow while recovering.
Nonsurgical Fat Reduction
And while it is undeniable that liposuction remains immensely popular, nonsurgical fat reduction, or non-invasive body contouring, has been experiencing massive growth in popularity recently. In 2017, ASAPS reports that there were over 180,000 of the procedure performed. As far as nonsurgical procedures go, a category that also includes Botox, fillers, microdermabrasion and laser hair removal, non-invasive fat reduction was the third most popular.
Look no further than the annual growth that non-invasive fat reduction has seen in recent years, and there's no question that this is one of the most active segments in cosmetic medicine. Year over year, it saw a nearly 25 percent growth rate, going from 145,000 procedures performed in 2016 to 180,000 in 2017. What may be most telling is that from 2012 to 2017 the popularity of nonsurgical fat reduction has grown by an astounding 217 percent. There were only 56,000 of the procedure performed in 2012 compared to the 180,000 performed in 2017.
There are a number of different treatments or procedures in the nonsurgical fat reduction category. Three of the more popular procedures include the following:
SculpSure
The SculpSure treatment by CynoSure utilizes an FDA-approved patented technology in which a selective wavelength laser precisely targets fat cells under the skin. An applicator is attached to the patient, which safely cools the top layer of skin as it passes controlled and regulated laser energy through the dermis to directly target the fat. This heat energy shocks the fat cells as they become injured and begin to die over the next several weeks. The laser raises the temperature of body fat to disrupt and destroy subcutaneous fat cells, which are then naturally eliminated through the body's lymphatic system and reportedly don't return over time. Because the SculpSure treatments are non-surgical and noninvasive, there typically is no downtime.
CoolSculpting
CoolSculpting features a technique in which the fat cells are frozen and damaged, with the fat layer undergoing a slow and progressive shrinkage ? also referred to as cryolipolysis. A gel pad is placed on the treatment area prior to the procedure for added protection to prevent any skin damage, and a vacuum applicator is applied to the treatment area. The freezing of the fat cells causes no damage to the surrounding muscle tissue, skin or nerves. The fat cells die off over the course of a couple months, a process which appears to be permanent.
UltraShape
While other non-invasive treatments involve freezing or heating the fat cells, FDA-cleared UltraShape damages fat cells through non-thermal ultrasound energy. The content of the fat cells are said to be released in the form of triglycerides but would be reabsorbed and deposited elsewhere in the body. Outcomes using this device need to be carefully assessed in the future, as there is little uniform agreement about the real long-term benefits.
Which Body Shaping Treatment Is Right For You?
It is important to remember that these procedures are no alternative to a proper diet and exercise and cannot protect you against weight gain in the future. Surgery can be intimidating, so as with any medical procedure, it is imperative that you consult with a board-certified plastic surgeon or dermatologist to find which procedure will work best for you -particularly if you are considering liposuction.
GLOSSARY
SculpSure
SculpSure is a nonsurgical, body contouring procedure that uses targeted heating to destroy fat cells and thus remove unwanted fat in the abdominal area and flanks.
RELATED BEFORE & AFTER