InfiniSkin Treatment Review: Skin Tightening & Acne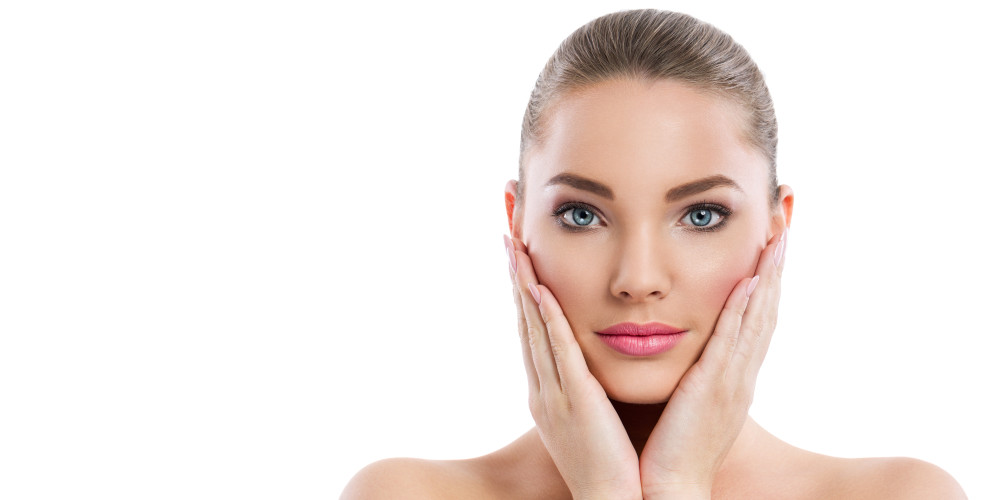 7.5

/

10

Overall

Marketing Claims

Peer-Reviewed Literature

Consistency of Results

Comfort Level

Overall Satisfaction
Editorial Review
Pros:
Reliable results, quick recovery.
Can use on all skin types. Safe for ethnic skin (skin of color).
Patients see tightening in the treated areas as well as improvement in their skin texture.
Real results for acne scars.
Minimal downtime.
Very effective for acne scarring, decollatage lines--helpful for cheek festoons, mild to modest tightening.
Cons:
Some pain and discomfort during the procedure.
Requires very effective topical anesthetic and cooling to control pain.
Things You should know:
Limited results for older and excessively photo-damaged skin patients.
Redness for 3 days.
Need for 3-5 treatments.
There is a risk of bruising, possibility of pain without appropriate anesthesia .
Most Common Use Cases :
Acne scars.
Anti-aging (preventative treatment).
Face and beck and body skin tightening.
Physician Testimonials
"My go to device for accordion pleating of the anterior neck." -- Mary Lupo M.D.
"Best results occur after average of 3 treatments spaced 6-8 weeks apart. This is not a 'one and done' therapy." -- Steven Swengel, M.D.

Additional Information (provided by Lutronic)
Procedure Description: InfiniSkin uses microneedles to deliver RF energy directly into the dermis, without impacting the epidermis. The resulting collagen remodeling tightens and smooths skin with minimal downtown and without concerns regarding dark or tanned skin.

Typical Clinical Applications: Acne scarring, wrinkles, laxity and texture of neck and face.

Best Patient Candidates: Acne Scarring at any age, but most patients are 50 and older at average BMIs.

Other Patients Considerations: N/A

US Procedure Price Range: $1000-$1500

Average Number of Treatments Needed: 3


GLOSSARY
InfiniSkin
Infini is a radiofrequency based device used to treat various signs of aging, such as wrinkles, sagging skin and overall skin tone and texture. Through the combination of radiofrequency and micro-needling, the technology can support collagen growth, as well as tighten the skin.