How Neurotoxins Are Being Used For Prejuvenation Treatments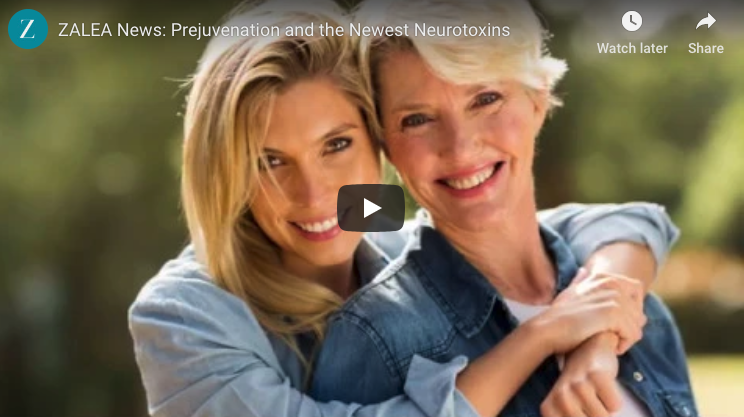 By Carolynn Grimes

Prejuvenation is the newest phrase in the aesthetic industry. It means stopping or slowing down the aging process before it happens. But is it just the latest marketing term that will come and go, or is it a new perspective on anti-aging?
Neurotoxins are perhaps one of the top vehicles for prejuvenation. Neurotoxins have been around for decades and are a proven remedy for preventing and softening lines and wrinkles. The toxins block signals from the nerves to the muscles. The injected facial muscle can no longer contract as much, which causes the wrinkles to relax and soften. The thought behind prejuvenation is, if you start neurotoxins early, they can prevent lines and wrinkles from ever forming.
Dr. Christopher Zachary, a board-certified dermatologist who heads up one of the world's premier laser and skin surgery facilities in Irvine, California sat down with his colleague, a board-certified dermatologist from Vancouver, Canada. Dr. Jean Caruthers, alongside her husband, Dr. Alastair Carruthers, pioneered the cosmetic use of botulinum A (or Botox) and continues to drive its advances.