SculpSure Treatment Review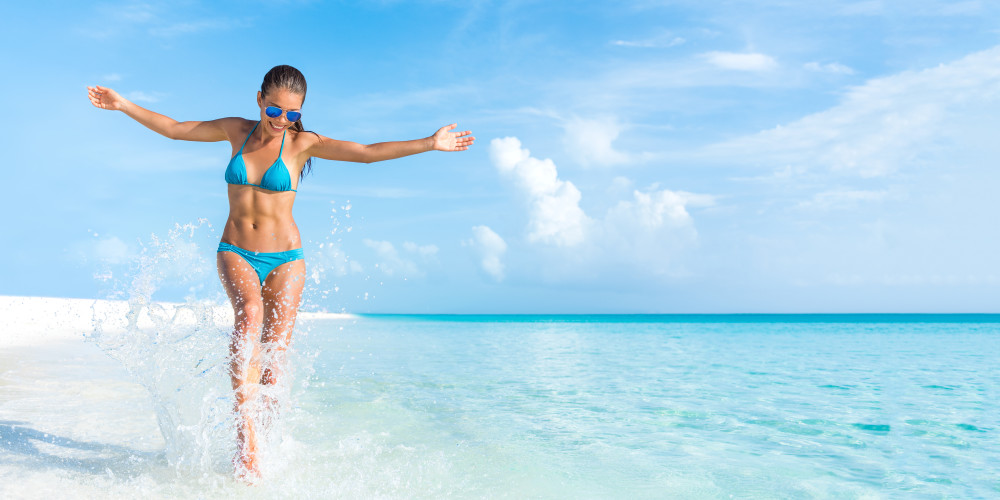 7.7

/

10

Overall

Marketing Claims

Peer-Reviewed Literature

Consistency of Results

Comfort Level

Overall Satisfaction
SculpSure Editorial Review
Pros:
25 min procedure with no downtime and good clinical results
Treatment has geometric flexibility for individual shapes, sizes and degrees of skin laxity
The procedure is quick and easy to customize to different body types
No suction required and can be used on all skin types
Brief, tolerable, no post care pain or downtime and uniform results
Cons:
Some discomfort during treatment
Limited by size of area covered
Minimizes about 20-25% of pinch-able fat so may not be appropriate for patients who want more
This is not a "one and done" type of procedure for most patients
Things You should know:
Multiple treatments are usually needed
It takes 2-3 months to see the results
This treatment will help with fat reduction but will not completely remove all fat
This is a body contouring procedure - it is not for weight loss or to reduce large volumes of fat
It is important for patients to know that a series of treatments is recommended to see optimal results
Most Common Use Cases :
Body Sculpting for patients with a BMI < 30
Physician Testimonials
"Patient selection is key. We monitor weight change closely, two treatments spaced 6 weeks apart, in general is better than one treatment." - Ronald M Harris M.D
"We use this device extensively for body contouring and increasingly more for submental fullness and jawline contouring. The best candidates are those that have stubborn fat that does not respond to diet or exercise." - Anonymous M.D.
Additional Information
SculpSure Procedure Description:
SculpSure is a non-invasive laser based body contouring treatment designed to reduce fat in problem areas such as the abdomen, and love handles, back, inner and outer thighs and under the chin. The procedure takes 25 min per treatment area, does not require anesthesia and has zero downtime.
Typical Clinical Applications:
To reduce stubborn fat in the abdomen, flanks, back, inner and outer thighs or submental (under the chin) area(s).
Best Patient Candidates:
Patients with stubborn areas of fat and who have a BMI ?30 for body treatments and ?43 for under the chin treatments.
Other Patients Considerations:
Multiple areas may be treated for optimal results.
SculpSure US Procedure Cost & Price Range:
$750-$1500 per area per treatment.
Average Number of Treatments Needed:
1-2 Treatments.
GLOSSARY
SculpSure
SculpSure is a nonsurgical, body contouring procedure that uses targeted heating to destroy fat cells and thus remove unwanted fat in the abdominal area and flanks.