The Impact of the Coronavirus in Aesthetic Practices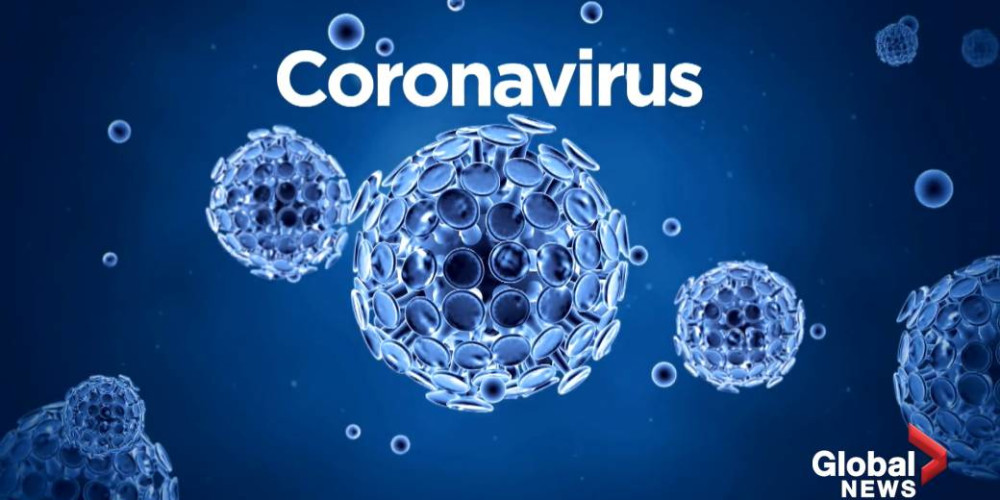 Prejuvenation interviewed some of the busiest aesthetic medical practices across the country on how they're handling the challenges of the Coronavirus. Are their offices closed or open? What will be the impact- both long and short term? And what they're doing on a day-to-day basis to get through this time.
How is the Coronavirus affecting you and your staff?
San Diego, CA
"The implications of the Coronavirus for an aesthetic plastic surgery practice are enormous. How do we cover the staff's salaries and for how long can we do this is my prime concern. Some live paycheck to paycheck and my priority are foregoing my salary and using all of our practice reserves on helping my staff.
Nashville, TN
"Monday afternoon I made the decision to close our office. My practice is essentially all cosmetic and there's nothing that we do, for the most part, that can't wait. There certainly was anxiety amongst the staff members to some degree. As an employer, I had to ask myself, do I feel comfortable potentially exposing my staff? I decided that it's too hard to justify if someone were to get sick."
New York, NY
"It's stressful because this wasn't expected or planned. I closed my office on Monday because I thought that was the responsible thing to do. But we're using our time wisely. The way that I look at it is it's my opportunity to organize and to regroup on my end with getting my office to where I want it to be. My staff is responding, reviewing, and reaching out to particular patients. We're still checking labs and informing patients of their lab results. So we're trying to stay on top of things as much as possible."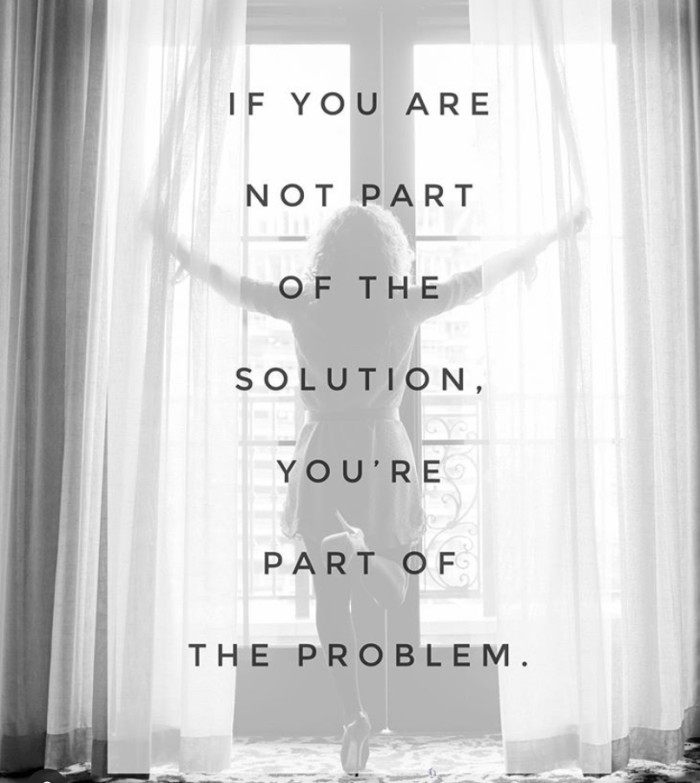 San Diego, CA
"Purely aesthetic practices are currently in an ethical dilemma of cancelling all nonessential procedures to help flatten the curve at the risk of going bankrupt if they close for extended periods of time. Of course, the health of our nation should be the priority, but the financial consequences are potentially catastrophic and will not only affect the practice owner, but all the ancillary staff, as well."
Philadelphia, PA
"We have cancelled all elective procedures, this includes not high-risk skin cancer surgeries and all cosmetic procedures. We have our office (department) open for emergencies for patients to be seen so that they do not go to urgent care or the ER to offload our ER. For now, it is until April but we are taking everything one week at a time. We are encouraging patients to do telehealth visits and all of our dermatologists are available for virtual visits."
Nashville, TN
"My staff and all of us are nervous, not only about our patients and how this may be affecting them, but also concerned about taking care of ourselves and our families. We, for now, are remaining open to take care of our medical derm patients and skin cancer needs. The cosmetic market at this time has lessened, and we are not promoting or actively pursuing the cosmetic market at this time."
"For now, we're better together... if we stay apart."

~Doris Day, MD
What's the immediate impact?
Bethesda, MD
"The immediate impact is that we are all praying for each other and our families to stay healthy. Without our health, we have nothing. I consider my staff as part of a Capital Laser & Skin Care family; they are an integral part of the success of my office. To help them cope during this difficult time, I will make sure they still have their paycheck for the next month. Hopefully, we'll be able to restart some operations by that time."
Wichita, KS
"There have been a few inconveniences for the patients. We are only allowing the patient in the office and not allowing family members unless absolutely necessary. Patients are not allowed to be in the waiting room with anyone else in the waiting room. Luckily, we have a large enough office, we are able to take the patient right back to a treatment room."
Doris Day, MD
New York, NY
"I really believe that unless we all do this together, it's not going to work. We don't need a government mandate. We need to understand as physicians that these elective procedures are not essential and that we need to encourage our patients to try to practice social distancing. We need to set the tone as physicians. So for now, my office is closed, except for emergencies."
"We didn't go into medicine with our primary objective as making money, our objective was to take care of people, and we believe if we do that, it will all work out."

~Ashley Gordon, MD / Dustin Reid, MD
Steven Cohen, MD
San Diego, CA
"These are the best and worst of times, and we are trying to rise to the needs of the community- providing accurate medical information, remaining calm, encouraging our patients to do online consultations and visit our online store. We are implementing live chats and of course FaceTime and Skype to provide a human face and reassurance. This too will pass and perhaps the world will reset itself with more important priorities than money and overdone glamour and become more focused on kindness and meaningful interactions. "
Brian Biesnam, MD
Nashville, TN
"The short term is pretty profound. My practice is closed. I have no revenue and I'm still paying my staff. So it's a pretty profound impact immediately."
What about the long-term impact?
Boca Raton, FL
"None. By summer, my bet, this will be a distant memory."
Betty Troutman, MD
Wichita, KS
"The long-term impact is very difficult to predict. Certainly, with the economy being affected on such a large scale we are bracing for a downturn in the number of patients we will be seeing. In addition, we are anticipating that the office will be closed temporarily. I hate this because of how it may affect our staff members. They depend on a paycheck for paying their bills and living expenses. Closing of the office will probably correspond closely to documented cases in Wichita. We do not want to contribute to the spread of the virus."
Elizabeth Tanzi, MD
Bethesda, MD
"The uncertainty about the long-term closures as recommended by the CDC, NIH and local DC government is unsettling. We have no real understating of how this will develop. The potential for extended closures and the looming economic recession will likely greatly impact aesthetic practices in the foreseeable future."
"This may get much worse before we see it improving."

~Michael Gold, MD
What are your concerns?
Ashley Gordon MD / Dustin Reid, MD
Austin, TX
"Many plastic surgeons and medspas are out there still pandering to patients like it's a great time to recover while you are quarantined. I think it's unethical and irresponsible but on the other side, we have a group that has taken a stand and closed their practices for the greater good. I hope that patients can see the motivations behind those unethical surgeons and not put themselves in dangerous situations where profits are more important than safety."
Michael Gold, MD
Nashville, TN
"I get concerned when I see people that have Spring Break and they are all congregating around each other at the beaches and bars – are we on the same planet? And I worry that all these younger people come home from Spring Break with the virus – asymptomatic – and pass it on to us over 60."
Brian Biesman, MD
Nashville, TN
"Hopefully the measures that we're taking are appropriate and timely enough that we can get things turned around quickly. The economic impact of our sector as a whole is at the moment, chromatic companies, new companies are bringing new technologies, or trying to raise money. This is not a good environment in which to raise money. The bigger companies are going to be able to weather the storm better. But it's going to be hard on this space as a whole."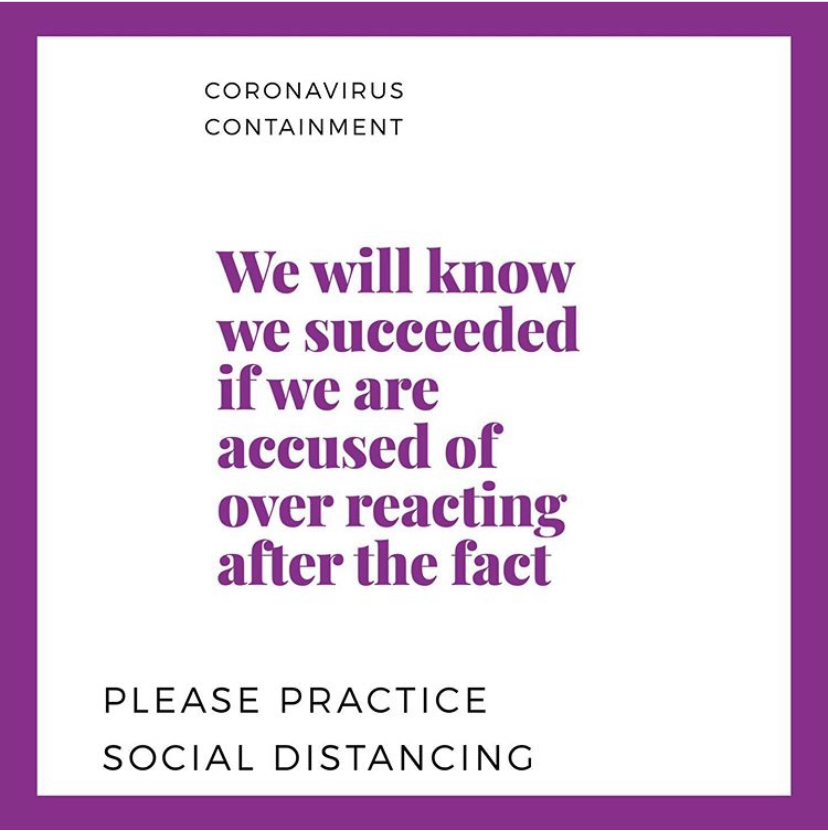 Doris Day, MD
New York, NY
People think that it's really older people, it's not though, it's more people than we realize, it's more contagious than we realize, and it's deadlier than we realize. And even with all that, most people are going to come out fine. I think that it's walking that line between not panicking, but being smart- that's difficult. We don't want to be all gloom and doom and say oh the world's coming to an end, but at the same time, we don't want to minimize loss of life and the morbidity that goes with this virus. And honestly, the only way to do that, because it's so contagious, is social distancing.
"We all have respect for this Coronavirus and we are committed to doing the right thing for all."

~Betty Troutman, MD
Elizabeth Tanzi, MD
Bethesda, MD
Beyond the immediate hardships, the future of aesthetic dermatology will always be bright. We have some of the most amazing, brilliant, caring physicians in the world that deliver cutting-edge techniques and advanced device-based treatments that patients want. And after all of this, people are going to want to feel good again; do something for themselves again. We will be ready to help lift their spirit and make them feel vibrant again.
THIS ARTICLE IS PART OF
News