Cosmetic Treatments And The Instagram 10-Year Challenge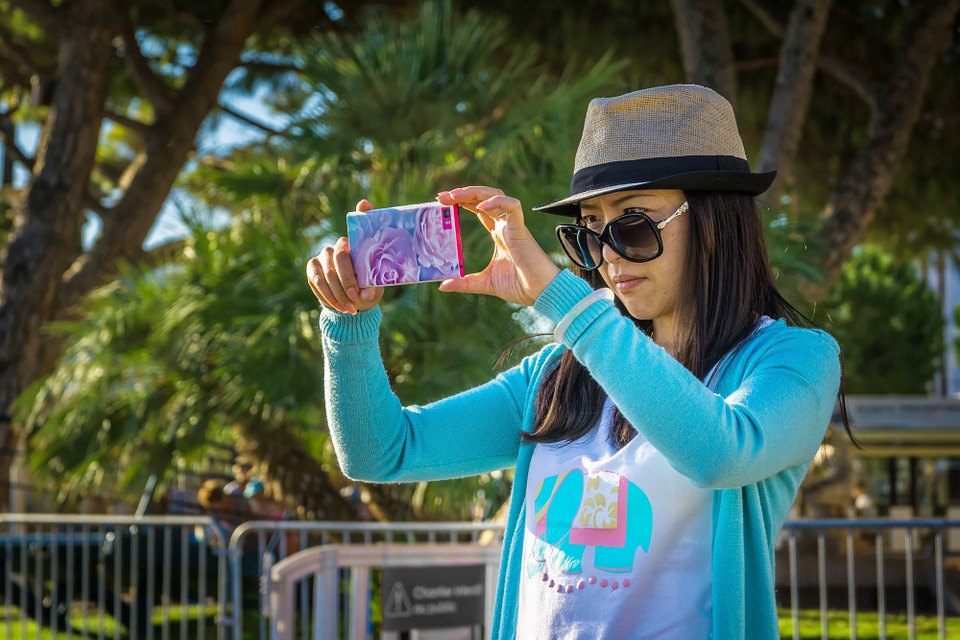 By Eileen Spatz
The New Year has started off with a blast-to-the-past by way of Instagram's 10-Year Challenge. Some wise acre came up with the idea to offer friends and followers an opportunity to show each other how well they have fared against the notorious Father Time. This is accomplished by posting side-by-side images of oneself from 2009 and 2019, or thereabouts.
While Real Folk initially jumped on board, digging up their original Facebook profile pics and displaying those alongside a current photo using the hashtag, #10yearchallenge, all the fun was drained out of the exercise when celebs dove in and started participating. Many of the celebrity versions of the #10yearchallenge literally cause you to stare, eyes darting left and right, trying to figure out which of the photos is which. It seems that the rich and famous have a special time-reversal gene that none of us regular people have.
Of course, as you scroll through the celeb?s dual pics and disingenuous self-deprecating captions, you just know they have all spent oodles of money at the plastic surgeons office. Come on! Between flawless fillers and photo filters, these people cannot help but look better after ten years of such self-pampering.
So, what about the common folks, the people who fret while witnessing the cruel signs of time cropping up in our selfies? Why shouldn't we all get in on the game and access the wonders of cosmetic procedures to make the most of what we have left? There are myriad noninvasive tweaks to be made using Botox, dermal fillers, laser treatments, and microdermabrasion, just to name a few, so why not start prepping for the #20yearchallenge now?
As for now, the #10yearchallenge marches on into its second week, acting as a sorting mechanism between those who have aged well like the ubiquitous fine wine-who will happily jump into the challenge? and those who feel like their current visage might look a tad tired and worn.
This means that the people who are joyfully participating in the challenge either have amazing genes that defy gravity and age spots, or have already discovered the magic of the makeover via those tiny needles that deliver Juvederm and Botox ever so strategically into unwanted cracks and crevices. Those who decide to pass on the 10-Year Challenge because they cringe at the idea of being harshly judged for what amounts to the natural aging process, might want to consider the myriad options available at the friendly plastic surgeon or dermatologist. Why not level the playing field?
At this moment in history there have never been so many amazing cosmetic fix-its as there are right now. God bless the plastic surgeons who studied their craft relentlessly for a decade plus to now offer us opportunities to make some positive changes, large or small, to lift both our jowls and our spirits. After all, who wouldn't benefit from a perkier profile pic?
Thank goodness America is still the land of the free and the home of the brave. Whoever wants to tiptoe into a plastic surgeon's office for a lil' tune-up is absolutely free to do so and why not if it means that their #10yearchallenge post will blow away their friends on Instagram or Facebook? After all, celebrities shouldn't be the only ones to flaunt their 2019 selves with abandon.