Thermage Review: Skin Tightening & Wrinkle Treatment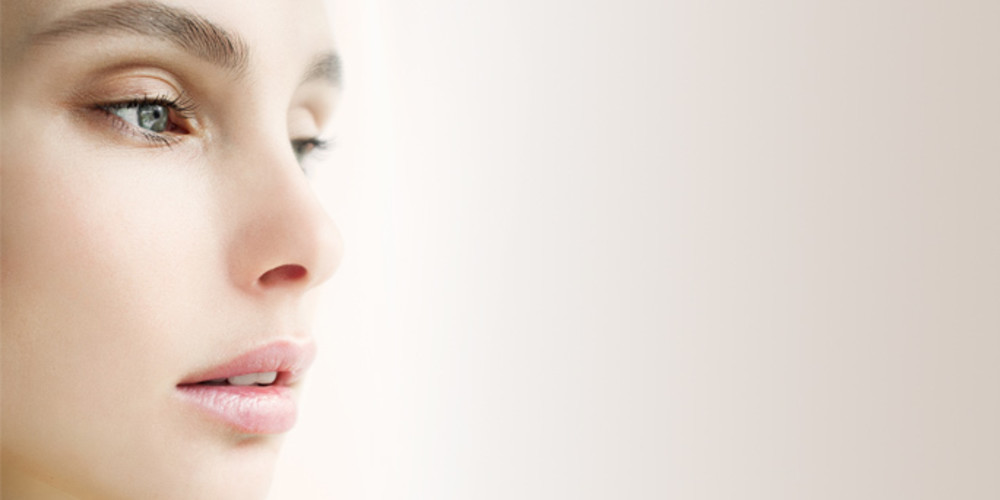 7.3

/

10

Overall

Marketing Claims

Peer Reviewed Literature

Consistency of Results

Comfort Level

Overall Satisfaction
Editorial Review
Pros:
Works best in younger patients.
Effective for mild to moderate facial sagging.
No medication or topical numbing is needed and the procedure is very comfortable.
Extremely well researched, correct patient selection is key to best results.
No downtime.
Usually repeated about 18 months later to maintain the benefit.
Cons:
Not a replacement for a facelift.
Tightening is only modest in majority of patients, not as dramatic as some people want.
For more significant sagging Thermage is not the right treatment.
It takes about 6 months to see the maximum benefit.
Requires multiple treatments and works best in the younger patients
Treatments should be repeated every 2-3 years.
Things You should know:
This is not a face lift but rather a modest tightening of the skin.
It can help to prevent future sagging and gently tighten lower face.
Works better in patients without extensive sun damage.
Can be used conjunction with volumizing agents like Sculptra.
You must not have any implantable electrical devices to include pacemakers, defibrillators etc.
Common Use Cases :
Works best on patients with thinner skin that are starting to sag in the lower face.
Average skin quality, not too thin or too thick is ideal, with mild to moderate sagging.
Other Devices can be used for lower facial tightening.
Correct expectations are key, mild to moderate improvement of lower face sagging.
Physician Testimonials
"We use this device for Mild to moderate facial sagging for men and women who want no downtime. 94% of patients achieve desirable results" Jeffery Dover M.D.
"Thermage is a superb treatment to help improve the appearance of mild to moderately lax skin. Patient selection is key, We treat patients with mild to moderate skin laxity especially of the face, neck, and eyelids and as a preventative treatment of patients who wish to maintain their appearance over a long period of time, in advance of major events, parties, etc" Brian Biesman M.D
Additional Information
Procedure Description:
Thermage is a proven, unique radiofrequency treatment that can help improve the appearance of sagging or loose skin, giving a smoother, sleeker and younger look and feel. Thermage works in just one treatment with little down time and delivers a natural looking result.
Typical Clinical Applications:
Thermage is effective on the eyes, face and body
Best Patient Candidates:
Thermage is effective on the eyes, face and body
US Thermage Procedure Cost & Price Range:
$2,000-$3,000/treatment, depending on geography and area of body treated.
Average Number of Treatments Needed:
1 treatment, maintenance treatments may be suggested.
GLOSSARY
Thermage
Thermage is a nonsurgical procedure that uses radiofrequency energy to kick-start the production of collagen and thus addresses sagging skin, wrinkles and cellulite in various body parts.