ThermiTight Review: Skin Tightening Treatment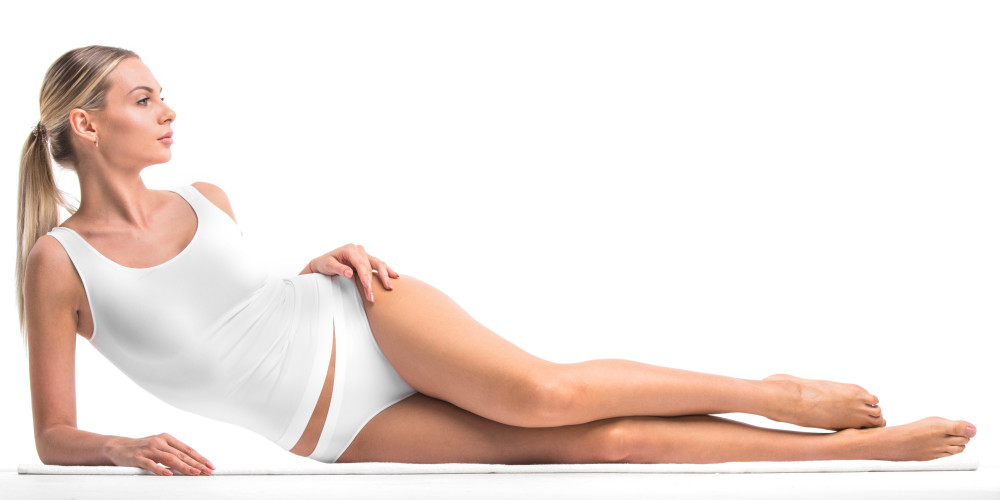 7.8

/

10

Overall

Marketing Claims

Peer-Reviewed Literature

Consistency of Results

Comfort Level

Overall Satisfaction
Editorial Review
Pros:
Procedure takes 30 to 60 minutes
Lifting and tightening of sagging jaw line and neck in general
Minimal downtime, excellent results
High patient satisfaction
Single treatment procedure that produces real clinical results and has less than a week downtime.
Patients see definite results
Cons:
Some post-operative swelling that may persist several weeks
Tumescence with local anesthesia is the most uncomfortable aspect of this treatment; once anesthetized, no pain
The results are gradual and progressive and it takes about 6-9 months to see the ultimate response
Things You should know:
This is moderately invasive surgery
Some people do not respond to this or any heat treatment for laxity
Should be done to treat skin laxity
Recovery time may take one week
Avoid NSAID's, ASA , fish oils, Vitamin E, 7 days prior to procedure unless physician states otherwise
Expectations are everything- regarding not only outcome but also downtime
Physician Testimonials
"We frequently use this technology for submental fat and laxity and get near facelift like results. It can also used for small deposits of abdominal and inner thigh, saddle bag fat." - Stephen Mandy M.D
"ThermiTight is an in-office single treatment procedure that produces real clinical results and has less than a week downtime. The treatment works exceptionally well and patients see definite results." - Cary D. Nelson, M.D.

"ThermiTight is very effective if used for the right patient in the right area. I am most impressed with treatments of the neck and lower abdominal wall." - Anonymous, M.D.
Additional Information
Procedure Description:
During the ThermiTight treatment, a tiny probe is used to gently heat target tissues to a user determined therapeutic temperature. After the treatment, a gentle wrap is applied and most patients report resuming normal activity within 1-3 days.
Typical Clinical Applications:
Skin laxity on the neck & jowls, breasts, arms, abdomen, thighs and knees
Best Patient Candidates:
Patients with skin laxity in the neck & jowls who do not want surgery
Other Patient Considerations:
Skin laxity in other body areas
ThermiTight US Procedure Cost & Price Range:
$2000-$4000
Average Number of Treatments Needed:
1 treatment.
GLOSSARY
ThemiTight
ThermiTight is a skin tightening and rejuvenating procedure that uses radiofrequency generated thermal energy to kick-start the production of collagen in various body areas, mainly the face and neck.
Thermi®
Thermi® is a global manufacturer of minimally invasive, temperature controlled radiofrequency technologies used in women's health, dermatology and aesthetics, including ThermiTight, ThermiRase, ThermiSmooth Body, ThermiSmooth Face and ThermiVA.