ThermiVa Treatment Review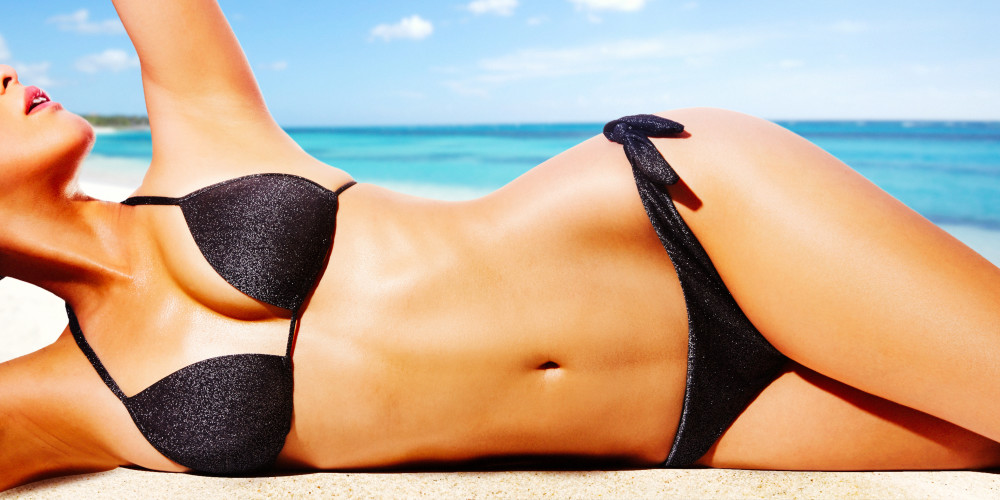 8.1

/

10

Overall

Marketing Claims

Peer Reviewed Literature

Consistency of Results

Comfort Level

Overall Satisfaction
Editorial Review
Pros:
Effective with low risk
High level of patient satisfaction
No downtime
Immediate external cosmetic improvement in first treatment
Treats vaginal dryness, urge incontinence and Anorgasmia
Has sustainable results
Cons:
Procedure can be expensive
Requires introduction of a treatment probe into the vagina
Takes about 45 minutes per treatment
Difficult to determine how long results will last
The treatment requires multiple sessions
Things You should know:
Probably one of the easiest procedures to have done
Three treatments and occasional touch up are required
Normal gynecological exam required
ThermiVa does not provide same outcome as surgical intervention
Patients need to have realistic expectations before
Physician Testimonials
"It works very nicely with minimal downtime. Patients are happy with the results an come back for more treatments." -- Gregory A Buford, M.D. FACS

"Probably one of the easiest and effective procedures we do." -- Mitch Goldman M.D.
Additional Information

Procedure Description:
ThermiVa treatments use radiofrequency energy to gently heat tissue so that women can reclaim, restore, and revive feminine wellness without discomfort or downtime. The ThermiVa electrode is designed to treat the internal and external anatomical features of the vagina.
Typical Clinical Applications:
Vulvovaginal Restoration
Best Patient Candidates:
Post-menopausal, Menopausal women
Other Patient Considerations :
New mothers; women affected by sexual dysfunction
ThermiVa US Procedure Cost & Price Range:
$2500-$3500
Average Number of Treatments Needed:
3 Treatments
GLOSSARY
ThermiVA
ThermiVa is a nonsurgical procedure that uses radiofrequency heat to kick-start the collagen production in the vagina and thus tightens vaginal tissues.