Treating Scars: Why A Combination Approach Works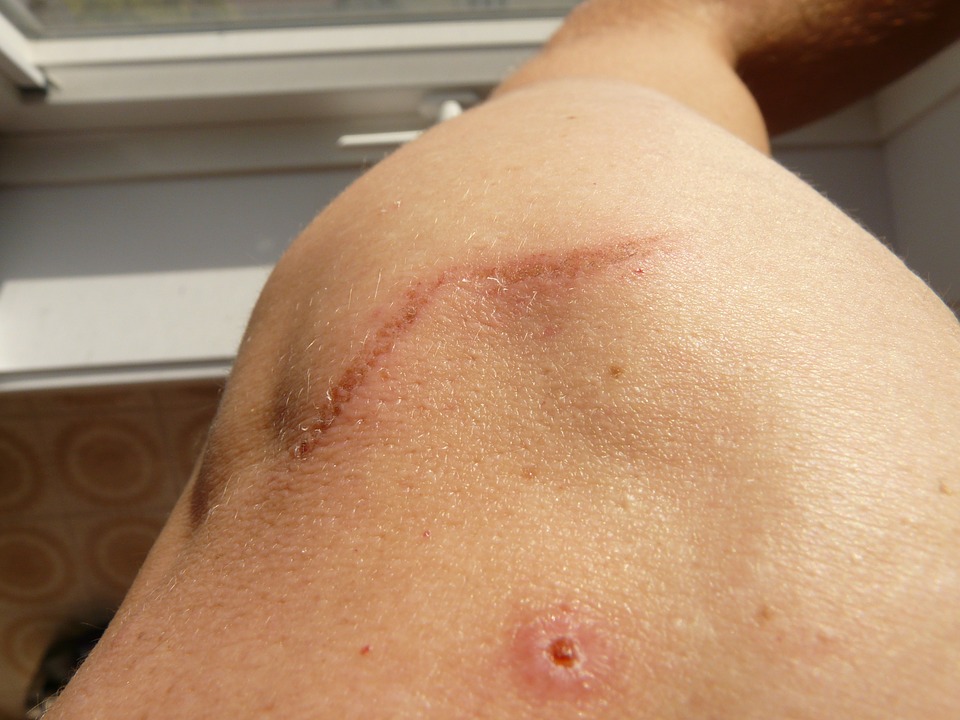 By Carolynn Grimes
Surgical scars sound scary and bring about visions of raised, red, ugly scars. But scars don't have to be intimidating anymore thanks to a different treatment approach. With combination treatments, dermatologists can improve the look of your scars significantly.
Professor of Dermatology at the University of California, Irvine, Dr. Kristen Kelly says, a board-certified dermatologist can evaluate your scar and come up with a treatment plan. There are plenty of options available depending on your type of skin and your scar. Kelly says, using multiple devices, and combining devices with other therapies, are among the strategies that can improve pain and function in scar patients.
Pulsed Dye Laser
"Some things we might be able to do is use a pulsed dye laser (PDL's), which will help take away the redness," says Kelly. This laser feels like someone is snapping a rubber band against your skin. It can be a little bit uncomfortable, but most people tolerate it very well. "It's very quick, and depending on the size of the scar, we will have the treatment done within just a few minutes and sometimes in just a few seconds," explains Kelly. Studies show PDLs appear to improve scar texture, color, and pliability.
Ablative Fractional Laser
For those who need additional treatments, an ablative fractional laser might be the next step. An ablative fractional laser essentially drills microscopic holes into the skin which allow new collagen to form. This one stings a little bit more, but again, it is very quick. Kelly says the procedure is over in a few seconds or minutes depending on the size of the scar.
Topical Medication
"Sometimes if the scar is raised, we might apply some medications. Now that we've drilled those little holes with an ablative laser, these medications will be much more effective because they will penetrate better into the skin," says Kelly.
Following any type of laser treatment, you should be diligent about sun protection to improve the healing and reduce scarring and discoloration.
RELATED BEFORE & AFTER