Is Cold The Future Of Targeting Pigmented Skin?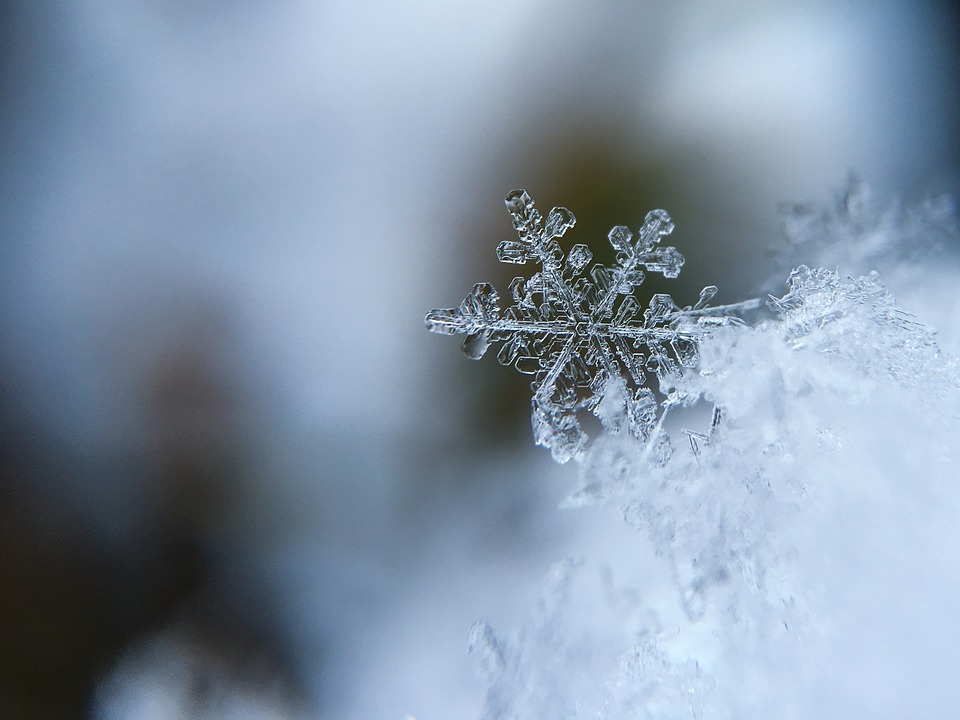 Carolynn Grimes
Cryolipolysis, otherwise known as CoolSculpting?, uses cold temperature to break down fat cells and contour the body non-surgically. And now, one of the inventors of CoolSculpting says, the selective removal of pigment with cold is possible.
Dr. Dieter Manstein, a board-certified dermatologist and co-inventor of CoolSculpting
says there is ongoing research using cold temperatures to target pigment. "There's a specific regime where only the pigmented tissue is affected. The epidermis and dermis are spared."
Physicians know pigment is very cold sensitive. For instance, when you spray liquid nitrogen, the epidermis is depigmented. Dr. Manstein says, "Amazingly when you use warmer temperature, a temperature that is warmer than liquid nitrogen but colder than cryolipolysis, you can selectively affect pigment."
Cold Treatments for Challenging Skin Conditions
Cold treatments may be promising news for skin conditions such as melasma. Melasma is one of the most challenging skin conditions to treat and typically shows up as dark patches on the cheeks, nose, forehead, chin, and upper lip. It's often referred to as "the mask of pregnancy". But it's not just pregnancy hormones that trigger the condition. Other causes include birth control pills and sun exposure.
Manstein says high-intensity lasers can aggravate the condition by triggering irritation or inflammation, which can induce more pigmentation. Cold temperature treatments could be a new option. We have to find the right niche," says Manstein. "What kind of pigmented lesions are most suitable" It's certainly something to explore to see if this may be a new treatment for melasma."
In the next two to three years, Manstein predicts there could be a device for selective removal of pigment with cold. "It's exciting, and through ongoing research, we may soon have new options for treating difficult pigment issues."
GLOSSARY
Skin Care
A variety of products, as well as personal routine, skin care is an important tool to protect the skin against the sun and the natural process of aging.
Epidermis
As the skin's top layer, epidermis can be thinner in some body areas (eyelids), and thicker in other body areas (soles of the feet). The epidermis is mainly responsible for protecting the body and new skin cell production, as well as the production of melanin - the pigment that gives the skin its color.
Hyperpigmentation
Hyperpigmentation is a discoloration of the skin due to increased production of the pigment melanin. The skin usually becomes darker as the result of exposure to sunlight, but various drugs can also cause hyperpigmentation, e.g. some antibiotics and antimalarial drugs.
Hypopigmentation
Hypopigmentation is a discoloration of the skin due to reduced production of the pigment melanin. With hypopigmentation, the skin becomes lighter in color, and typical examples of hypopigmentation include vitiligo (white patches on the skin), albinism, or loss of pigmentation due to skin damage.
RELATED BEFORE & AFTER