What are the Costs of Breast Augmentation Procedures?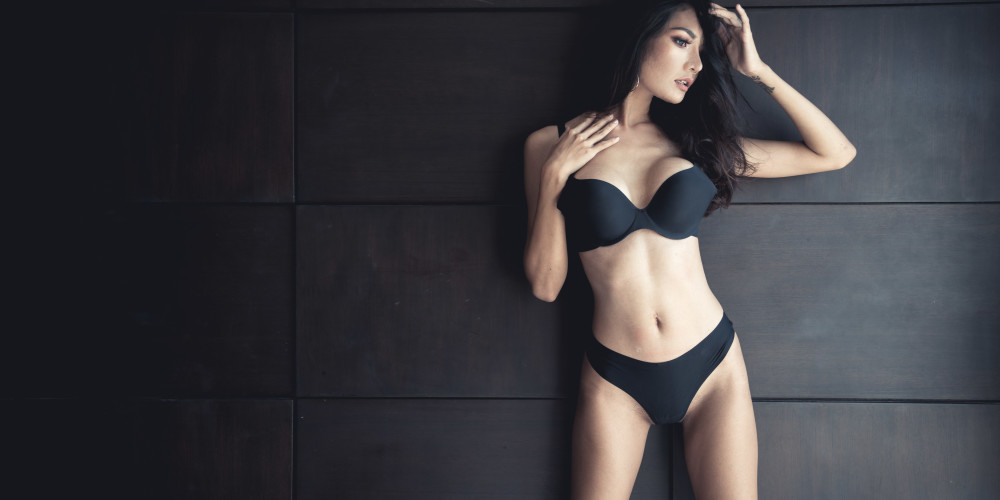 By Chelsea Spatz
Breast augmentation, also known as breast enlargement or breast implants, is a surgical procedure that increases the size or fullness of a woman's breasts using artificial implants made of silicone or saline, or in some cases, fat from the woman's own body. This procedure is sought by patients who wish to restore breast volume, increase their cup size, or attain a more shapely or symmetrical appearance. Breast implants are also performed on women who have undergone a mastectomy and wish to reconstruct their breasts. Implants can come in round or teardrop shapes, and the type of implant used depends on the look and feel that is sought after by the patient. Round implants provide a fuller, more uniform look, while teardrop shapes have a sloped top and fuller bottom, mimicking the look of a natural breast. There is a range of implants available to help a woman achieve her desired results.
Saline
Saline implants are actually silicone shells filled with saline, or salt water. During the breast augmentation surgery, the silicone shells are placed in the breast pocket and are then filled with the saline solution. This allows the surgeon to adjust the fill volume throughout the procedure and also requires a smaller incision. Saline implants are ideal for patients who desire firmer breast implants, or for those who have thick breast tissue and fat. One benefit to saline implants is that if they should leak, the saline is absorbed and eliminated by the body, and the fluid poses no health risk. The average cost of a breast augmentation with saline implants is approximately $4,900.
Silicone
Silicone implants are more natural feeling and looking than saline. However, there are some drawbacks. Unlike saline implants, silicone implants come prefilled, and therefore a larger incision is required to insert them in the breast pocket. There is also an increased health risk if the implant should leak. Silicone implants range in price, but on average, cost about $1,000 more than saline implants, bringing the total procedure to around $5,900. The two types of silicone implants available are cohesive gel and form-stable gel.
Cohesive gel
Cohesive gel implants are the softest option available, though they are only available in the round shape. A round shaped implant can often look unnatural, but if placed under the muscle, it is possible to create a less-fake appearance. These implants happen to be the most natural-feeling.
Form-Stable Gel
Form stable gel implants are also called "gummy bear" implants, and they also have a natural look and feel, though not as natural as cohesive gel implants. They maintain their form and shape and also have a firmer feel. Gummy bear gel can be used with round or teardrop shaped implants. If a gummy bear implant should leak, however, it often goes unnoticed and there can be serious health effects due to the absorption of the gel into the lymph nodes.
With a wide variety of implant shapes, textures, materials, and placements available, patients are able to work with their doctors to find an ideal fit for natural, shapely breast implants.