What Does Prejuvenation Actually Mean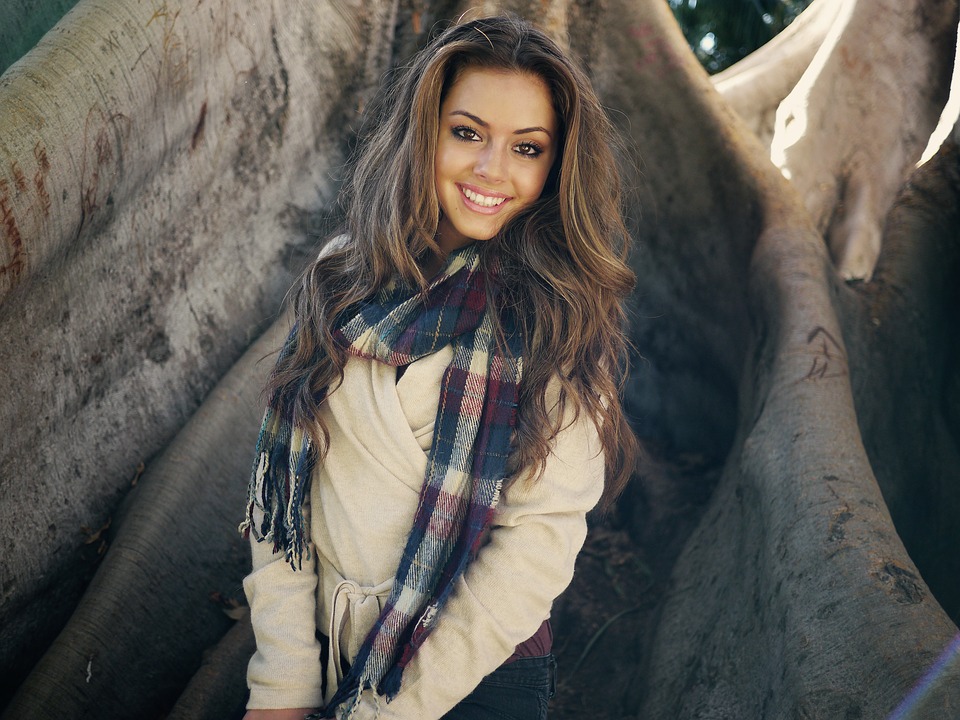 Two different generations, two different takes on the growing trend known as "prejuvenation" treatments as a roaming reporter hits the street in Orange County, California.
GLOSSARY
Age Spots
Age spots, also known as sun spots, brown spots or liver spots, are spots that typically appear on the skin as a sign of aging and the result of too much exposure to various forms of ultraviolet light. Most affected areas include the face, chest and forearms.
Wrinkles
Wrinkles are creases and lines in the skin that occur as natural signs of aging. While sun exposure and lifestyle have a great impact on the occurrence of wrinkles, genetics can also play a significant role. Most affected areas include the face, neck, hands and forearms.
Fillers
Dermal fillers, also known as injectables or simply fillers, are various products used to fill fine lines and wrinkles, and thus restore volume in the face or hands. Popular dermal fillers include hyaluronic acid fillers and collagen fillers.
Collagen
As one of the proteins in the human body, collagen is mainly found the skin, ligaments and tendons, as well as bones, blood vessels and other body organs. Collagen accounts for about one third of the body protein composition, and has many important roles, such as providing structure to the skin.