What is the Cost of Hair Restoration?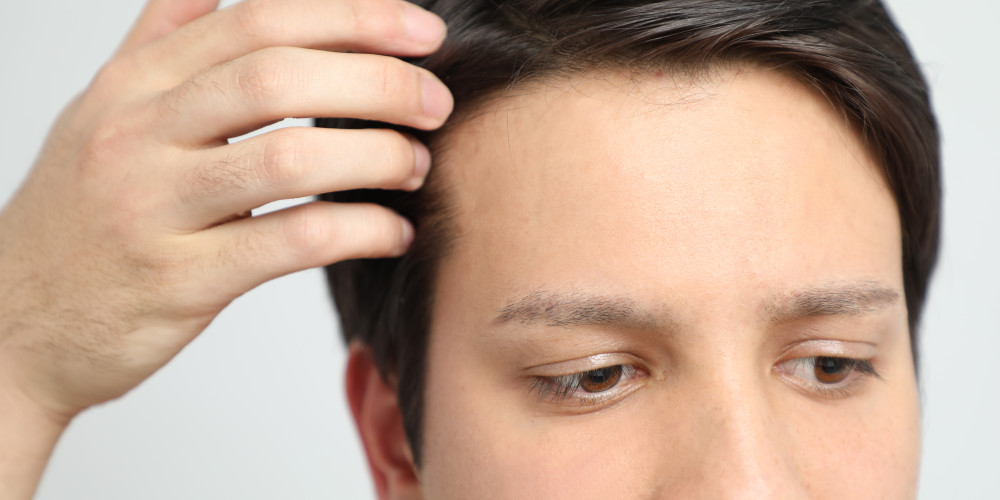 Hair Restoration
By Chelsea Spatz
Hair restoration is a type of procedure that aims to restore hair loss by harvesting and transplanting hair grafts using FUE (Follicular Unit Extraction) technology. This machine takes hair grafts from an area of the body with healthy hair and transplants them to another area that is experiencing baldness or thinness. The hair then begins to grow naturally in the transplanted area. This method is different from traditional hair plugs and single strip excision because of its minimally invasive technique, so patients have a more pleasant experience and achieve more natural looking results.
Restoration Robotics
Restoration Robotics is a cutting-edge form of hair restoration which utilizes robotic AI technology called ARTAS to harvest and transplant grafts in a way that does not damage the surrounding follicles. The ARTAS machine is unique in its ability to both harvest and transplant hair grafts at the same time, unlike traditional hair restoration techniques which require a multi-step process. The physician is able to program the specifications of the hair restoration, including the desired hair pattern, and the machine delivers the specifications thousands of times more accurately and quickly than can be done by the human hand. The result is an unparalleled natural appearance and is more comfortable and minimally invasive. The cost of Restoration Robotics ranges in price between $8,000 - $14,000.
SmartGraft
SmartGraft uses the FUE method, which utilizes no scalpel. The device removes one to four hair follicles from a location where hair growth is healthiest and then transplants the follicles onto the area of thinning or balding hair. The transplanted hair then cycles through the growth process, beginning as early as three months post-op, and then continues to grow through phases as hair naturally would for the next year. Unlike strip method hair grafting, SmartGraft does not require large strips of hair to be removed, which means less scarring and less downtime after the procedure. It also produces a more natural look. The SmartGraft procedure consists of one in-office procedure under local anesthesia, which takes about 5 hours to complete, and patients are able to resume hair washing within days of the procedure. The cost of SmartGraft varies greatly depending on regional factors and the amount of hair to be restored, but patients can expect to pay between $10,000 $25,000 for a full head of hair transplant.
Neograft
Like SmartGraft, Neograft uses the FUE method of hair extraction in order to obtain hair follicles to harvest for grafting. Healthy hair is harvested and then grafts are implanted onto areas of balding. Neograft is a more manual method than Smartgraft, so it may be more time intensive to perform, but is often preferred by patients who have smaller areas to treat or for those who want a highly customizable experience. This procedure is minimally invasive and requires only local anesthetic and is performed in-office. The cost of a Neograft procedure will vary by patient, but typically costs between $5,000-$18,000.
RELATED BEFORE & AFTER