What is the Cost of Wrinkle Reduction Treatments?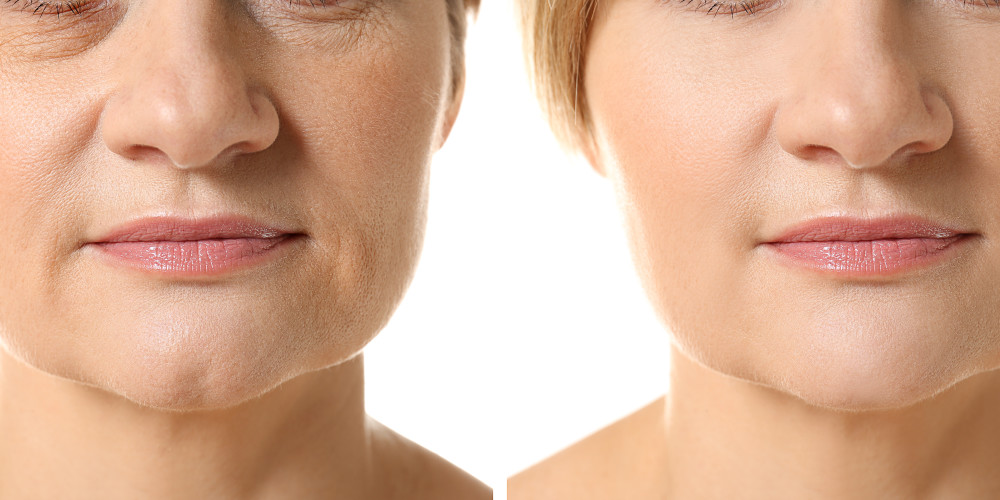 Non-Invasive Wrinkle Reduction Treatments
Wrinkles are creases and lines in the skin that occur as natural signs of aging. While sun exposure and lifestyle have a great impact on the occurrence of wrinkles, the loss of collagen and elastin, the fibrous proteins that give the skin plumpness and elasticity, also contribute. Wrinkles cannot be completely avoided, but they can be reduced by a number of noninvasive methods that improve the appearance of aging skin. Some of the most effective treatments include those that use radiofrequency, laser, or ultrasound technology to stimulate collagen and elastin production, leading to firmer, less wrinkle-prone skin.
Thermage
Thermage is a nonsurgical procedure that uses radiofrequency energy to kick-start the production of collagen and thus addresses sagging skin, wrinkles and cellulite in various body parts. Because it is a non-invasive procedure, anesthesia is not required. Little to no downtime is necessary for this quick treatment, and patients are able to return to work or resume regular activity almost immediately. One of the most exciting aspects of Thermage is its long-lasting results that actually improve over time. Thermage is ideal for patients with drooping brows or eyelids, lifts the area above the knees, and improves the contour around the jawline. The average cost of Thermage is $1,000- $5,000.
Fraxel
Fraxel is a dual wavelength laser that uses thermal energy to stimulate the very deep layers of the skin. Collagen production is then kicked into overdrive, aiding in cell turnover and helping reduce the appearance of hyperpigmentation, scars, and fine lines. A Fraxel treatment takes place in-office, where the patient will have a topical numbing agent applied 45 minutes prior to the procedure. The treatment will then begin, lasting for about 20-30 minutes and feel only mildly irritating. Afterward, patients will be very red and scaley and require about 3-5 days of downtime. Strong sun protection is encouraged as well. Patients see best results for wrinkle reduction after about 3-5 sessions, and the cost per session averages $1,200 - $1,600.
RF Microneedling
Traditional microneedling is an-in office procedure wherein an instrument with tiny protruding needles is carefully rolled over the surface of the skin to produce very small, superficial punctures. RF microneedling uses this type of instrument, equipped with radiofrequency energy, in order to more intensely stimulate collagen and elastin production, resulting in tighter, thicker skin that resists fine lines and wrinkles. It also helps boost the absorption of topical anti-aging treatments as it allows for faster and deeper absorption. The procedure takes 20 minutes to 1 hour, and a topical anesthetic is applied to the skin to make the treatment more comfortable. Afterward, skin will show redness for 1-2, but discomfort is minimal and patients can resume regular activities immediately. The average cost for RF microneedling is $525.
Ultherapy
Ultherapy is a nonsurgical procedure that uses ultrasound technology to address wrinkles and sagging skin in the face, neck and chest areas and thus reverse the typical signs of aging. Practitioners use the ultrasound technology in two ways: by using traditional imaging to see the layers of tissues where the treatment energy will be delivered, and by boosting collagen via ultrasound waves. The increased collagen production tightens and firms skin naturally to provide a more lifted and refreshed appearance. This procedure is ideal for anyone who is concerned about signs of aging and wishes to have firmer, more lifted skin in their face, neck, or chest. The cost of this procedure ranges between $1,500 -$ 3,800 depending on how many areas of the face and neck need to be treated.